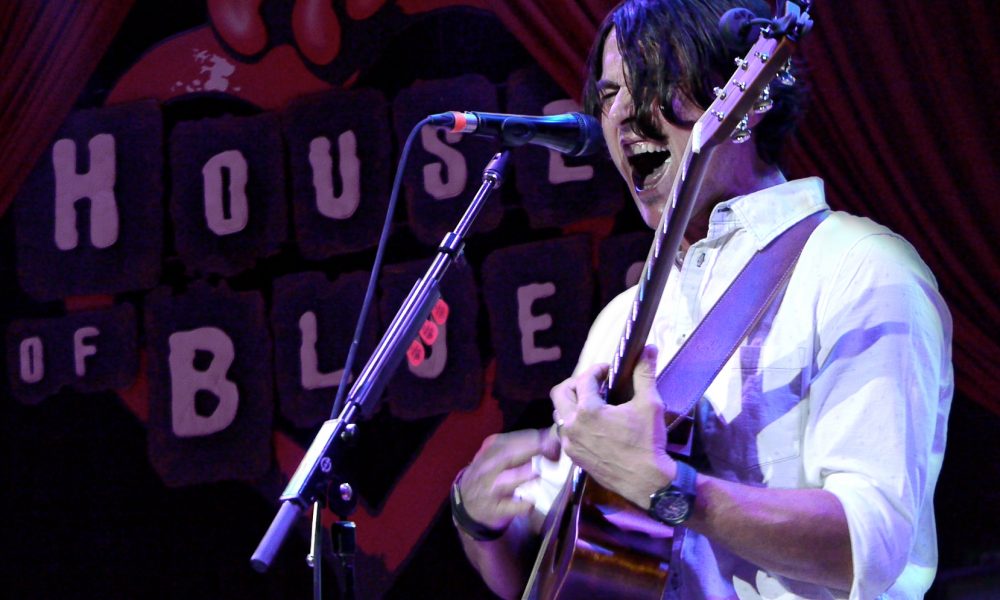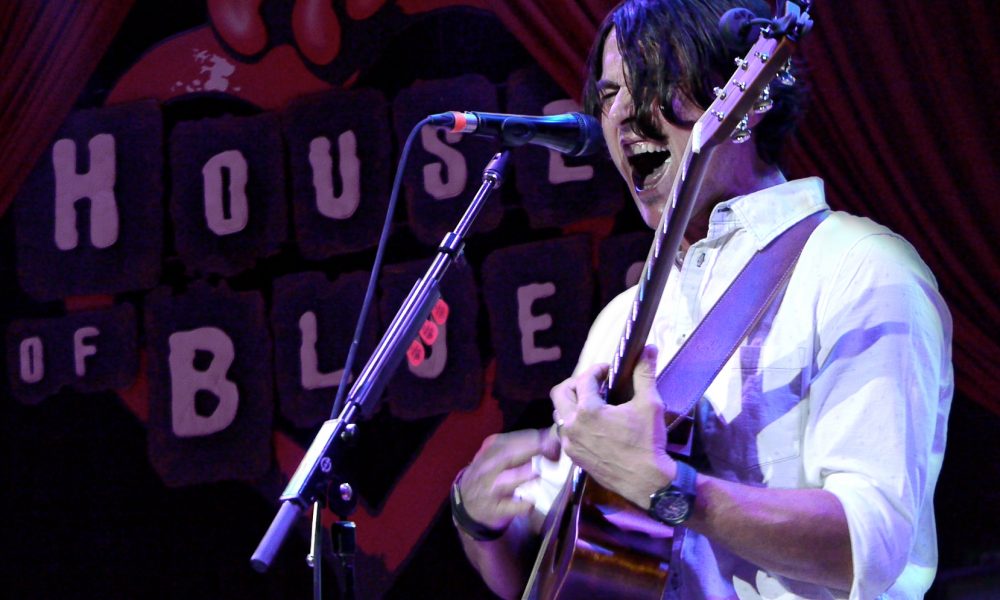 Today we'd like to introduce you to Pino Farina.
Pino, please kick things off for us by telling us about yourself and your journey so far.
Born and raised in the Chicagoland area, I grew up in an Italian household as the middle of 3 children. From the time I can remember, my grandfather, father and uncle had always shared their voices, singing the classic songs of Naples. I now know that their influence and passion for the song and artistry is what ultimately led me to singing and songwriting.
It wasn't until high school that I picked up a guitar and tried to start a band. It was clear that vocalists were hard to come by. I remember singing in front of some bandmates for the very first time, the chorus to Pearl Jam's 'Alive,' when it was decided that I could be the singer for the band!
Just after high school I joined the band Pünsapaya (John Cwiok, Paul Knegten, Michael Poupko.) We were signed to an independent label and toured the country extensively for years (with drummer John Schiller.) In 2005 we were awarded 'Rock Album of the Year' by the Chicago Music Awards. Changing the band name to Dearborn in '07 for marketing purposes, we recorded and released a follow up album but disbanded shortly after. Coincidentally the following year, the housing bubble burst. Having just bought a home and welcoming our first child into the family, the challenging music business I tried so hard to succeed in, was no longer an option if I wanted to keep my family afloat. Touring for little-to-no money and taking time away from the baby was just not an option for me, so I plainly disappeared from the music scene altogether. At that time, I closed a door that I never thought could be reopened but I continued to write and record home demos with no intentions, other than self-therapy.
Fast forward to 2014, when Pünsapaya decided to regroup for a reunion show and began writing and recording original music again. Then joining the social media world, of which I had resisted for so long, I began sharing our new recordings and posting home videos of new music and favorite cover songs. It was then that the intrigue of getting back on a stage and performing really came into fruition. In the past 6 months I've gone from recording selfie videos in my basement to performing original music on the House of Blues main stage (Thanks in large part to artist/promoter Edmer MER Abante.) Pünsapaya/Dearborn has now been revived and rebranded as The Pino Farina Band (adding Jason Oppman on keyboards,) releasing a new album in May of this year and booking some exciting Chicagoland shows. I couldn't be more thrilled to be welcomed back into this vibrant and electrifying Chicago music scene!
Can you give our readers some background on your art?
Even in the decade that I disappeared from the performance side of the industry I continued to write and record in my home studio. It has always been the "great escape" from the hustle of everyday life. I could easily get lost in time, spending countless hours in the studio, working on things from composition to producing layers of vocal tracks and harmonies. Writing songs about personal reflection, relationships, parenthood, the intricacies of love, life and death and all things in-between. It is and will always be my therapy, my church, my meditation. My way of coping with the things that my mind and spirit can't always wrap itself around.
Having 2 children now, my priorities and motives have also changed a bit. I see my songs as portraits of myself that my kids can listen back to when they're older and get a sense of the person I used to be. Right now, they are sponges and I know their little eyes and ears are "watching" and "listening." I'm working hard for them to see that doing what you love and going after "it" is very important and is what keeps the soul thriving.
Any advice for aspiring or new artists?
It's never too late to do something that you are passionate about. For me, the idea of success was much different when I was younger and taking a step away has given me some perspective. I have realized that I didn't appreciate the milestones as they were happening in that moment. I was always looking ahead towards a bigger picture and not recognizing that each opportunity and experience was success at its core. Take your time, take a breath and savor the moment no matter what stage in the process you are. A true gift of being an artist is acknowledging these very moments!
What's the best way for someone to check out your work and provide support?
The Pino Farina Band just released a new album aptly titled 'Start Over Again.' It is a collection of old and new work that represents the current direction of the band. It is available for download/streaming on iTunes, Apple Music, Amazon, Spotify, Google Play, Deezer and YouTube. In addition, there are some live performances available to watch on YouTube by searching 'Pino Farina.' Every artist relies on Likes, Hits, Plays, etc… I find myself asking, "where would an artist be without social media these days?" I would love to hear some feedback!
There are so many incredible artists out there pouring their hearts out on stages across the city that deserve an audience. Coming out to support the live shows is also key! I post upcoming show dates on our website www.pinofarinaband.com and on my Facebook (@pinofarinamusic) and Instagram (pinofarina54) pages. I have found there is nothing better than connecting to an audience live! Stay tuned!!
Contact Info: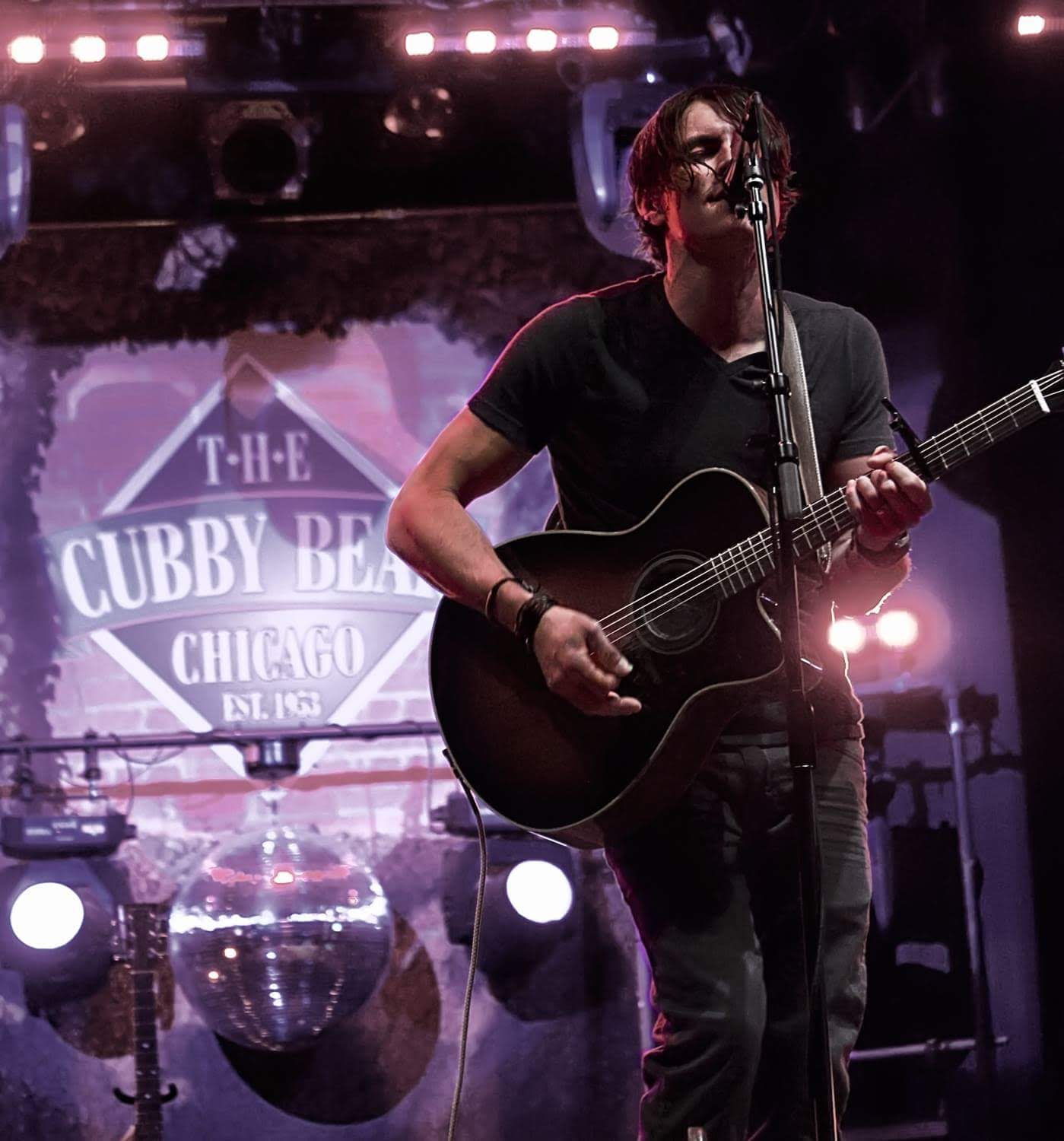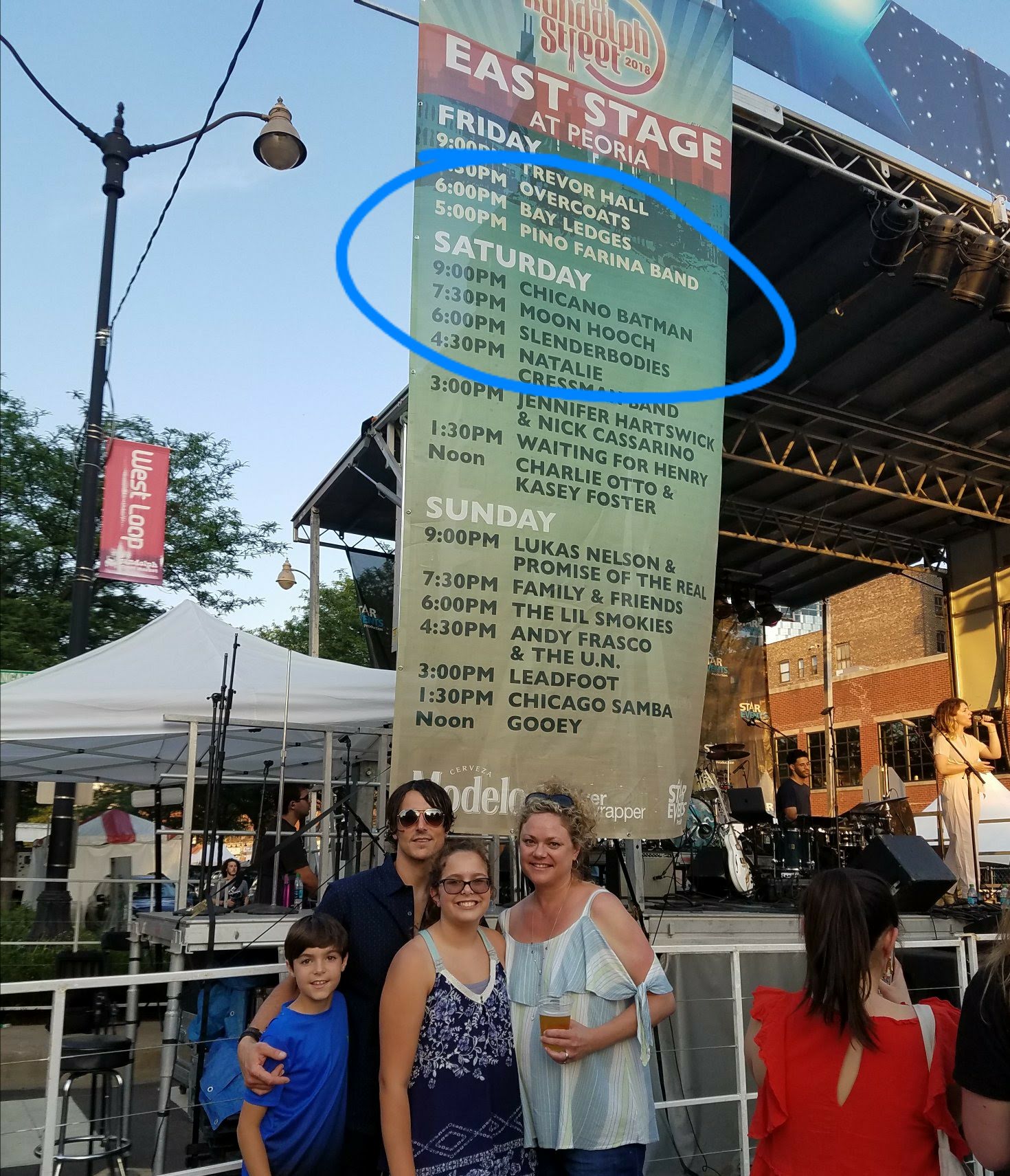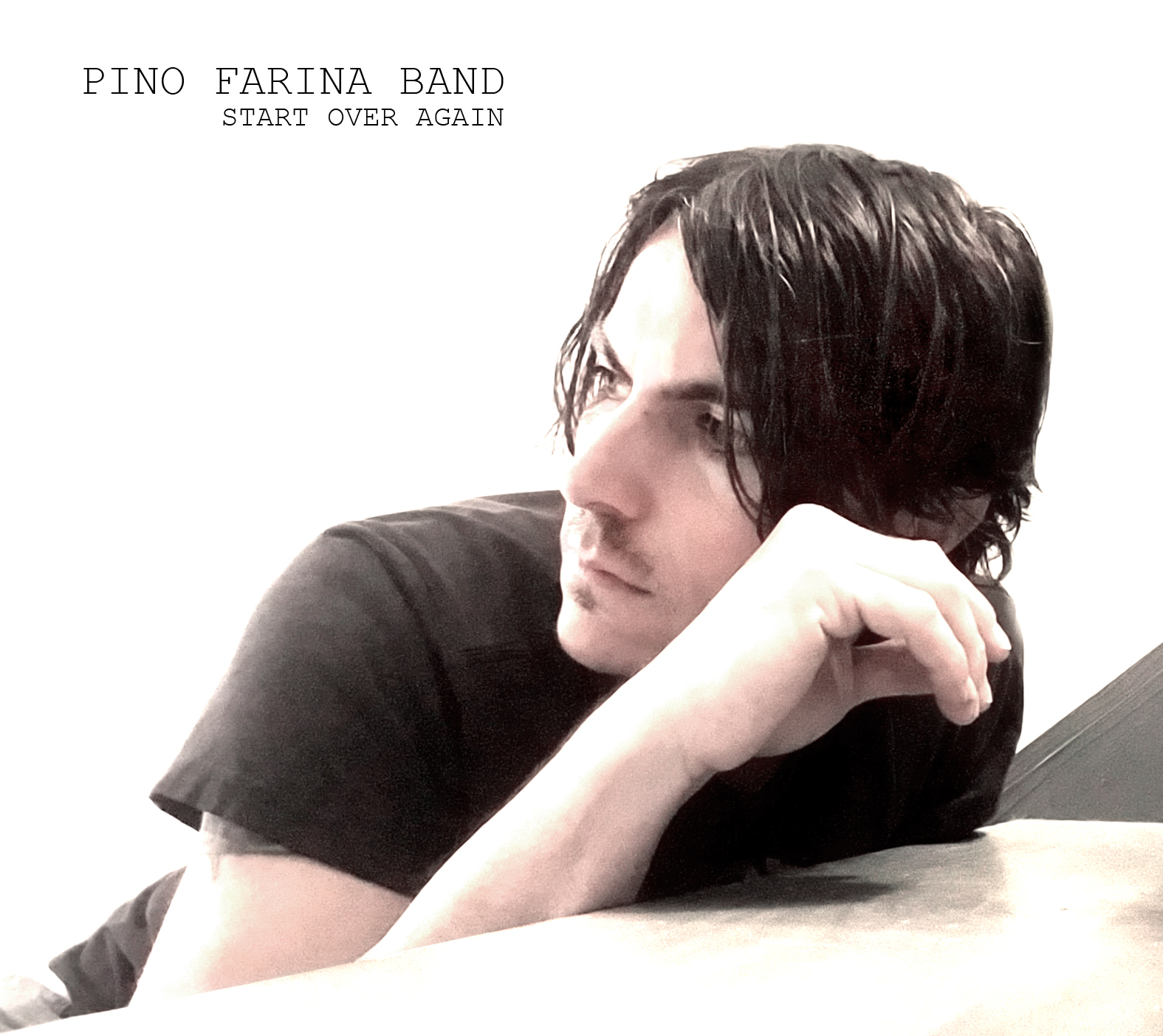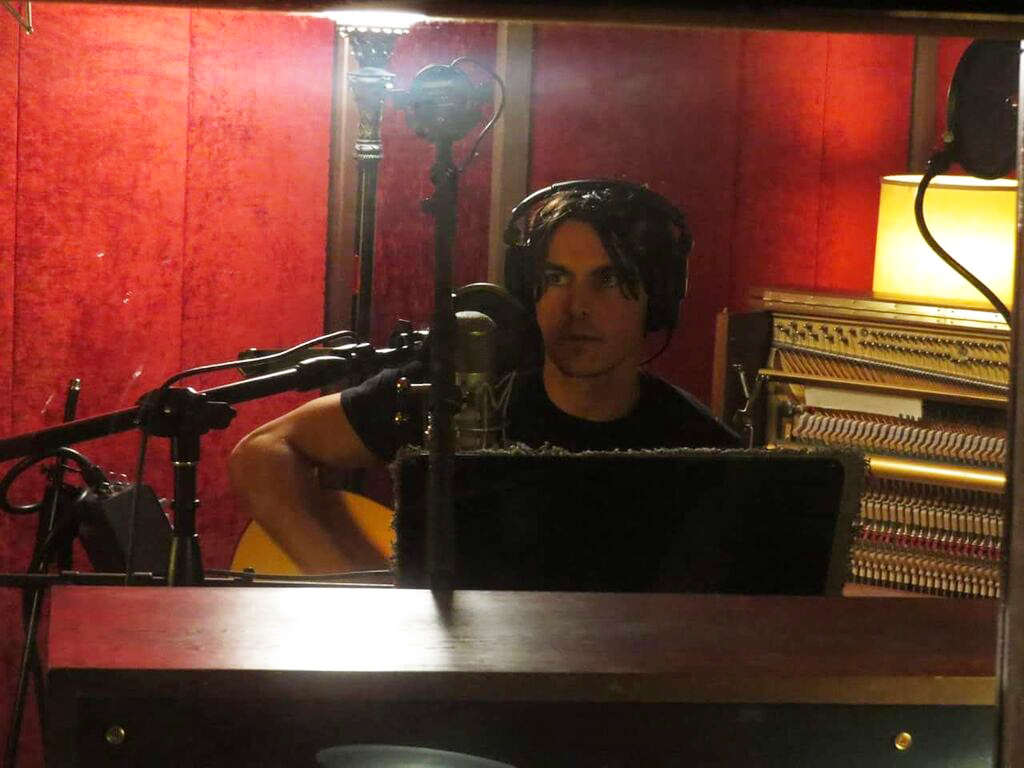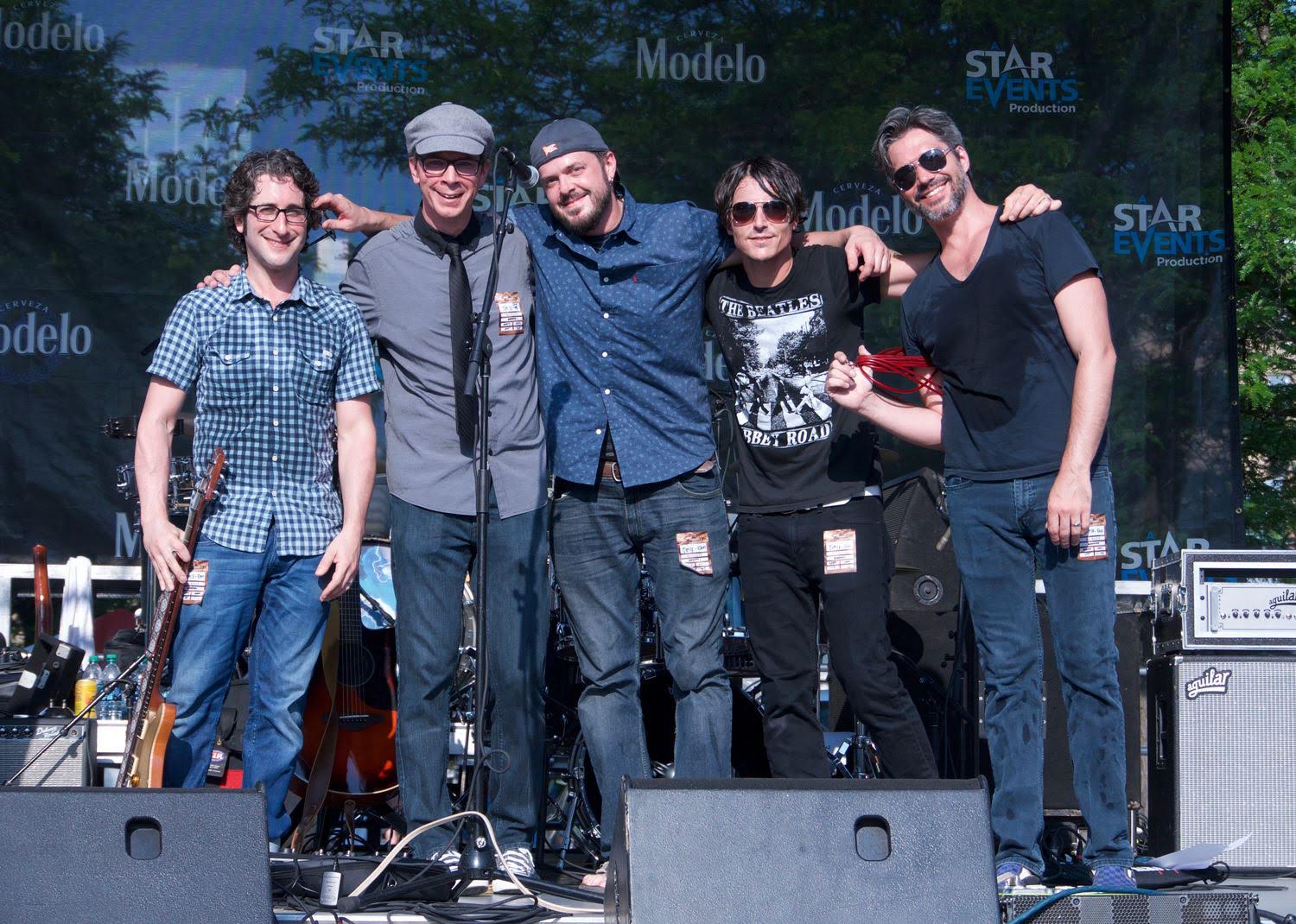 Image Credit:
Terri Murphy
Getting in touch: VoyageChicago is built on recommendations from the community; it's how we uncover hidden gems, so if you know someone who deserves recognition please let us know here.