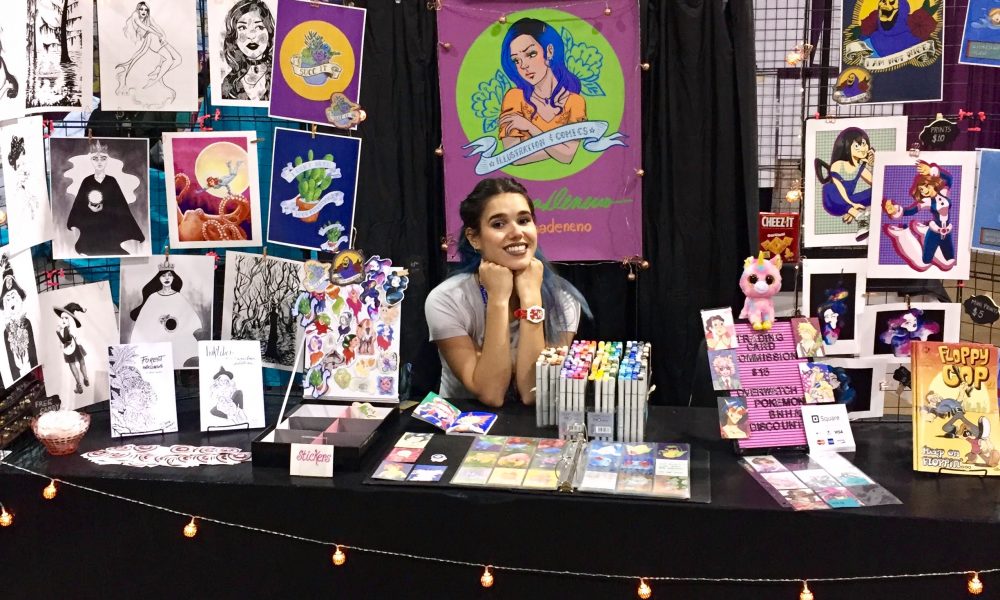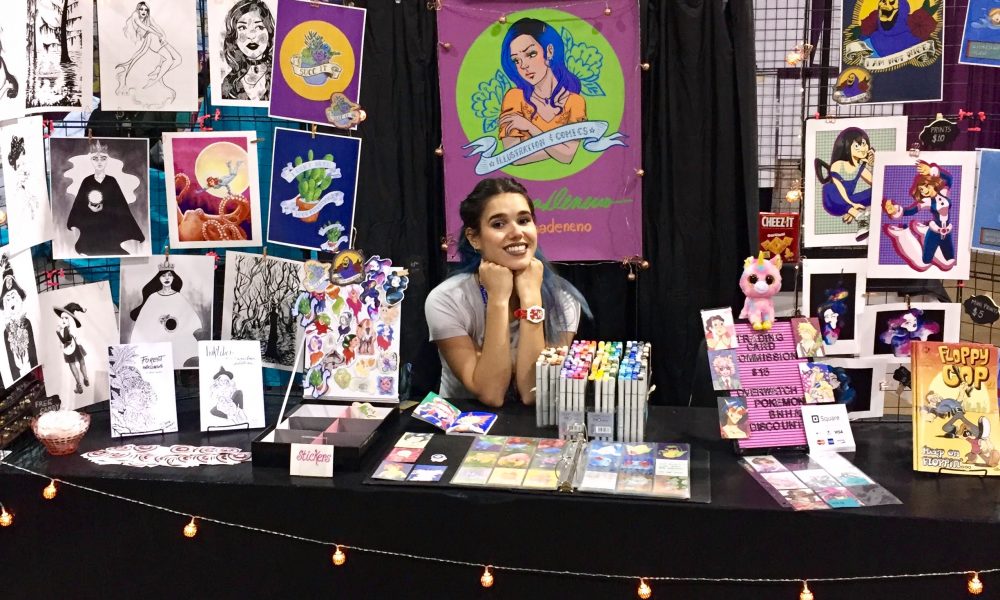 Today we'd like to introduce you to Milena Deneno.
Milena, please kick things off for us by telling us about yourself and your journey so far.
Growing up in São Paulo, Brazil, I always could count with the support of my artist mom when it came to doing art, but I never did take drawing seriously until I went to college for Video Game Design and Animation. I was always doodling, but I had a lot of misconceptions about what being an artist entailed and what it took. Not long after that I got married and moved to the US, and this is where my art career really started to take shape. I went back to Brazil to take an intensive class with the illustrator Catarina Gushiken, and that changed my life. It was a Creative Process class, we showed her art we liked and she showed us how to do it. I was scared to use watercolors at first, then she took a fat brush, dipped it in ecoline and spilled it on the page I was working on… suddenly, I wasn't scared to do it anymore. "What's the worst that can happen? You learn something, and do it again" she said. And whenever something went terribly wrong (in my eyes) she would actually think it was interesting and ask me how I did it and then do something amazing with it. When I came back home, one of my friends lent me the comic Saga, the omnibus. I immediately fell in love with Comics again! Fiona Staples is such an inspiration to me, and up until that point I didn't even think about being a comic artist, but seeing her process on the back end of the book was so inspiring and intriguing and I just knew then that is what I wanted to do with my life. Serendipitously, the very next week, I found The International School of Comics, which I just graduated this past May. I cannot even begin to describe the wonderful experience I had there. Being surrounded by like-minded, driven, talented people propelled me into trying even harder than ever before. And that is where I met my people, my friends… no, my family. I wouldn't be here if it wasn't for them. On my very first year, one of my friends said "im doing a convention, do you wanna split a table" and I haven't looked back since. Tabling at cons is one of my most favorite things to do nowadays.
Can you give our readers some background on your art?
My art is very varied, theme and materials wise. I think it is because I am always curious to try new things, new art supplies. My friends make fun of all my art knickknacks like my electric eraser and my eraser dust collector shaped like a little car. But I think these are fun. Over time though, I settled on to doing art mostly with Copic markers, watercolors, and brush/nib and ink. And my dad just got me these Koh-I-noor rainbow pencils that I have been having loads of fun with, and I think will be part of my main stash.
The subjects I like to draw are: pretty girls, animals, pretty animal girls, hufflepuff and Harry Potter related things and comics. I am heavily inspired by mythology, Japanese culture, fashion, makeup, and nature. I like to draw things that people will enjoy looking at and sometimes sassy things that people relate to. It is so much fun at cons when someone laughs at my cactus and succulent prints. I'm like "you get it!!" I'm such a nerd.
I'm also the colorist for the comic Floppy Cop, written by Dan Dougherty and illustrated by Seth Damoose, with Jay Fosgitt doing the covers. I feel so lucky to be in this team full of talented people and artists I look up to. I think because my work is very colorful it goes nicely with Seth's expressive lines, and it's always fun to get new pages – they crack me up as I'm coloring! Actually, Floppy Cop just got picked up by Source Point Press! We are all very excited about that.
What would you recommend to an artist new to the city, or to art, in terms of meeting and connecting with other artists and creatives?
Chicago is such a hub for art! I've never been anywhere quite like it! And the best part is that the artists here are so friendly and open. I've met many people at Drink and Draws after cons, Grotesque Burlesque is always fun, The Platform has amazing figure drawing classes where you can meet other artists.
If someone wanted to meet other artists I'd definitely suggest taking a class, going on a workshop, and getting out your comfort zone a little.
This year, I was so lucky to attend the Fantasy Art Workshop Illustration Intensive and I met so many great new friends! And the whole environment was supportive and friendly. Nothing quite like spending a whole week working nearly 20 hours a day with other hard-working creatives to build a bond.
Also, DnD is super fun!
What's the best way for someone to check out your work and provide support?
I try to post on my Instagram daily, so that's where people can keep up with my art, con schedule and works in progress shots. I'm currently doing Sketchtember, and will be doing Inktober too! Challenges keep me inspired.
I also have a society6 store where you can get my art on, say, a t-shirt or phone case.
Other than that, I love meeting new people at cons, and that is where you can get my Inktober zines and exclusive prints.
Contact Info: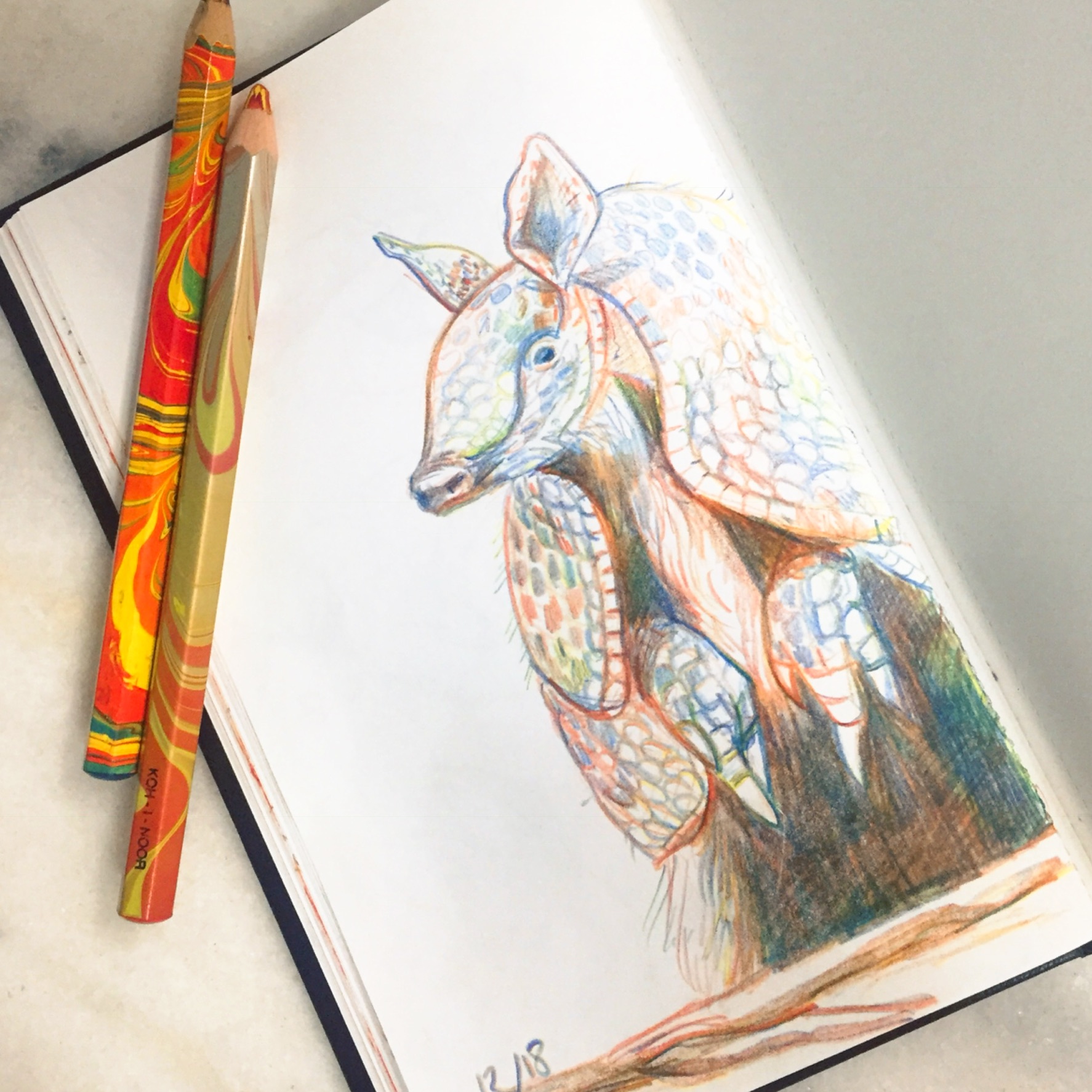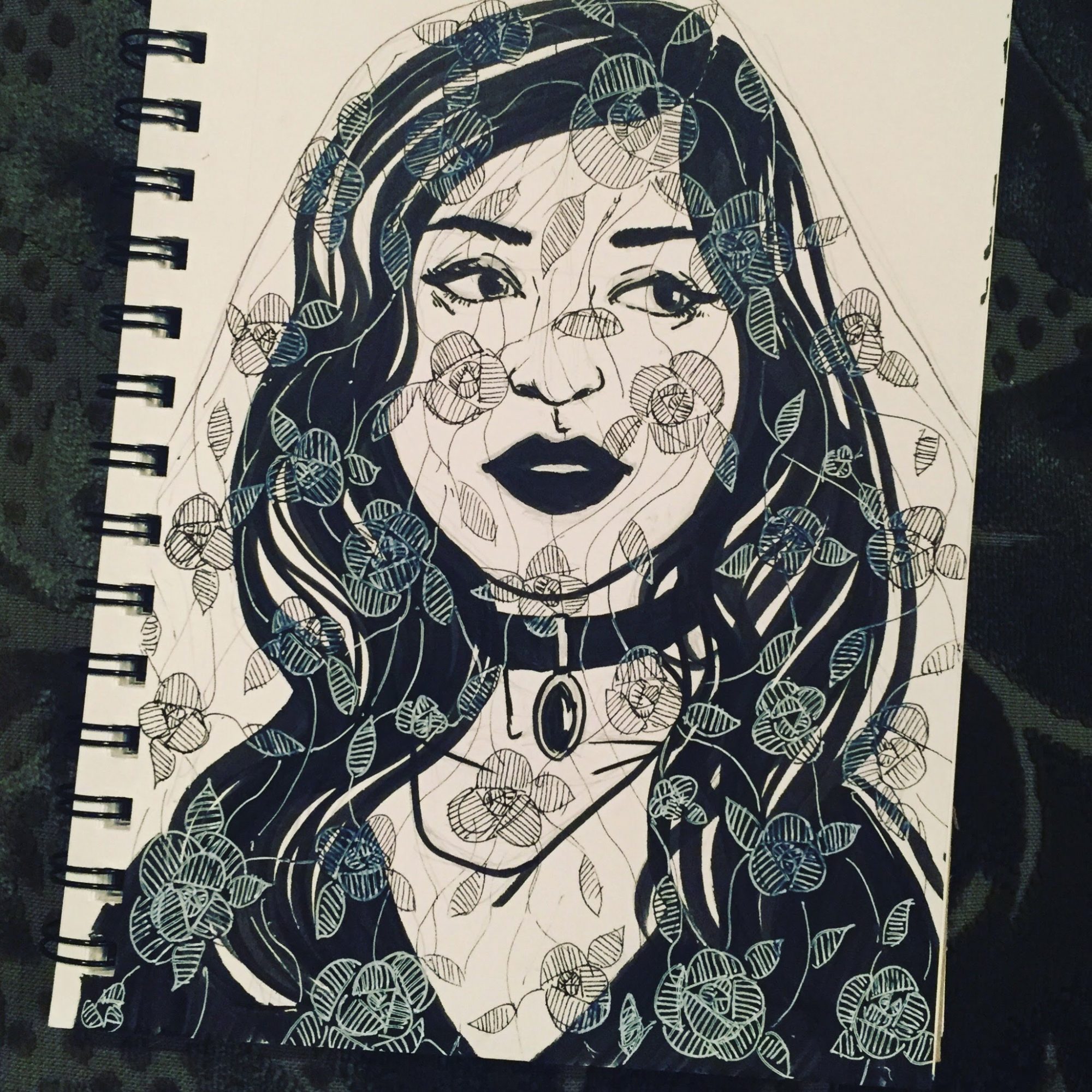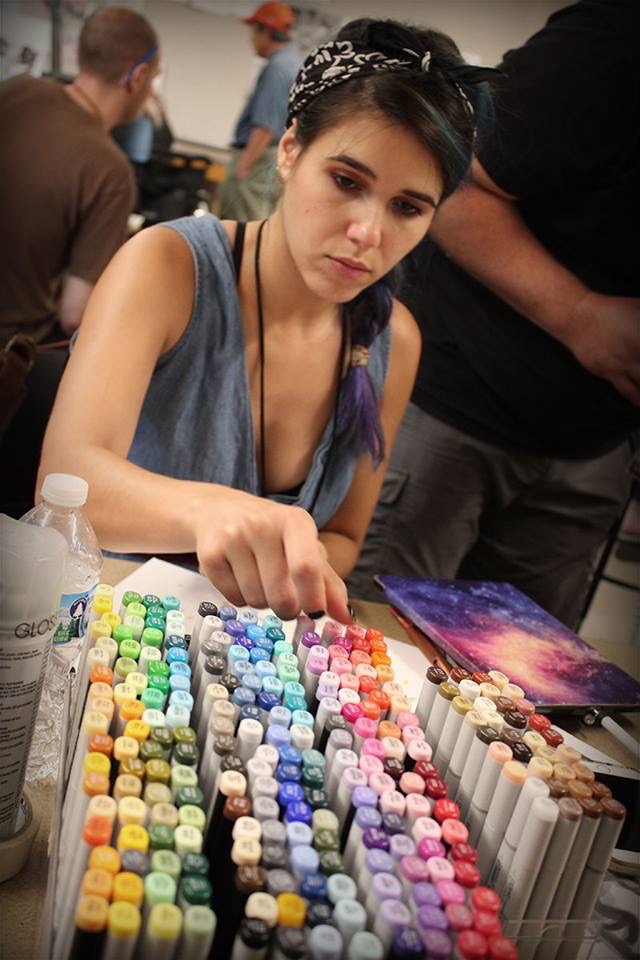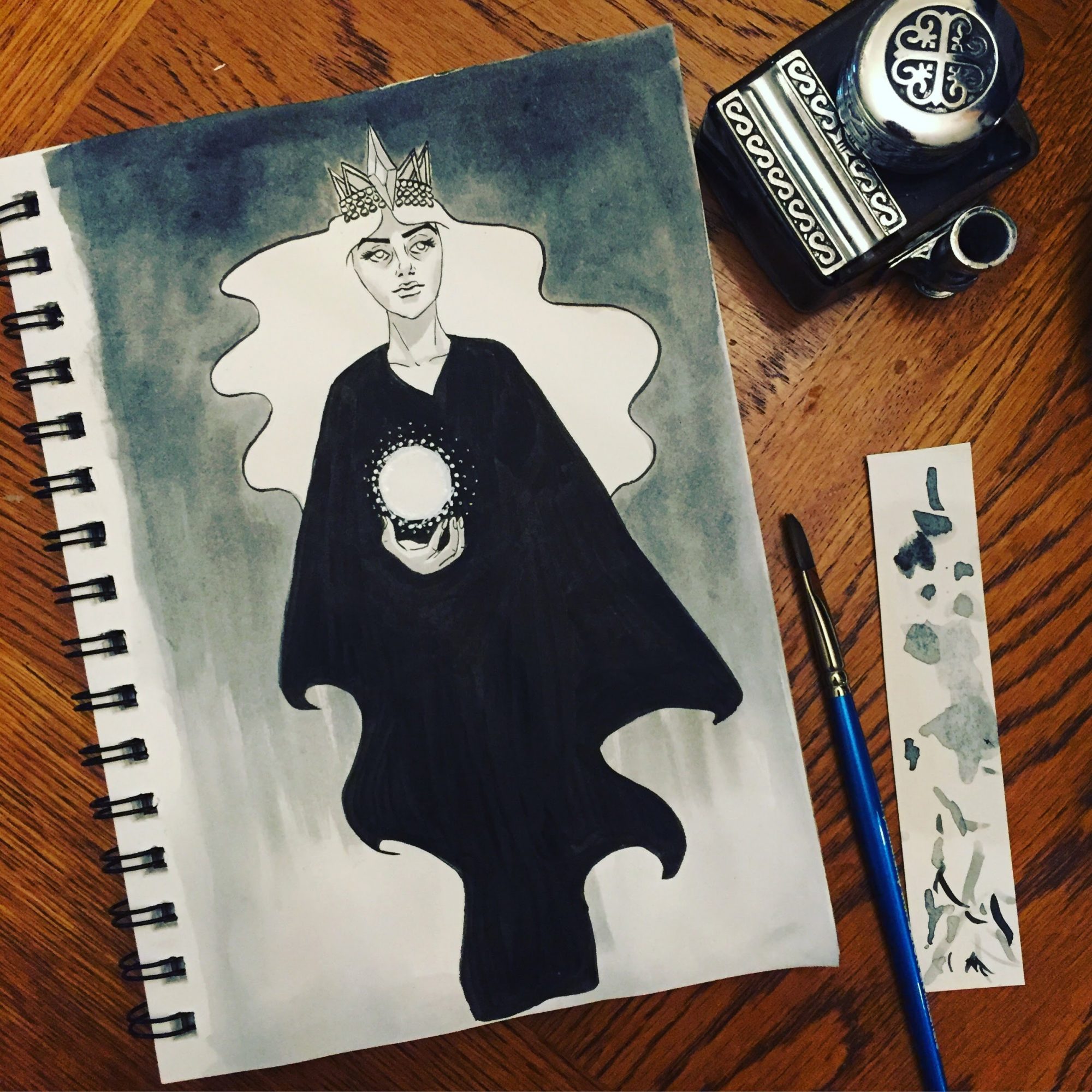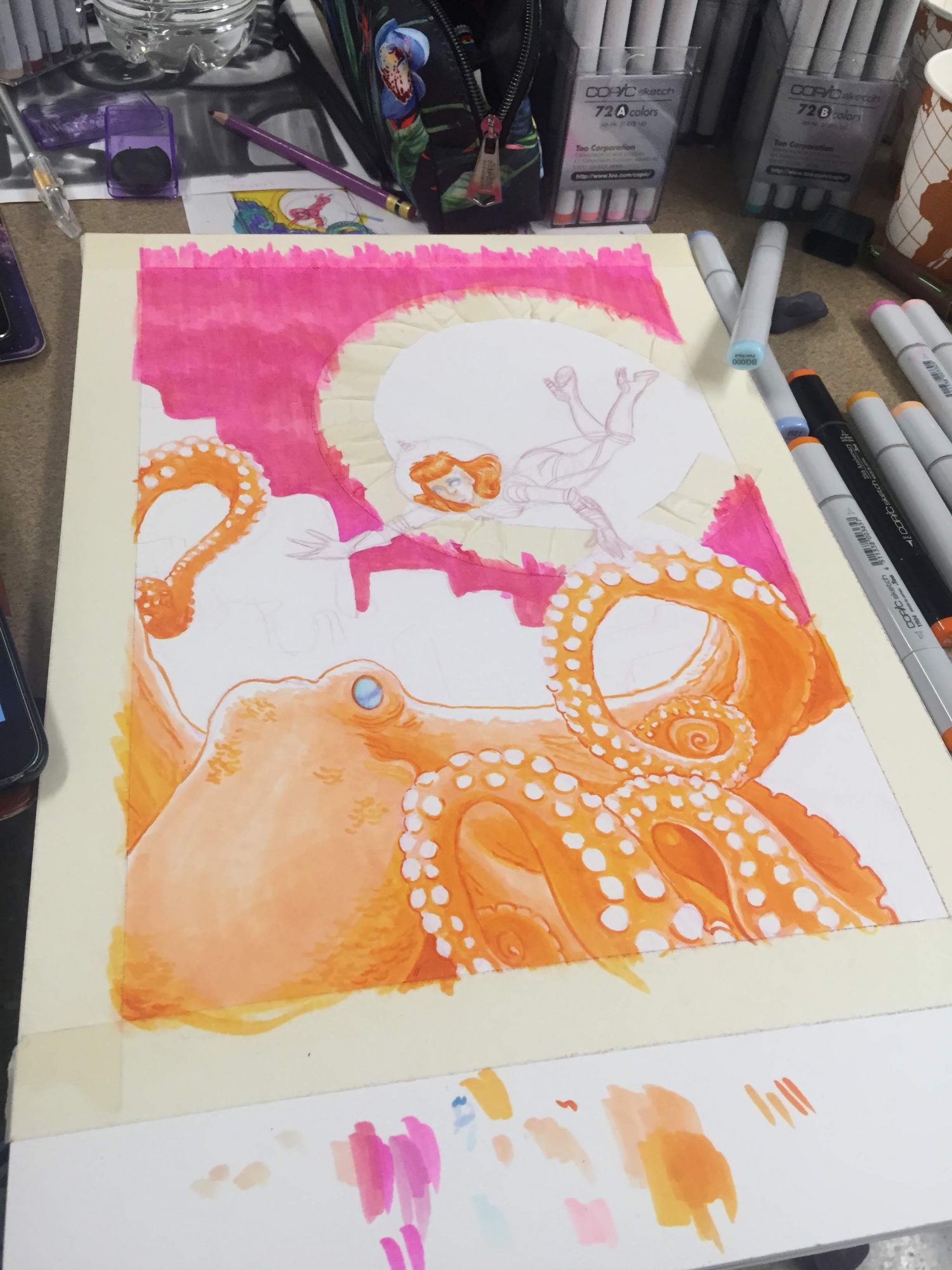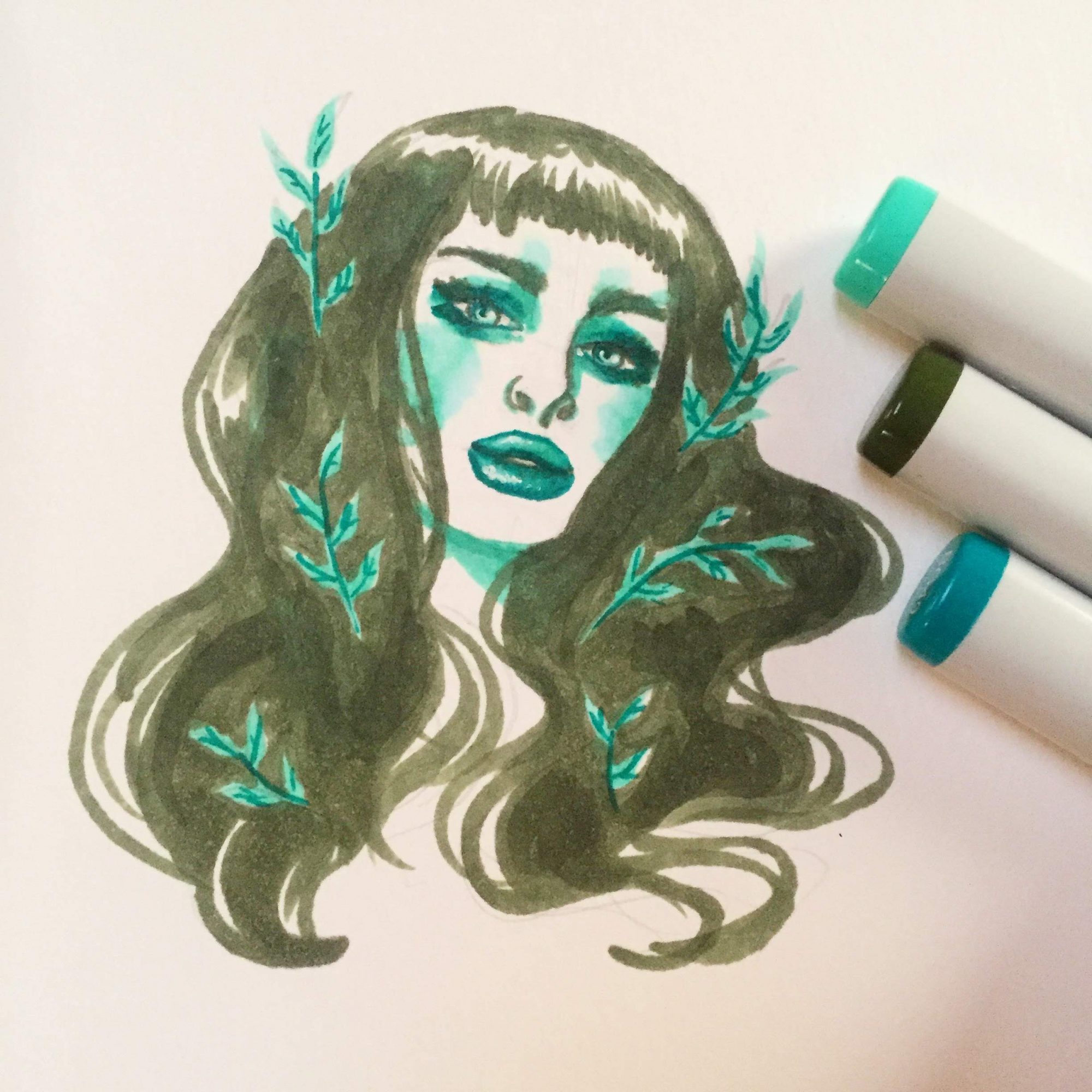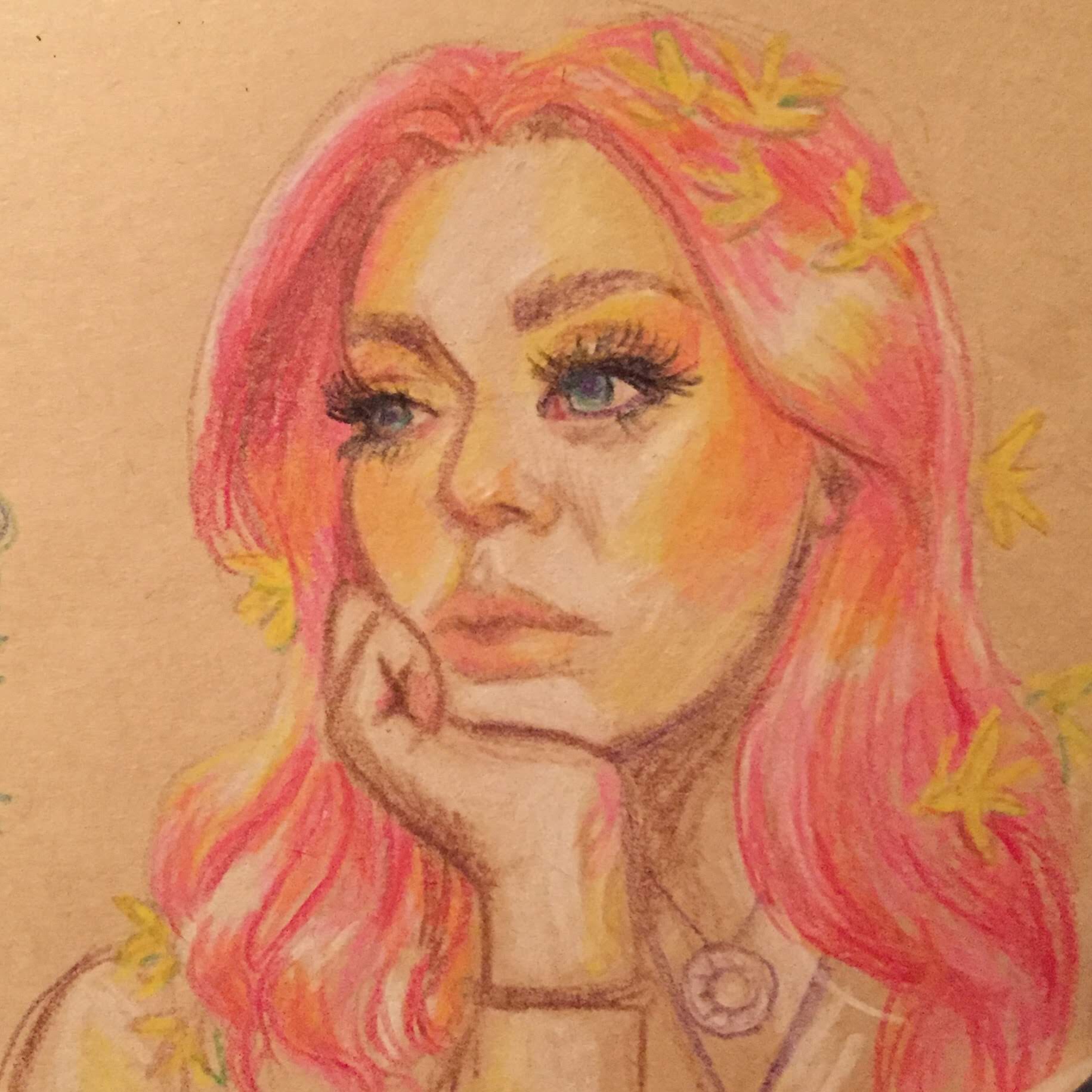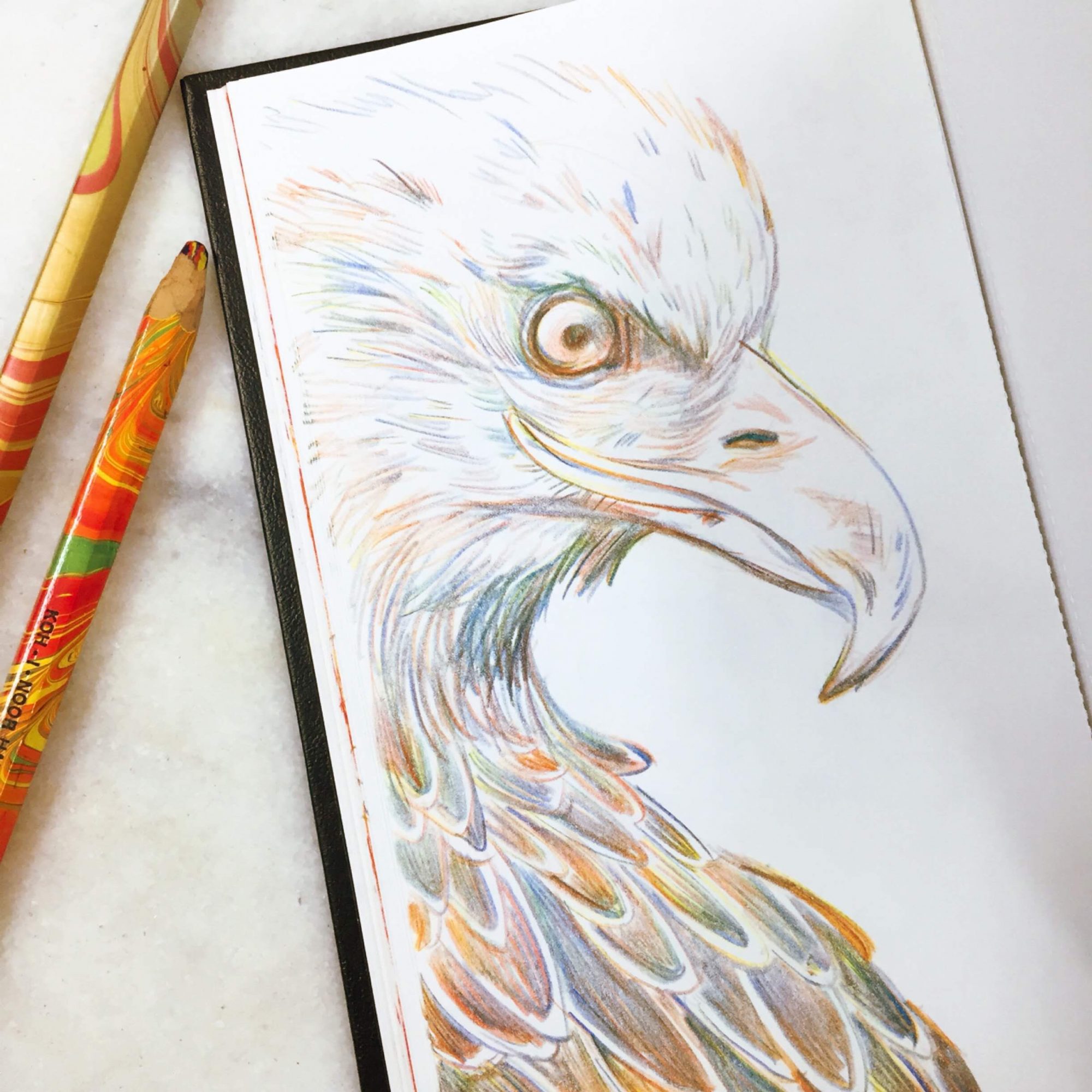 Image Credit:
Silvia Acevedo, Fantasy Art Workshop
Getting in touch: VoyageChicago is built on recommendations from the community; it's how we uncover hidden gems, so if you know someone who deserves recognition please let us know here.