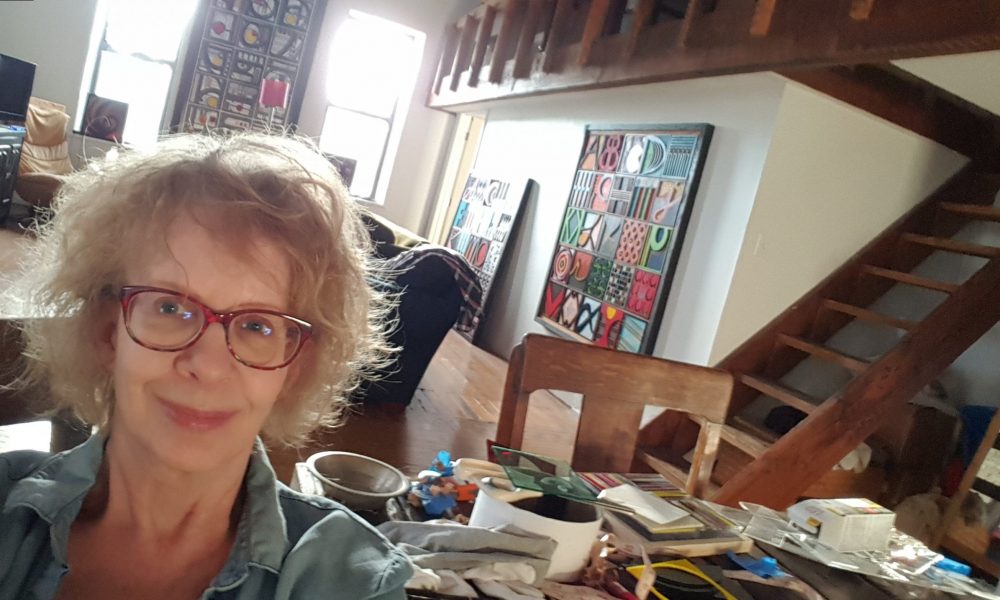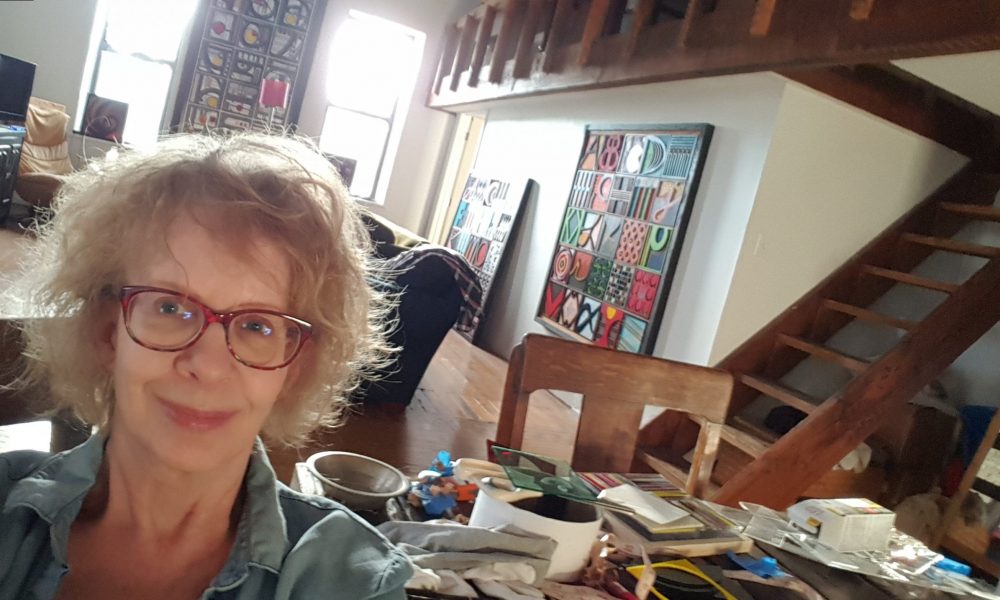 Today we'd like to introduce you to Lynn Tsan.
Lynn, please kick things off for us by telling us about yourself and your journey so far.
I have always loved art and never, ever wanted to be an artist. Well, not exactly. The "never, ever" was after experiencing two years of art school (Minneapolis College of Art and Design) in the '70s. I was a quiet, small 18-yr-old when I tried to break into the sculpture department. I wanted to make large bronze sculptures and was told I was too small to pour and that professors were not obligated to let "just anyone" into their class. I tried working a bit in other media, but never found my niche or my "people." I was advised to try drawing and painting, which I did. I got bored and left after two years.
I moved to Los Angeles and one husband, three kids, and a Chinese extended family later, I finally wrestled a random BA degree and an MA in journalism, got a divorce, moved back to Minneapolis and looked for work. Evidently, one doesn't work as a journalist in the Twin Cities without putting in ten years in the wilds of Idaho, Iowa or some other place far away from family, friends, and civilization. So, I wound up as a freelancer creating marketing materials for small businesses in the late '90s – the heyday of the desktop publishing craze. I figured out how to write for and create graphics for brochures, logos, business cards and such.
When I needed a business card for myself, I knew I couldn't afford to print in color. And I knew it needed to grab attention and be visually unusual. So, I created 45 tiny black and white, quarter-inch, square drawings to fit on a 2″x3.5″ business card. At some point, I split them into two 25-square pieces, colored, printed and framed them. They wound up in an art show and sold the day before the show opened. That was interesting.
Winters are cold in Minneapolis, and creating and compiling small graphical pieces of art was complicated, compelling and a great way to absorb oneself on long chilly nights. I framed several and sold quite a few in shows around town.
In 2010, I moved to Chicago and discovered the world of maker/hackerspaces and the wealth of tools and new skills they offered. I took classes at the Harold Washington Library Innovation Lab and began to look at my humble drawings in a new light. For the past several years, I've been creating these graphical, multilayered, quilt-like works using new tools and a variety of media. I am still learning, experimenting, making mistakes and very often pleased with the results.
Can you give our readers some background on your art?
Work on the Square Series began in 2003. It was an effort to create a series of complex graphical collages. The artist statement for the series read: "Work small. Think big. Create a small, discrete piece of art and then another inspired by the first. Each piece can stand on its own and is a small part of the whole. The final composition emerges from the inside out."
I've only repeated a square in two pieces; one was "Match Game" in which five pairs are hidden in plain sight; the other was a patterned piece. Combining the squares is never random. I try for balance, rhythm, and a sense of order even in the most seemingly chaotic final work. Then I stand back and listen to viewers and always learn something. I'm always interested in how people deal with complexity. By combining an entire series of artwork into one final piece, the viewer is sometimes overwhelmed, sometimes intrigued. I've seen groups of people stand silently in front of a piece– then all at once everyone starts pointing out their favorite squares. People seem to have their own strategies for absorbing complicated visual information.
The compositions are created from ink sketches, which are then hand drawn with a mouse on Adobe Illustrator. That drawing is then divided into layers and redrawn in such a way that it can be used by a laser cutter and CNC machines. Final pieces are hand-painted or inked (depending on materials) then added to, assembled, glued and laid into a grid and framed.
I never throw away my drawings. The most recent work is an homage to my first drawing. That humble black and white business card has a new life as a 40"x40" piece made up of 100 four-inch squares.
By adding a third dimension, the work has turned into sculptural wall art. In the future, I can see some of the "squares" becoming blocks and the blocks building walls – walls of light and color. I see walls, ceilings, floors, and other surfaces as the canvas expands.
What would you recommend to an artist new to the city, or to art, in terms of meeting and connecting with other artists and creatives?
Isolation is one of the biggest downfalls of being an artist. It can breed loneliness, depression and stifle creativity. Living in the city with long, cold winters doesn't help. I make myself get out for a while most days. I try to keep track of art shows and stop by when possible. I make it a habit to drop in on neighbors during Pilsen's Second Fridays to stay connected. It's not always easy to look up and go out, but I'm almost always happy when I do.

What's the best way for someone to check out your work and provide support?
I'm working on getting enough work together for a show in the Spring. In the meantime, I will be hosting a few open studios as work progresses. Prints are available and commissions are welcome.
Work can be seen on my website:  www.lynntsan.com. Private studio visits are available by appointment through email: lynn.tsan@gmail.com.

Contact Info:
Website: lynntsan.com
Phone: 612.636.4910
Email: lynn,tsan@gmail.com
Instagram: tsanlynn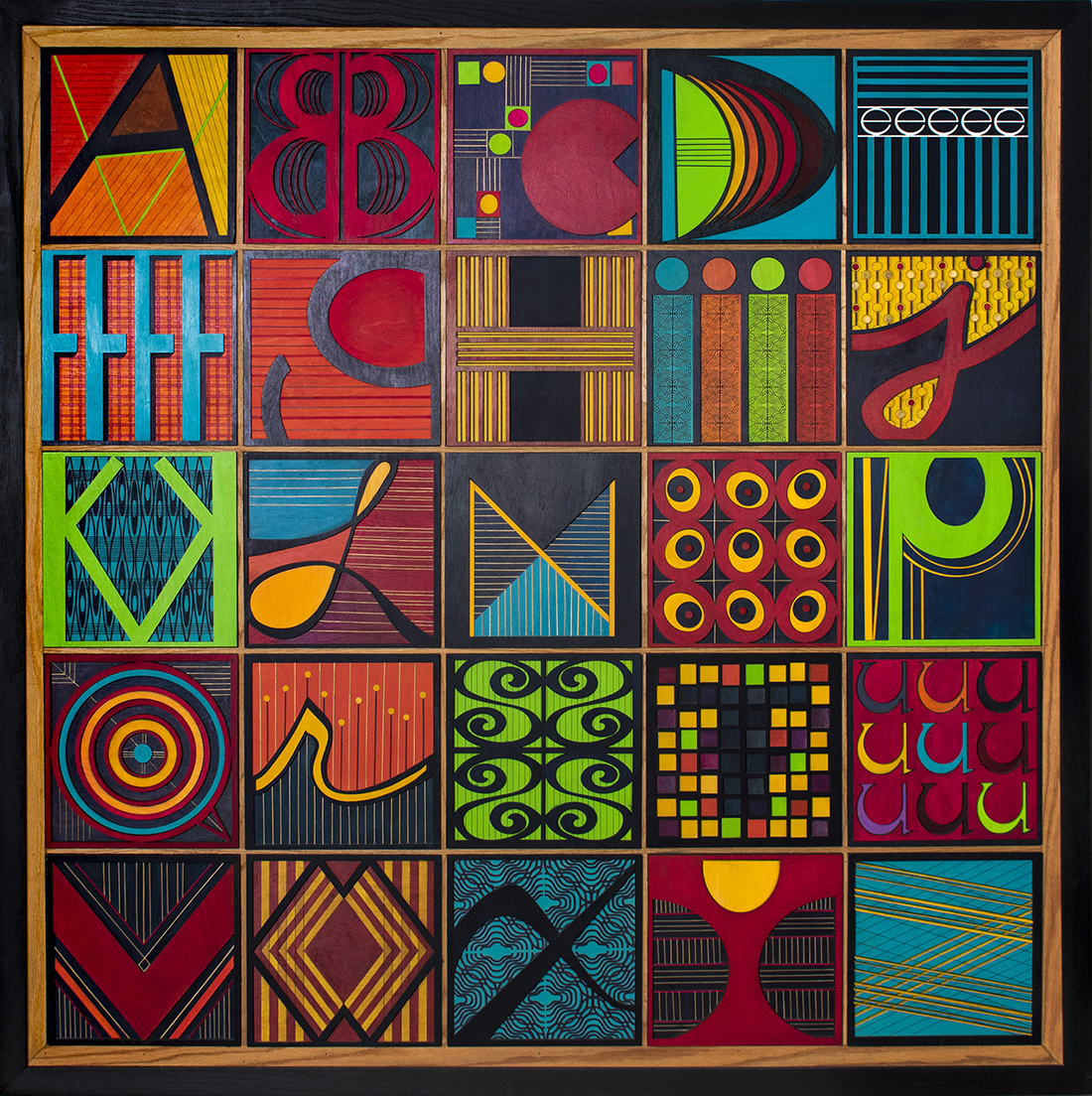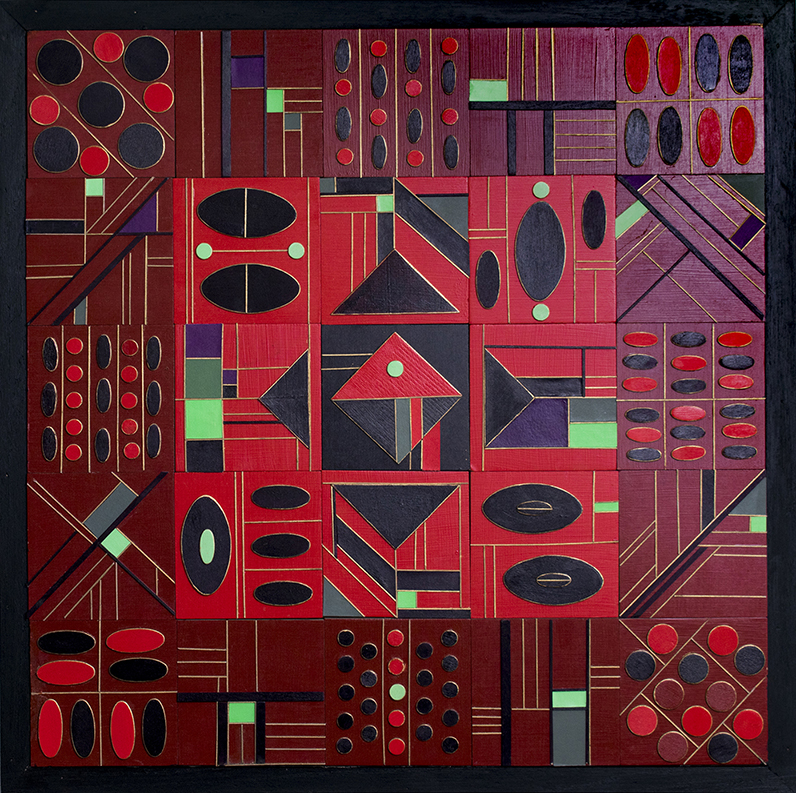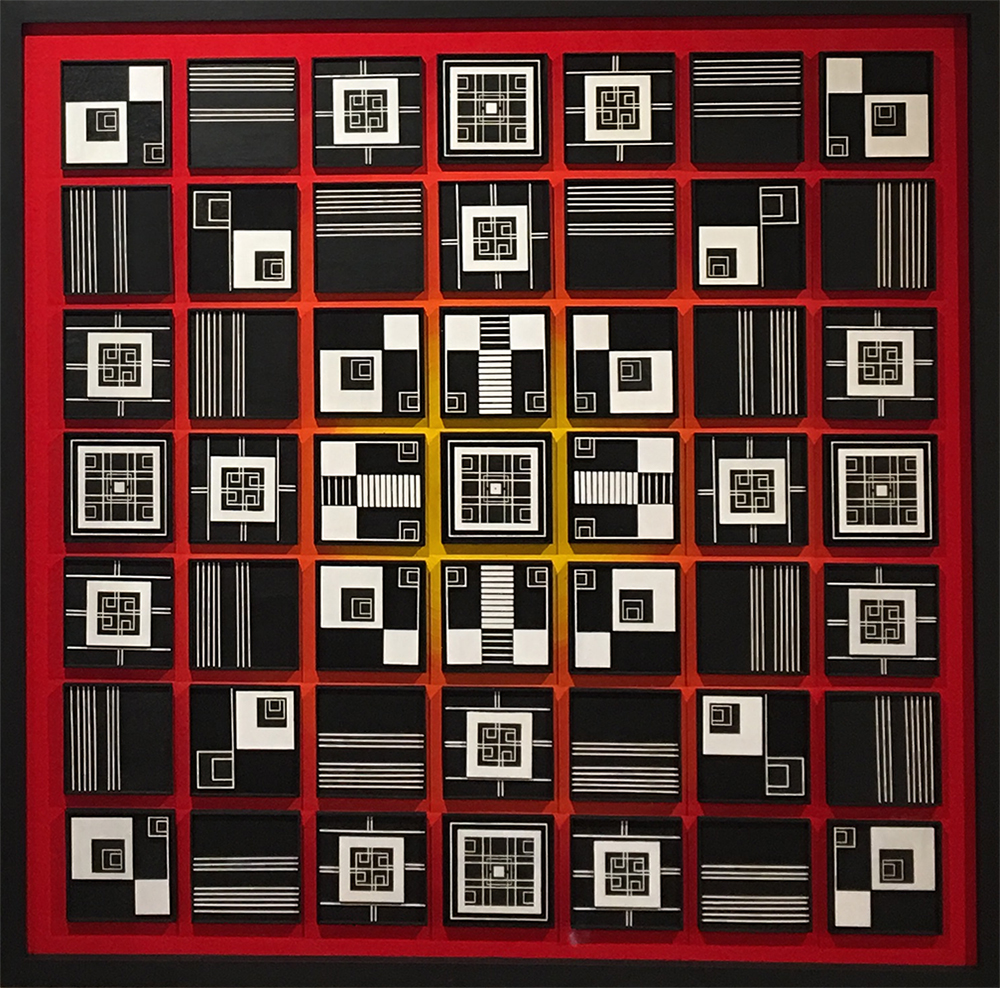 Image Credit:
Lynn Tsan
Getting in touch: VoyageChicago is built on recommendations from the community; it's how we uncover hidden gems, so if you know someone who deserves recognition please let us know here.