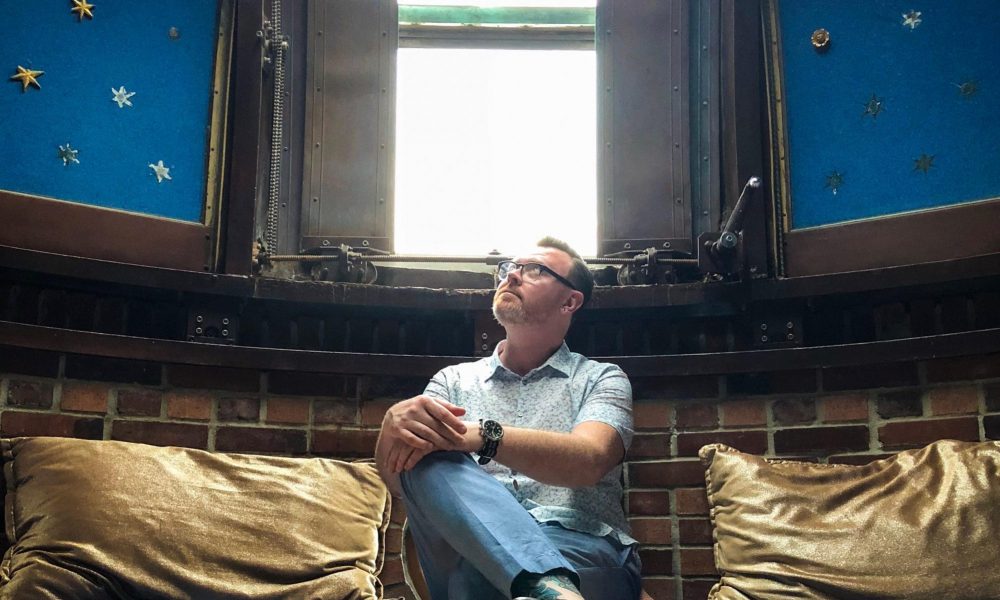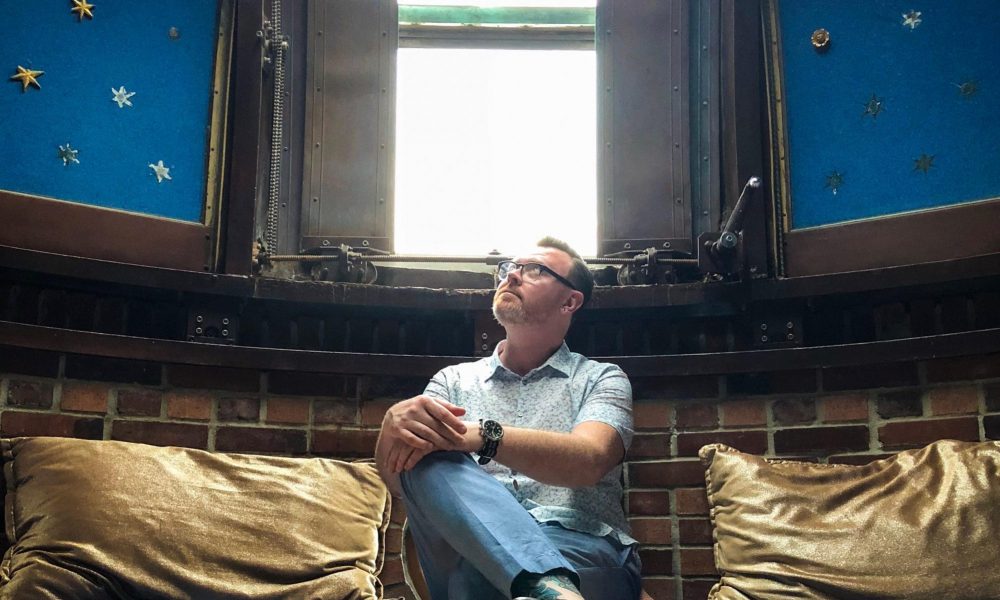 Today we'd like to introduce you to Linas Jodwalis.
Linas, please kick things off for us by telling us about yourself and your journey so far.
I grew up on the Southside of Chicago in a predominantly Eastern European neighborhood. Art and design were nowhere to be seen in my life, or my community. Sure, there was traditional folk music, polka dancing, and crafts, but not much to aspire to. My whole family was blue-collar, immigrant workers. Survival and the American Dream was the name of the game. My biggest takeaway from those times was hard work will eventually get you places.
It wasn't until we moved outside the city, and began high school, did I get a taste of an art class. I really couldn't get enough and took every class I could, even though I wasn't very good. I didn't think it would actually take me anywhere, but that was the first time I really enjoyed doing something.
As cliche as it may sound, I went to the movies in the spring of 1999 to see this strange movie no one was talking about, called the Matrix, and that was the day my life made sense. That's the day I decided I needed to figure out how to do whatever it was I just witnessed.
I spent the next month trying to figure out everything I could about the film industry, the visual effects industry, and how the hell do I even begin learning any of that stuff? After tirelessly digging through a very primitive internet at the time, I found this small startup school in Hollywood, CA called GNOMON that promised to teach you everything you need to know to make it in the movies! I felt that I had finally found my calling! My parents were not convinced. But, after months of heated debate, they agreed to let me venture out to California and give it a go. After four years of school, odd jobs, and no degree to show for it (GNOMON was unaccredited at the time), I was ready to make movie magic! Or so, I thought. I was turned down at several big studios, and most never bothered to even call back. I had some friends that did get in, and by the sounds of it, not as glorious and exciting as one might think. You didn't really work on a movie as one might think, it was more like… hey, did you see that rock fly by on screen for 5 sec., 43 min. into the movie?!?! Yeh, I painted that rock over the course of eight months. Sounds pretty sweet, right?
Well, I never got the opportunity to paint that rock, because I began applying to small commercial studios that started popping up in West LA. I didn't really know much about what they were doing, aside from hiring, and at the time, I didn't really care, I just needed a job.
I was finally picked up by a small startup studio called Motion Theory. And unbeknownst to me, I was about to dive head first into a whole new era of advertising. Up until the turn of the century, television commercials were very plain and to the point. No fancy effects, or graphics, just standard issue, live action. Studios like Motion Theory, Brand New School, MK12, Stardust, Prologue, Imaginary Forces, Digital Kitchen, and others where beginning to bring design-driven production to the mainstream market. Nowadays, we see commercials that look like they were done by the same studios making Marvel movies, and we don't think twice about it, but back then we were the ones blazing those trails, and that was something special. The talent in that studio at the time was unparallel, and how fortunate I was to not only experience that but to learn from so many amazing people, I can't even begin to put into words. After almost three years with Motion Theory, and a portfolio full of work I can hardly still believe I was a part of, I moved home to Chicago to start the next chapter.
Can you give our readers some background on your art?
First off, I don't consider myself an artist. I'm a designer and creative director. The difference being, an artist creates anything they desire, free of any guidelines or rules. A designer creates what they are hired to create, within the client's guidelines. I personally draw a lot of inspiration from a wide variety of artists and designers, past and present. I think of my work as design-driven commercial production. Every idea and concept I create is done with purpose and always begins with the fundamentals of design. Whether it ends up there, is a different story. I can only guide a client to water, I can not make them drink.
I'm a bit of an anomaly in this industry, or at least I used to be. I began as a 3D artist, and 3D is still my go-to for most jobs. Back in the mid-2000s, guys like me didn't really exist. Basically, if you were a designer, you were probably more geared toward 2D, think photoshop and traditional print work. Designers began moving into animation via After Effects at the time, but it was all still pretty fresh. Back then, most 3D artist were visual effects artist working in movies, animating very technical and specific things, taking cues from a director. Not many people were using CGI in a design-forward way on the small screen. This all began to change about 15 years ago.
I would be tasked with creating a visually compelling concept for a product or campaign, sometimes single-handedly, and very quickly. When I began working at Motion Theory, I really became consumed with design, and that's when I began using my 3D skills in a very nontraditional manner. These days, design-minded 3D artists like myself are readily available, and for good reason. Good design sells, and everyone wants the glitzy/glammy animations that the big studios are churning out.
In the end, I hope my work is satisfying to my client, to myself, and inspires others in advertising to keep pushing thoughtful, and well-designed ads.
How do you think about success, as an designer, and what quality do you feel is most helpful?
Defining success is so hard. I suppose it would be something you aspired to in your youth and surpassed in your career. I never imagined I would be where I am today. Honestly, I had doubts I would actually find a job out of school, let alone, still be doing this 17 years later. My career has taken me places I never imagined, I've been fortunate enough to have worked with and learned from, some of the most brilliant people you can imagine. And, that's no bullshit… I'm taking people that have won Emmy's, Oscar's and Grammy's! I've never worked with a Tony award winner, but I guess there's still time. Maybe I can get an EGOT certificate?!? Haven't won one yet, but worked with all of them!
Opening my own studio was a huge goal in my life, and in the summer of 2014 that goal came to fruition. Walking into this place on a daily basis still feels surreal. We actually just finished construction on expanding our facility, and offering more services. I guess what I'm trying to say is, once you think you've made it, there's still a long way to go. Never settle.
In the end, is all this really the definition of success? I don't know, but it sure does feel pretty good.
What's the best way for someone to check out your work and provide support?
My work can be seen on my personal archive at www.SPILLEDKARMA.com on my company website www.ALMOSTGOLD.com or on a TV near you.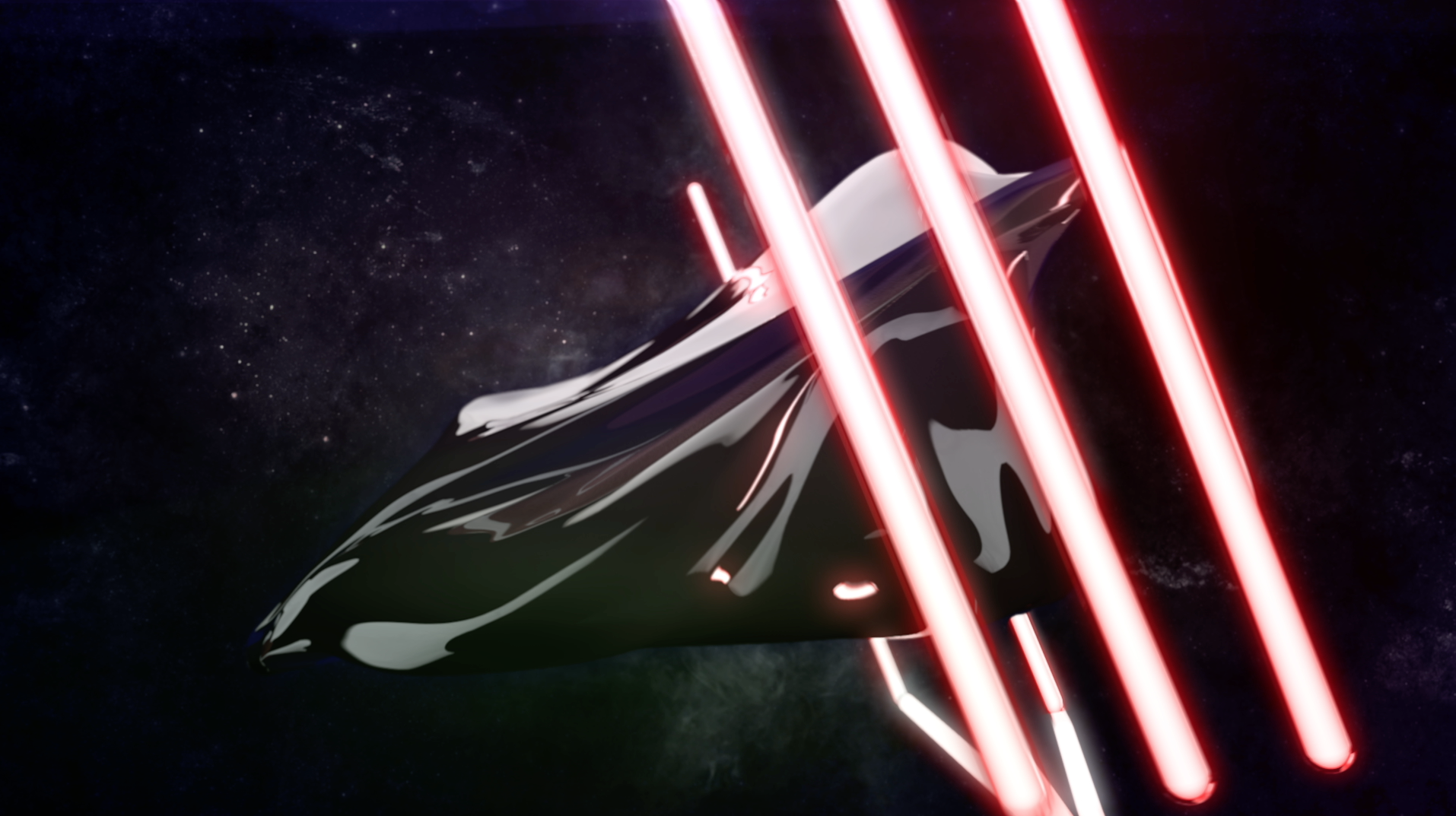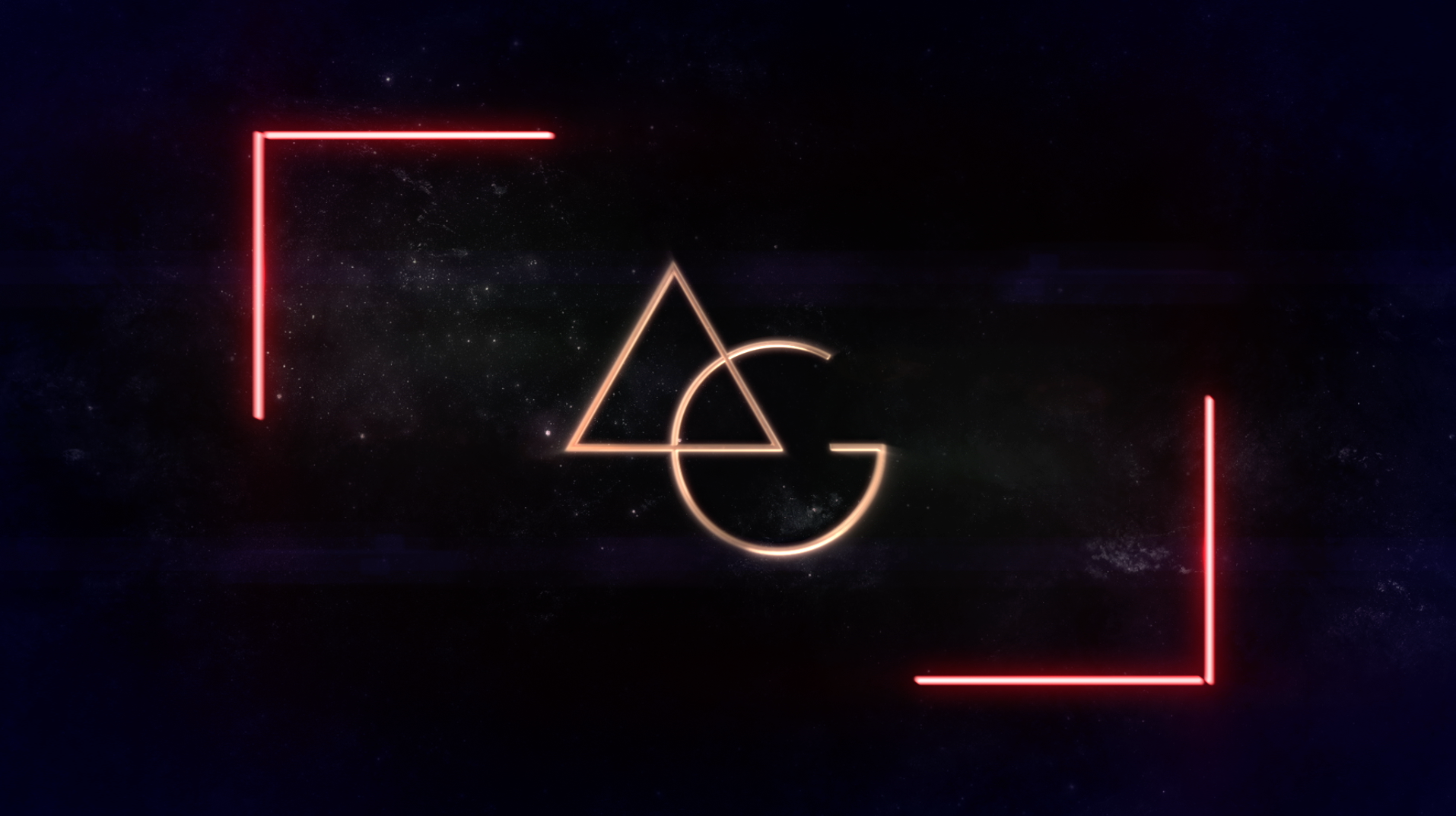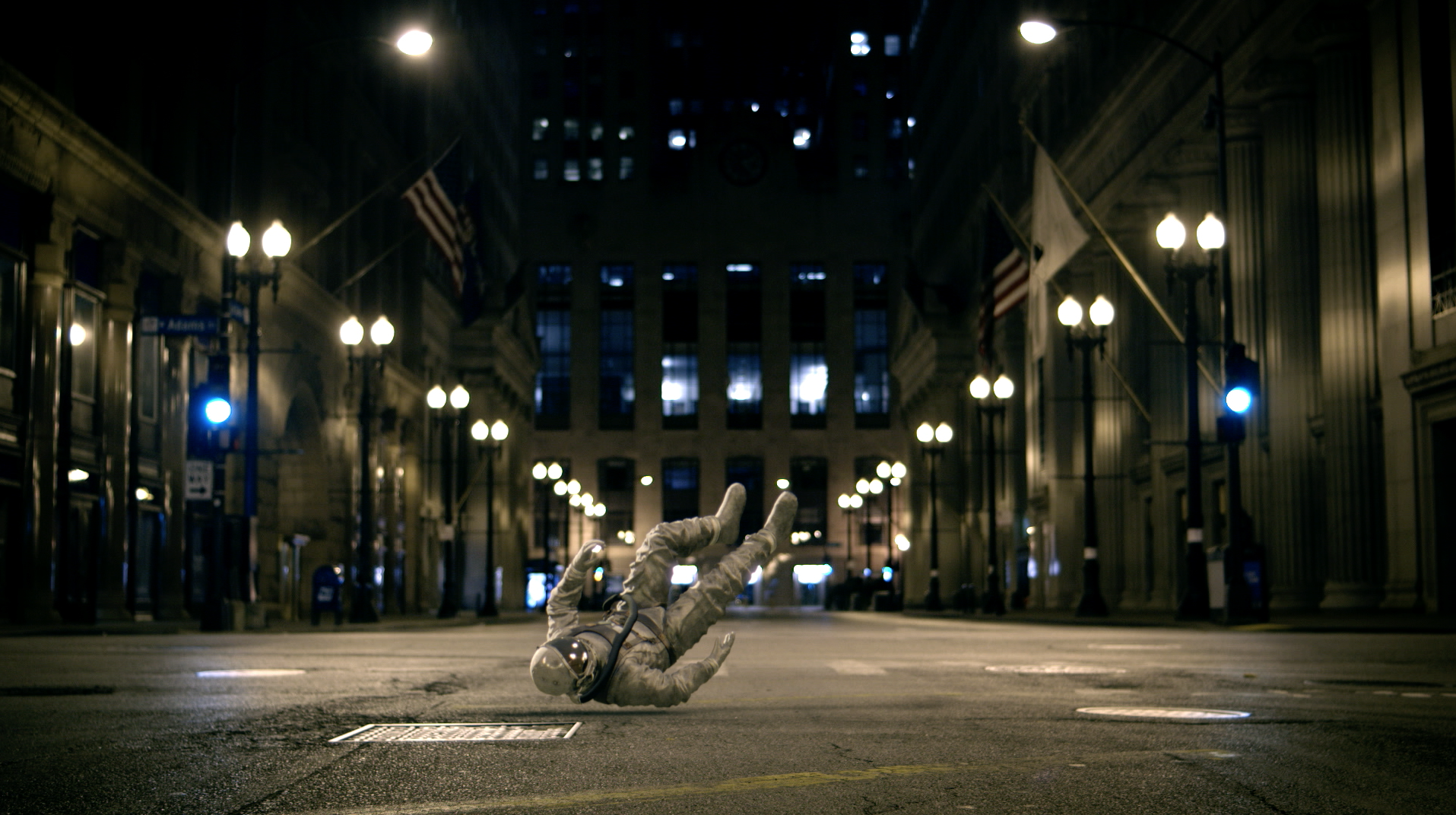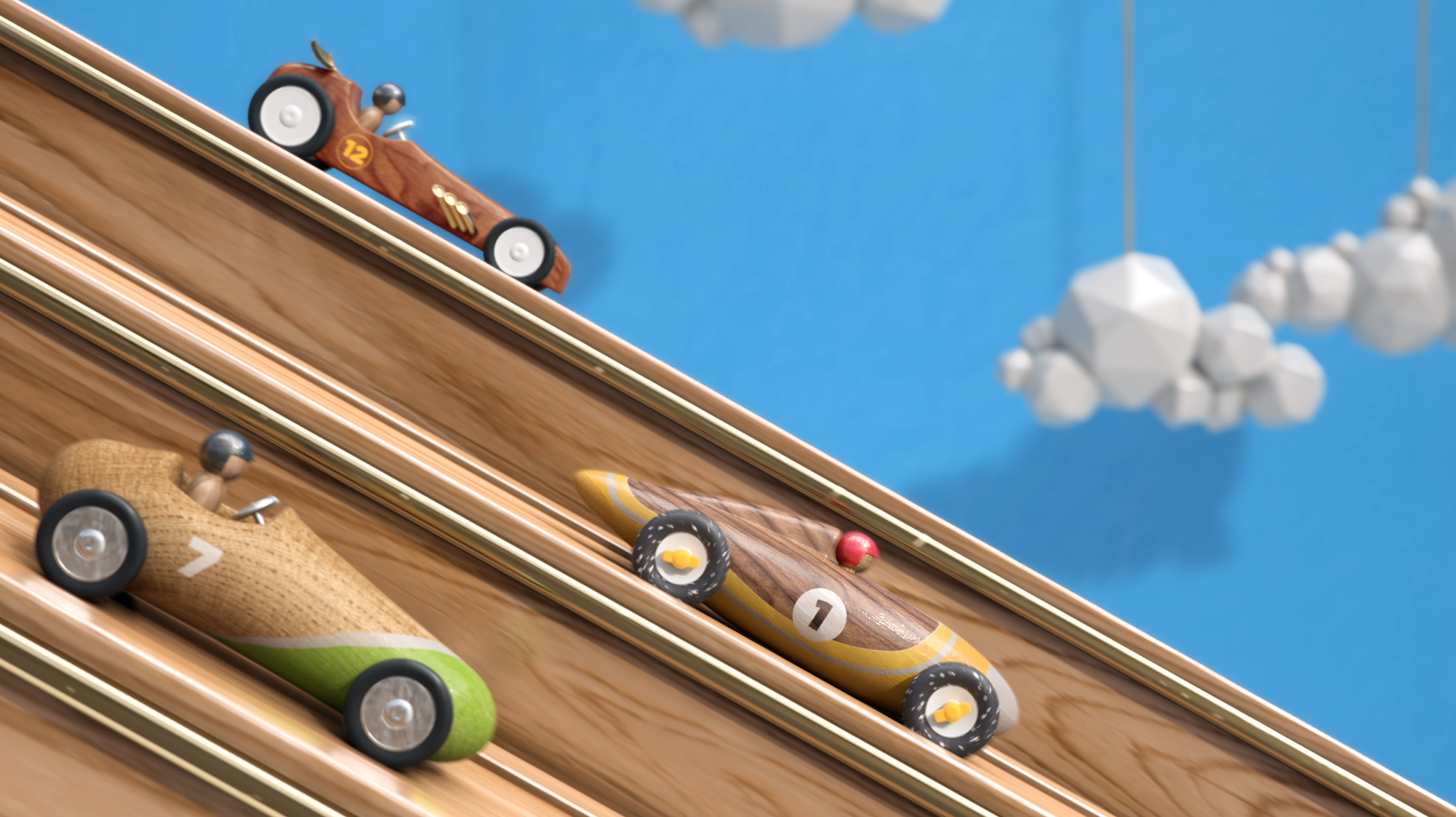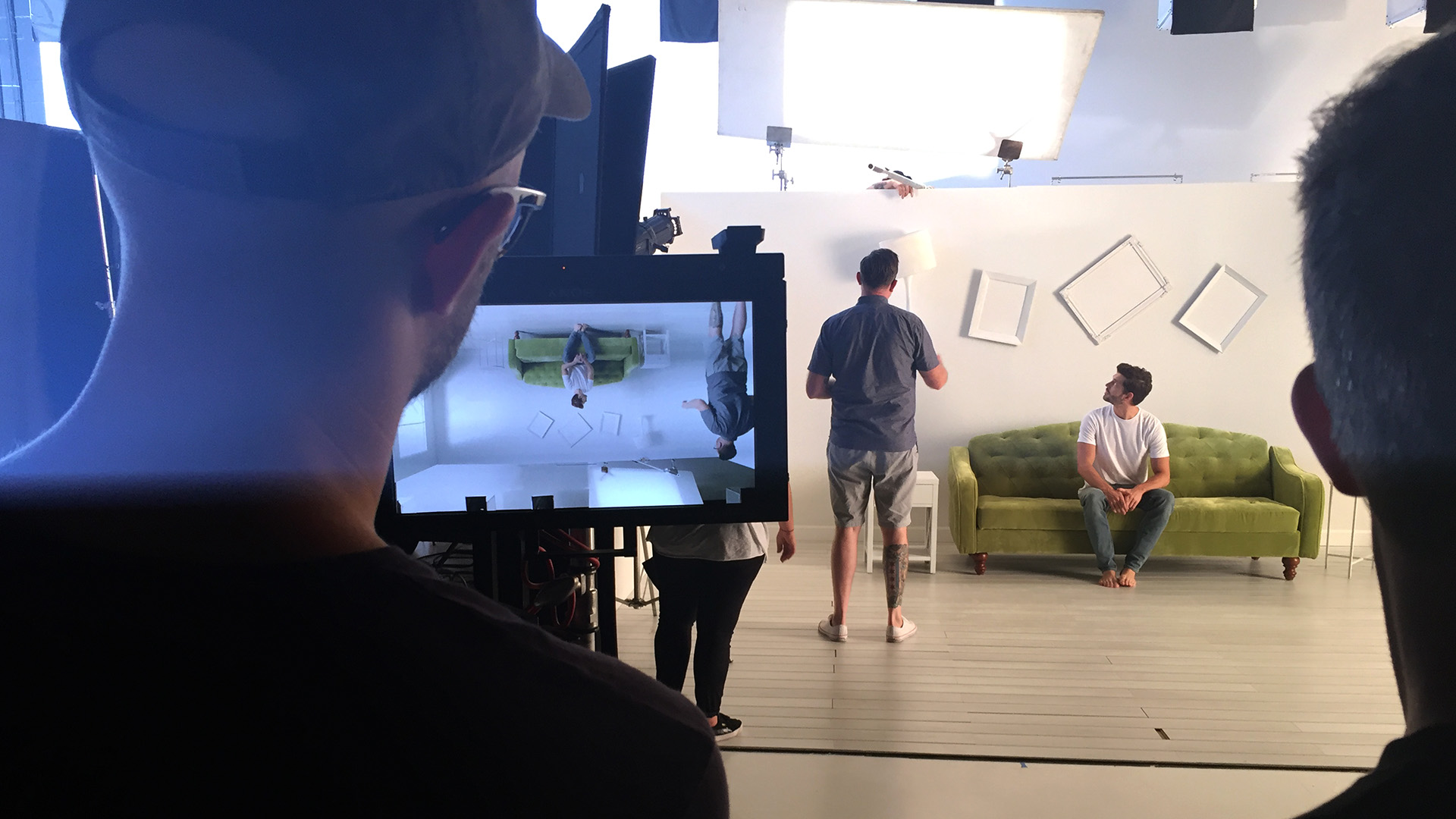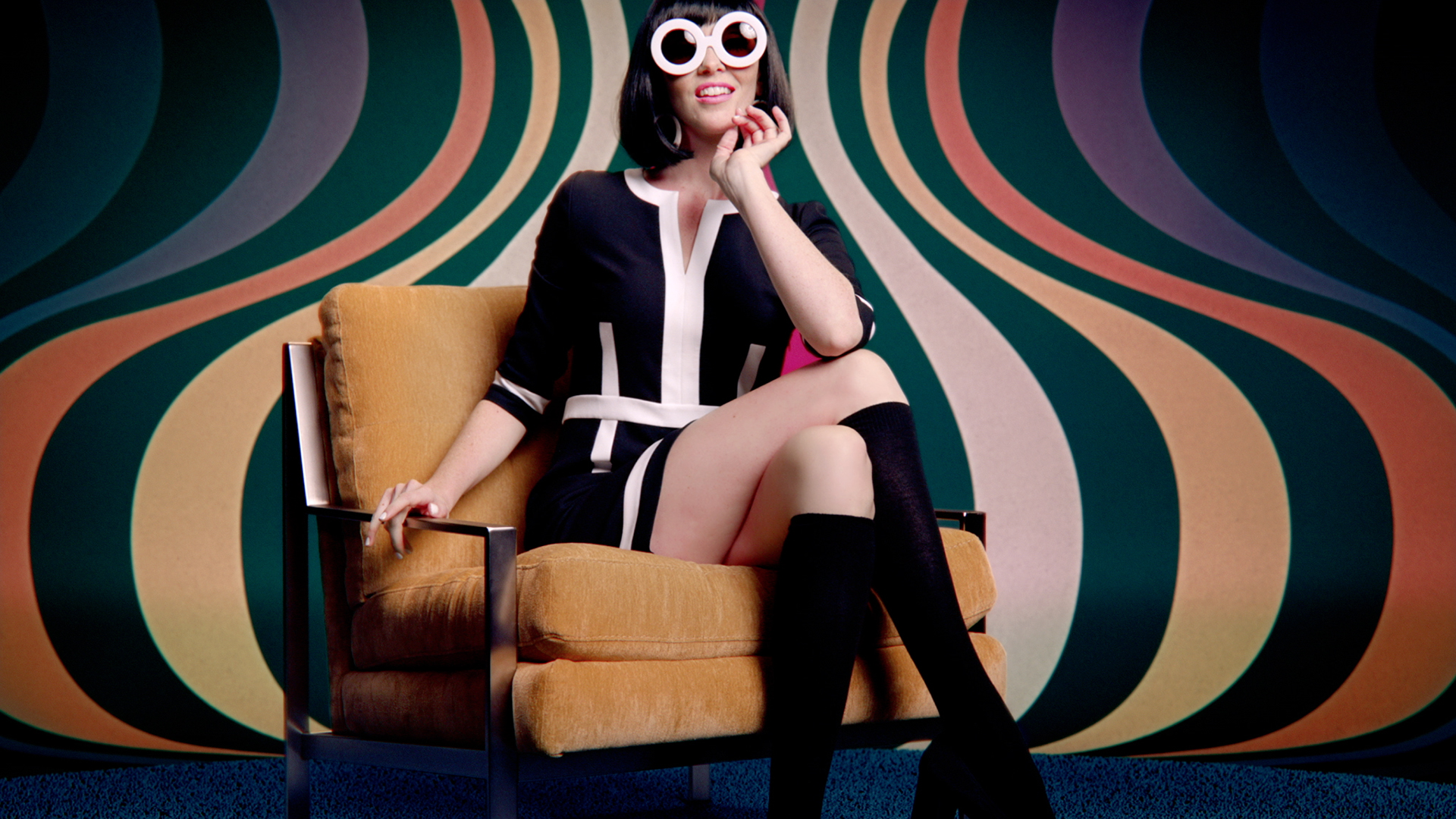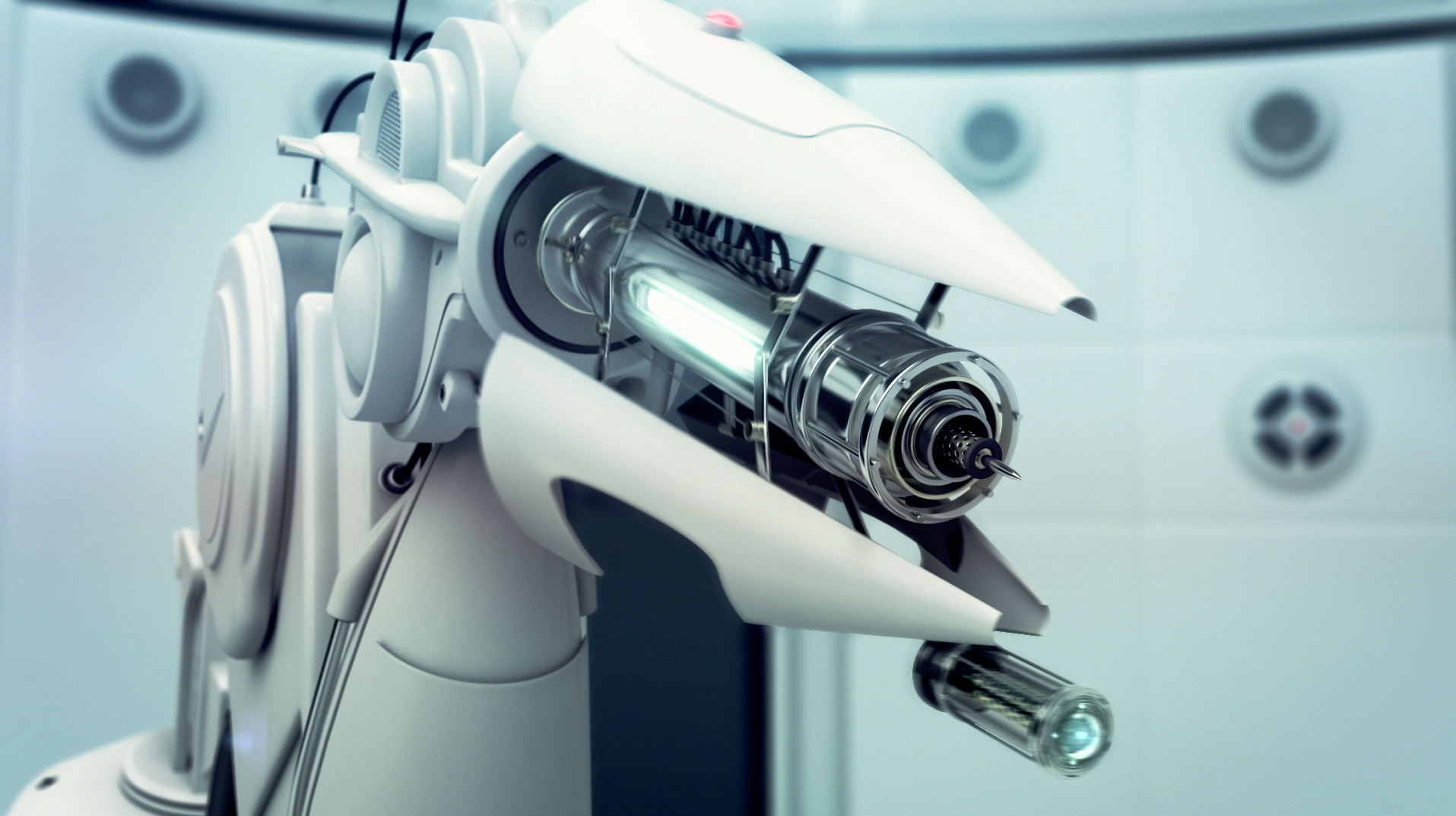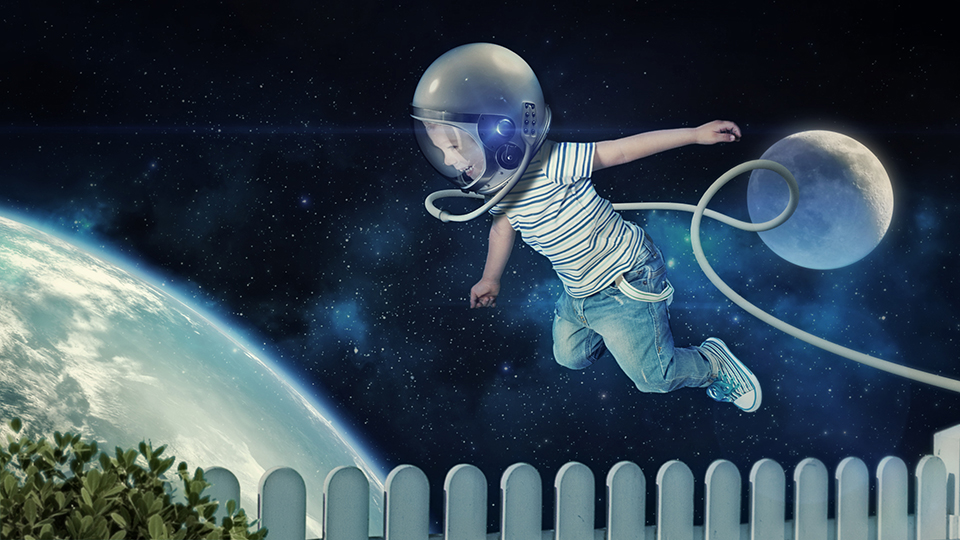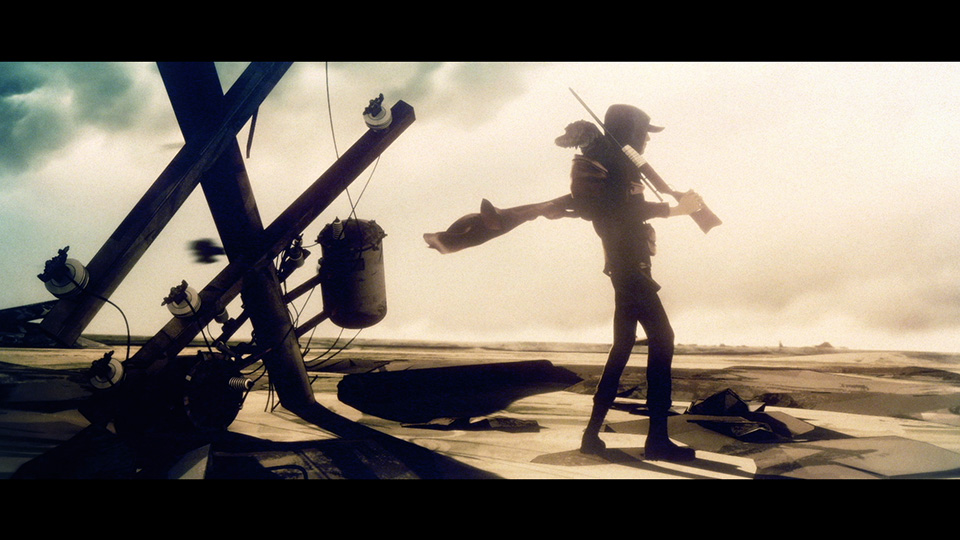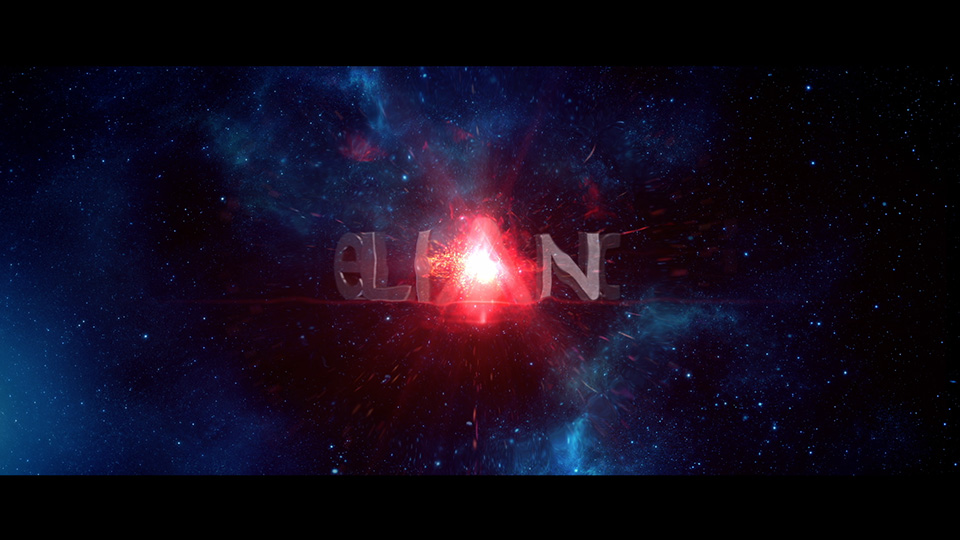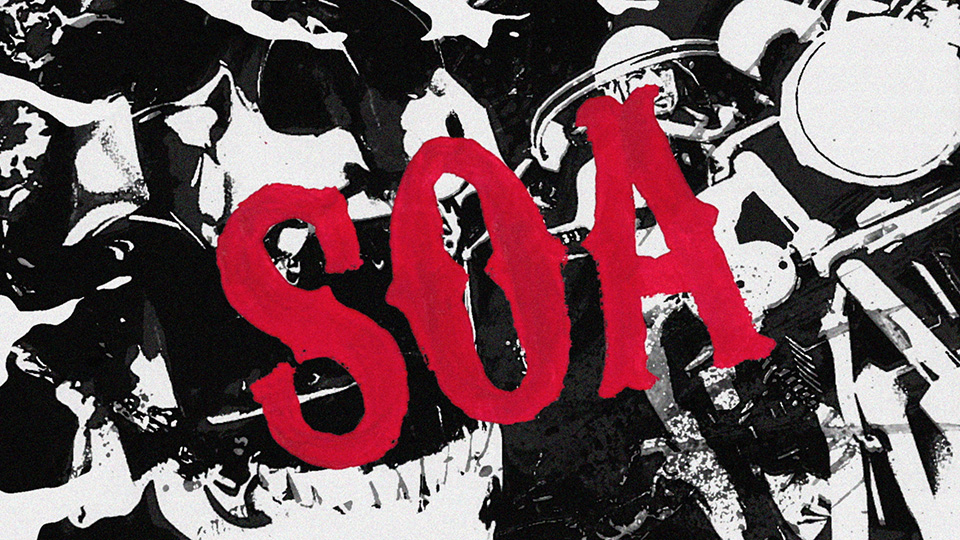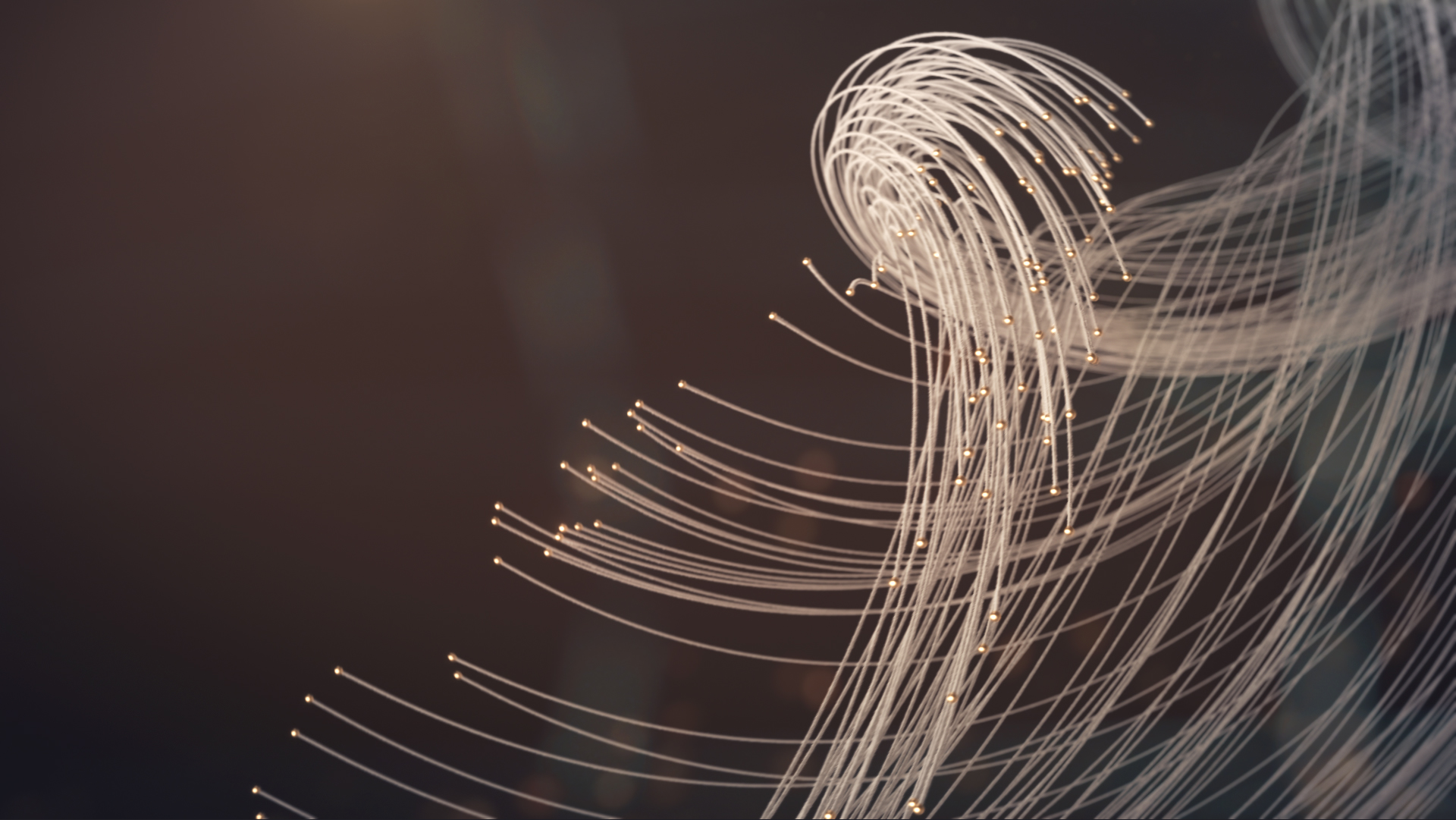 Image Credit:
Almost Gold and Linas Jodwalis
Getting in touch: VoyageChicago is built on recommendations from the community; it's how we uncover hidden gems, so if you know someone who deserves recognition please let us know here.