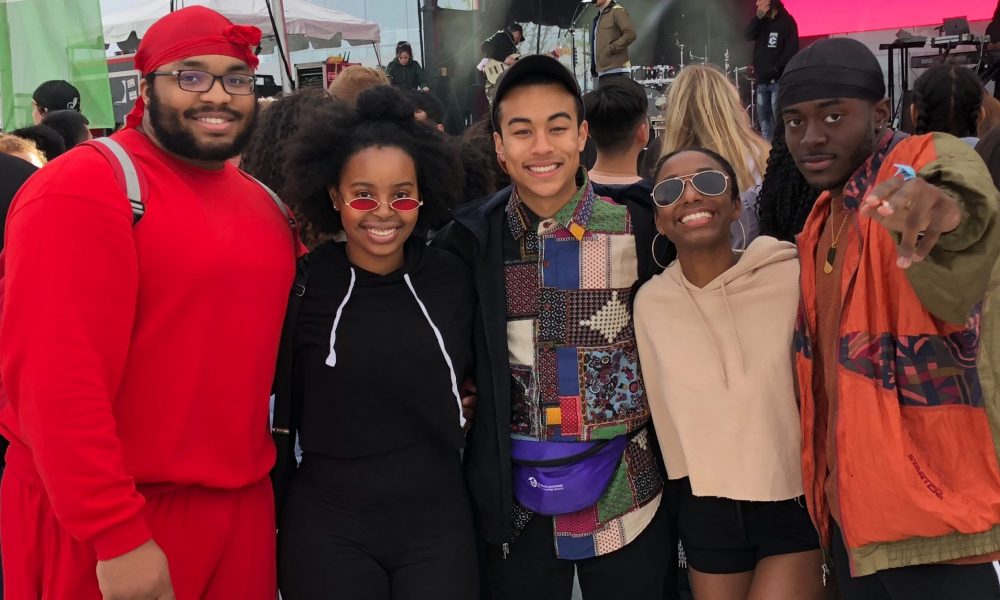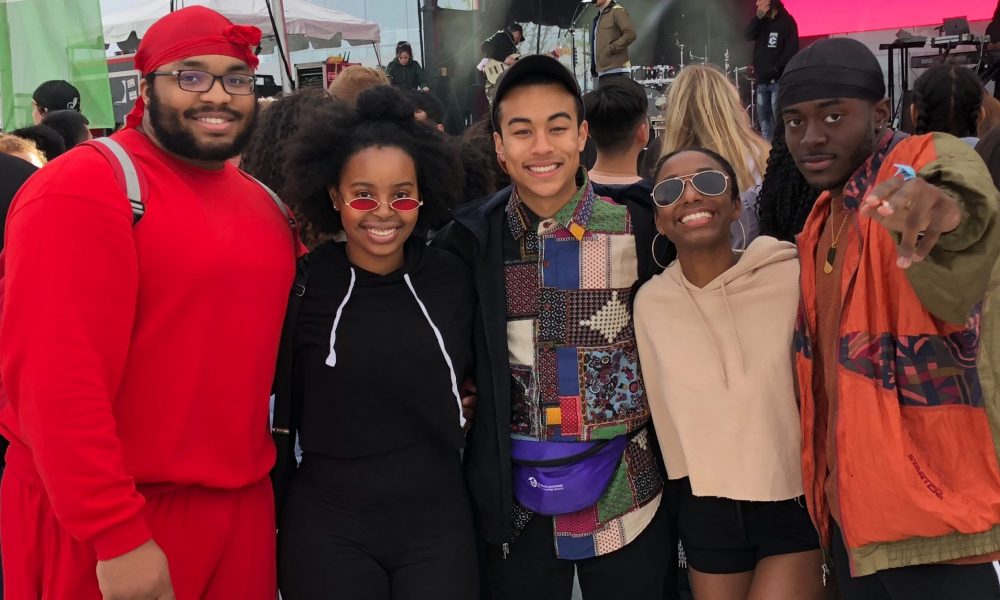 Today we'd like to introduce you to Jhaylen Cherry.
Jhaylen, please kick things off for us by telling us about yourself and your journey so far.
(Trigger Warning – Gun Violence) I'm a Multi-Disciplinary from the South Side of Chicago. When I was five, my little sister was born and months later my parents got divorced. Since the economy was collapsing my dad had to shut down his business, and my mother had to take a hiatus from work as a Pharmacist to care of my infant sister. So, given the circumstances, I was sent to live with my Aunt & Uncle on 110th & State St., but I was still attending schooling in the suburbs. Going to a private Catholic school until 3rd grade where all the kids were completely removed from experiencing Environmental Trauma and not being forced to navigate through the lens of their gender & ethnicity forced me to compartmentalize my experiences. When I was seven, I saw my best friend get shot and killed in front of me because he was mistaken for his older brother. That was the first time that I experienced the trauma of that level. It opened my eyes to mortality and how fleeting everything is. So, while all the kids at school were just coasting through ignorance and soaking up the religious propaganda that is, eating wafers & drinking grape will send you to Heaven, I was learning how to disassociate.
After my homie was killed, his older brother's set looked out for me and took me under their wing, they put me on a game to what become the foundation for my "Blackness" and Community based ideology. From the old heads in Pullman telling us stories about the Black Gangster Disciple Nation and How Bloods & Crips were originally organizations similar to the Black Panthers, created by Blacks folks to protect & serve us in many ways like Community Policing and the notorious Free Food Program that schools have adopted nationally, to the little stuff like making up handshakes and watching Static Shock with my friends.
At 14, I moved back out to the suburbs with my parents and little sister. And I got a camera as an 8th-grade graduation/birthday gift, which not only changed the way that I saw the world but created an intimate way for me to communicate with myself. Like I can lie to myself and everyone else, but not to my art, my camera has always been honest with me, and because of that honesty, It's allowed me to show me show people my truth through my lens.
Existing in the Duality of living in Roseland and receiving schooling at franchised academic institutions like District #153 schools & Homewood-Flossmoor Highschool, has shaped my entire life and my ability to be a bridge for those that need help and those that want to help.
Blackness, Art, Resources, and Community are at the center of everything I want for myself and others.
Can you give our readers some background on your art?
So, my introduction to Art was photography, which will always be my craft. But along the way, I've definitely picked up some interests and tools that have helped me express myself and evolve into an overall Creative. Currently, I'm experimenting with Videography, Embroidery, Sewing, Painting and Graphic Design. I want to pick up as many Creative outlets as possible honestly. I also do Poetry, Creative Direction, Screen Writing, Set Design, Community Organizing, and I'm an Activist.
The End-Game is being able to work with youth on a large scale and facilitate or introduce them, to their journey with Art, Activism, Entrepreneurship, Identity, Mental/Emotional Well-being, and Community. Disrupt the peace along the way. And buy back the block!
I'm currently working on starting up a Free Food Program, A Street Series around documenting Blackness & Breaking Monoliths, Maybe a Podcast, Progress *insert 100 emoji*, and a few other projects/ideas that I haven't gotten copyrighted yet so, lol.
I just want people to learn how to engage with their environment and be more vulnerable to understand how much work needs to be done internally and externally. It starts with being human and breaking this matrix. If you see homeless folks, give them a hug and talk to them. If you're Black or a POC, find a youth and put them on a game. Deal with your traumas. Validate and acknowledge your feelings so that you're not internalizing them. Dedicate your time to something bigger than yourself (in a healthy capacity). Challenge yourself. Build Community. Be compassionate. Talk yo shit. Change what you can, and ask for help when you can't. Stay Black.
In your view, what is the biggest issue artists have to deal with?
I think the biggest challenge for artists today is the fact that folks are out here with their entire identity in their Art, and no real anchors or foundation for who they are as people. You can be a wonderful artist and a terrible human being. Stop surrounding yourself with "Yes-Men" and find people who are gonna hold you accountable. And don't be afraid of creating art that you're not impressed with or going through a Creative hiatus.
What's the best way for someone to check out your work and provide support?
People can see my work on Instagram, Twitter, and Snapchat @SenseiShutter.
People can support me by reaching out and see what I'm working on. Networking with me, recommending people for me to work with. Coming out and being a part of the conversations leading to how we can create change. Volunteering their time and working with the youth. Cut me a check. Book me.
Contact Info: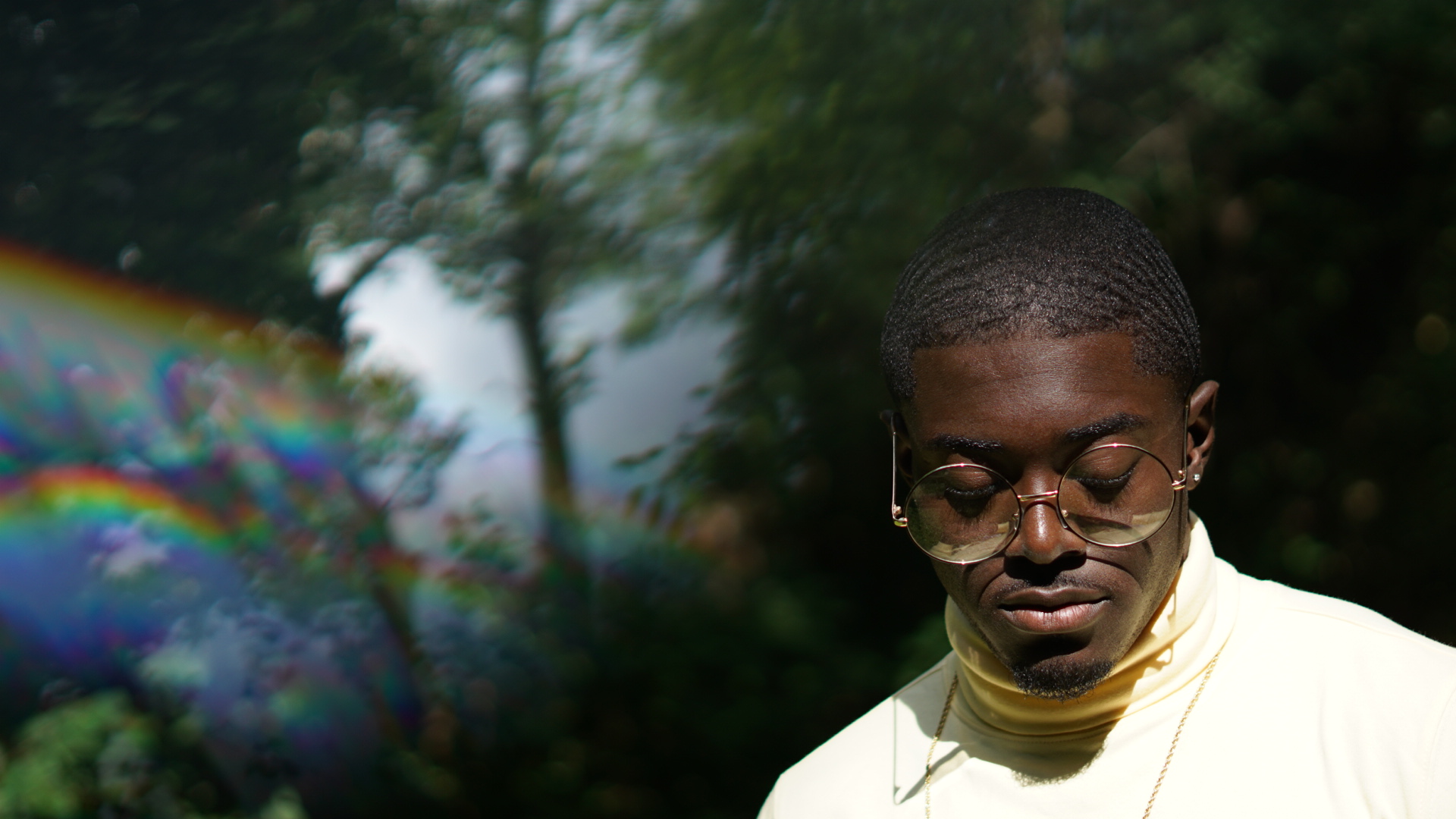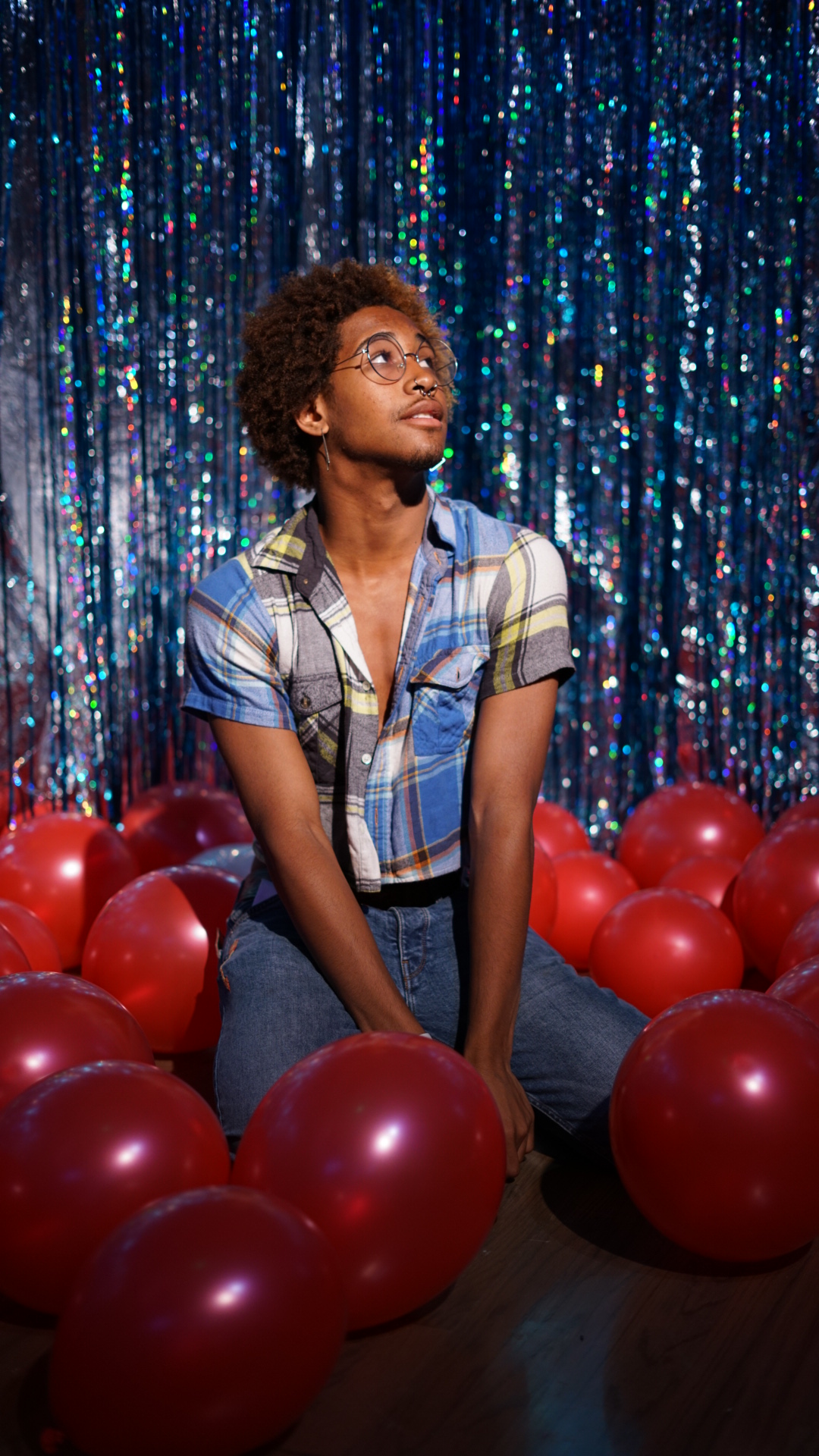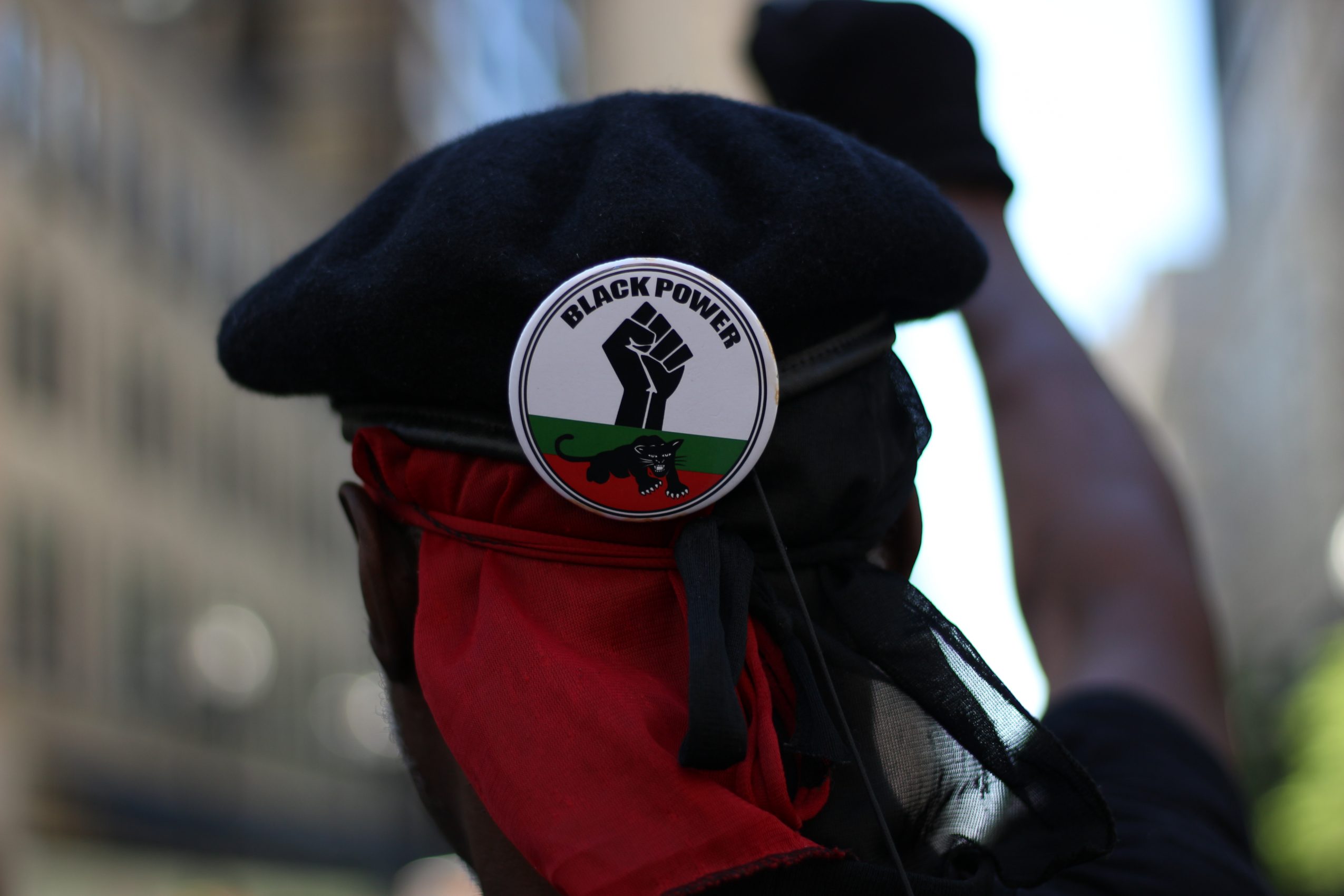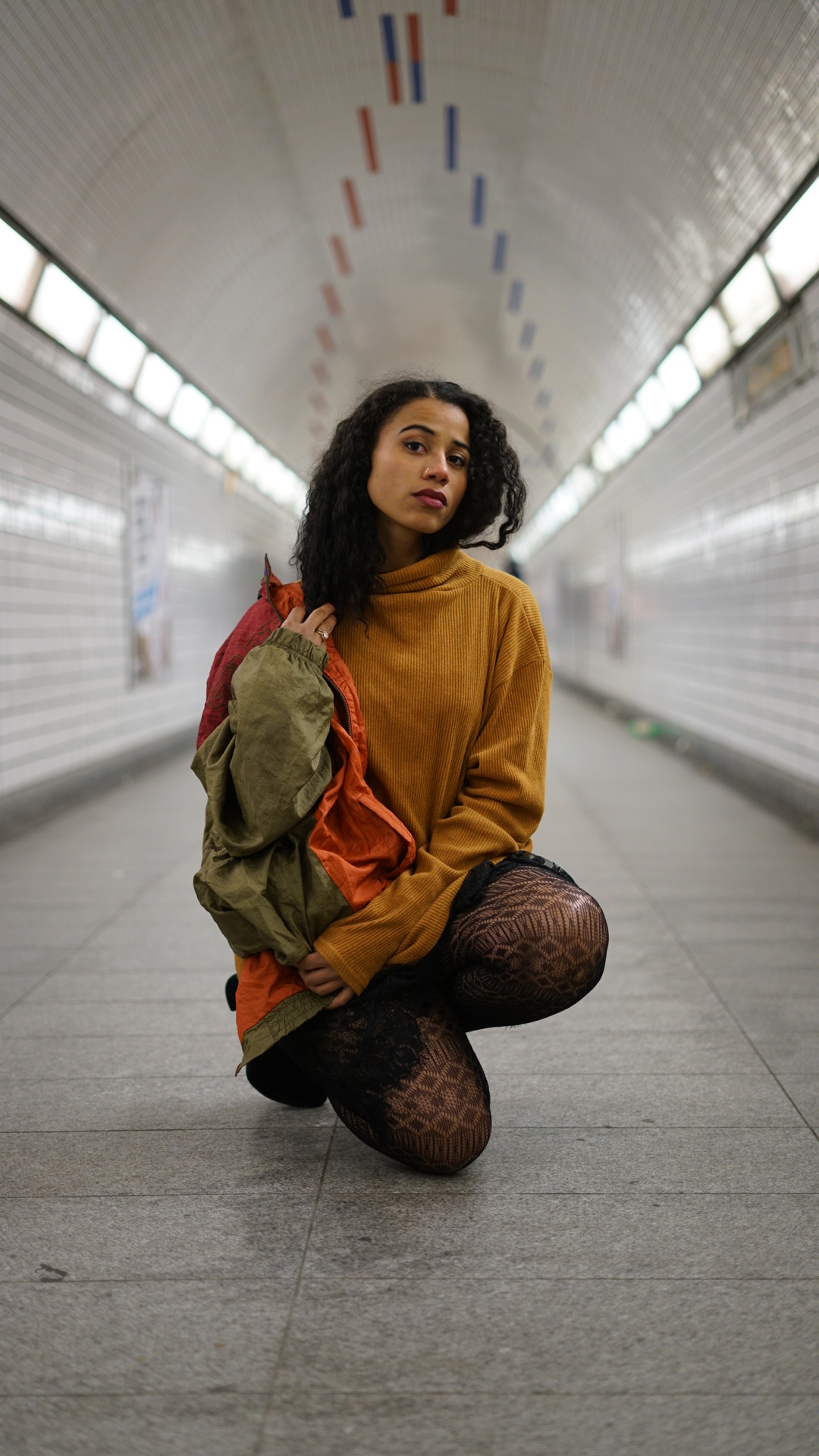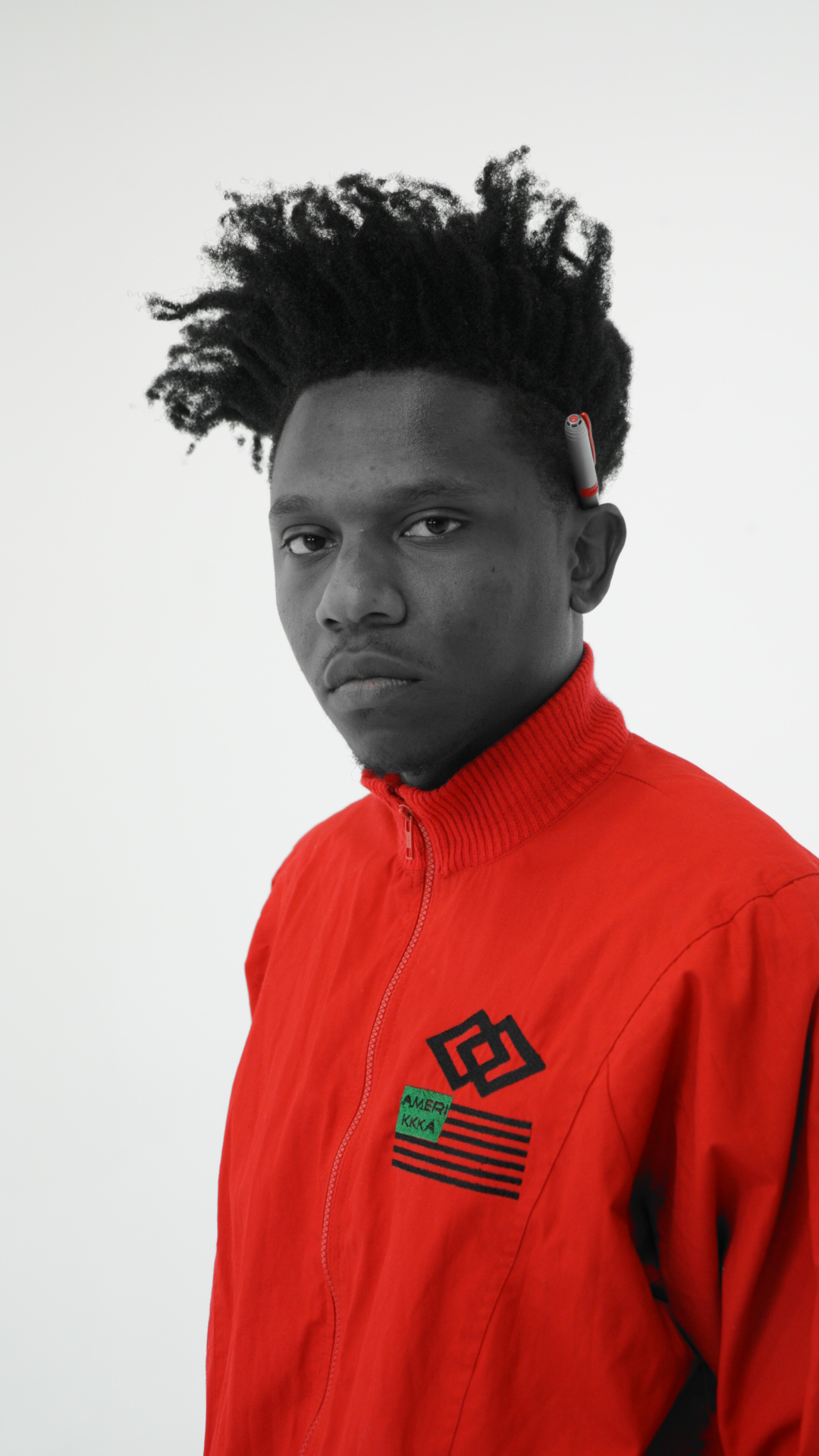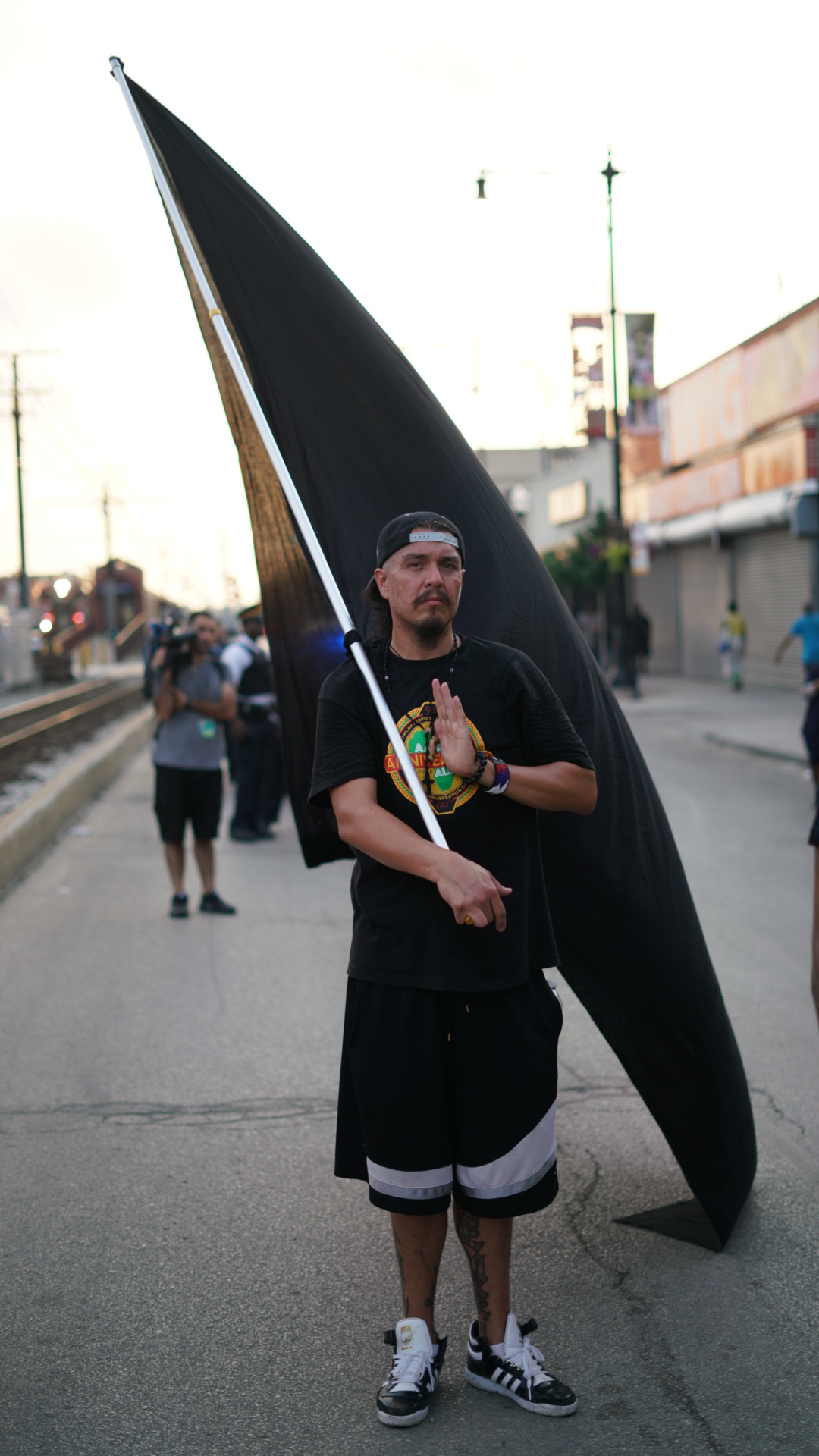 Getting in touch: VoyageChicago is built on recommendations from the community; it's how we uncover hidden gems, so if you know someone who deserves recognition please let us know here.