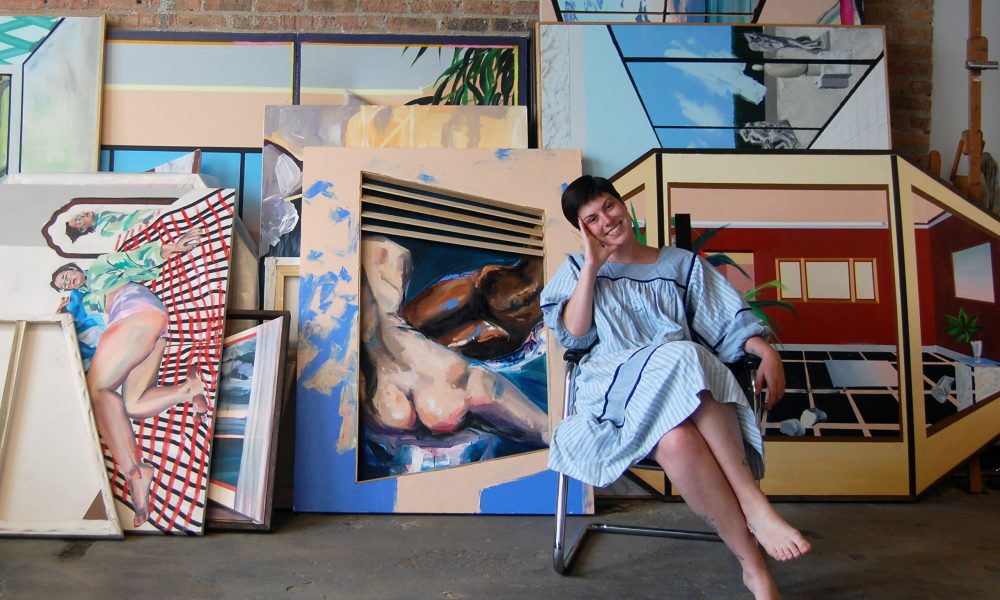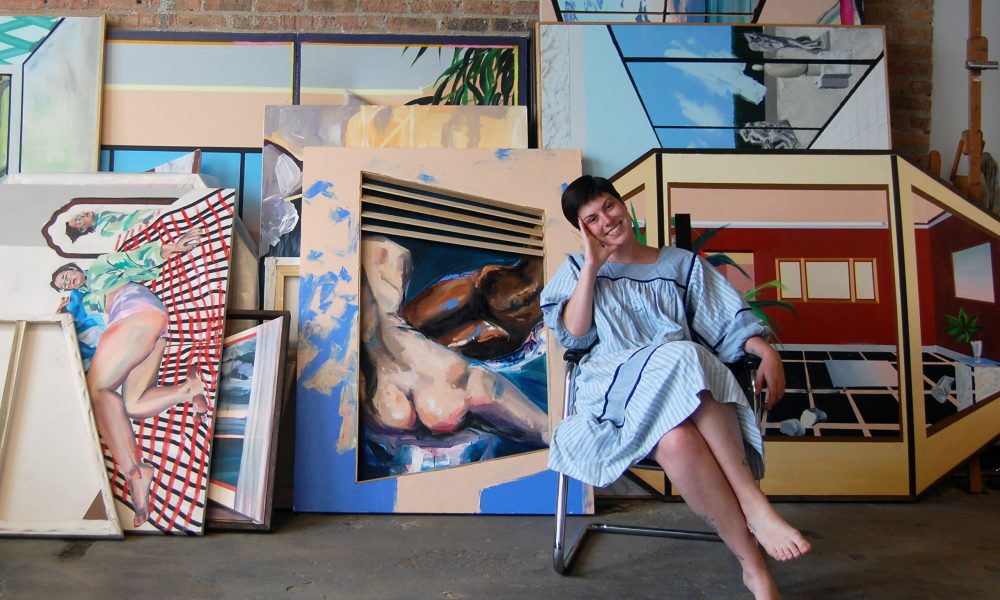 Today we'd like to introduce you to Ellen R Hanson.
Artists often have a unique story – what's yours?
I don't think artists' stories are any more or less unique than those of people in other industries. We are just more likely to share and mythologize ours. My story is fairly boring. For some reason, as a high schooler, I was stubbornly set on becoming a painter. I still am.
I also have this romantic notion of the artist in her studio that I love to indulge in. For example, there are a few nightgowns I wear in the studio that each reminds me of a 19th-century French painting smock. In addition to the nightgowns and maybe even because of them, I like when I work into the early hours of the morning. Instead of being a means of transport to sleep, the nightgown becomes a transport to my work.
Can you give our readers some background on your art?
Right now, I'm interested in the early 19th century painters who tried to represent the aesthetic category of the sublime— mainly Caspar David Friedrich and, of course, J.M.W Turner, who tied himself to the mast of a ship during a storm to absorb the sublime. Landscapes are obviously beautiful but kind of boring. These artists avoided the pressures of beauty in order to get at the release of terror. I find that impulse to escape genre while staying firmly within it to be incredibly inspiring.
My work has almost nothing to do with the sublime. The landscapes I've been making allow for several different possible viewers. The painters I mentioned before all made landscapes that were still very traditional in that all you see is mountains and oceans and rolling hills and sunsets. The picture plane desires that the viewer see the landscape as though it is not a painting. To me, that desire, though admirable, seems self-defeating and even impossible. Rather than invoking fear, maybe these works counterintuitively reaffirm our safety and comfort. In that vein, my recent landscapes have often included shaped canvases mimicking window panes in order to clarify the distance between the viewer and the content of the landscape. My hope is that these works shed some light on the romantic painters and more importantly, maybe create a sense not of comfort, but of an eerie and slightly off-kilter relationship with obvious beauty.
I'm also working on a series of figure paintings or quasi portraits that interact with the casual voyeurism of paintings like Tintoretto's Susanna and the Elders. Like with my recent landscapes, I'm using windows to play with feelings of safety and control but in a way that hopefully undermines them. Investigating these emotions is probably what's most important to my work right now.
Any advice for aspiring or new artists?
After graduating college, I was solely focused on setting up a studio practice and making as much work as possible. While obviously, that is extremely important, I was oblivious to the necessity of networking in the art world.
So, my advice would be to take networking seriously and to understand that it is an inherent part of working as an artist today. It isn't antithetical to building friendships or community. It isn't antithetical to having a serious and genuine view of your work. In fact, it often helps you build friendships and take your work more seriously. Furthermore, it's not a thing you are either good or bad at, but a skill that you can always learn and get better at.
What's the best way for someone to check out your work and provide support?
I will part of a two-person exhibition with Aimee Beaubien at Heaven Gallery opening March 15th. You can see my work on my website ellenrhanson.com and updates on my Instagram @ellenrhanson. I'm always open to emails and DMs if you want to engage in any way about my art.
Contact Info: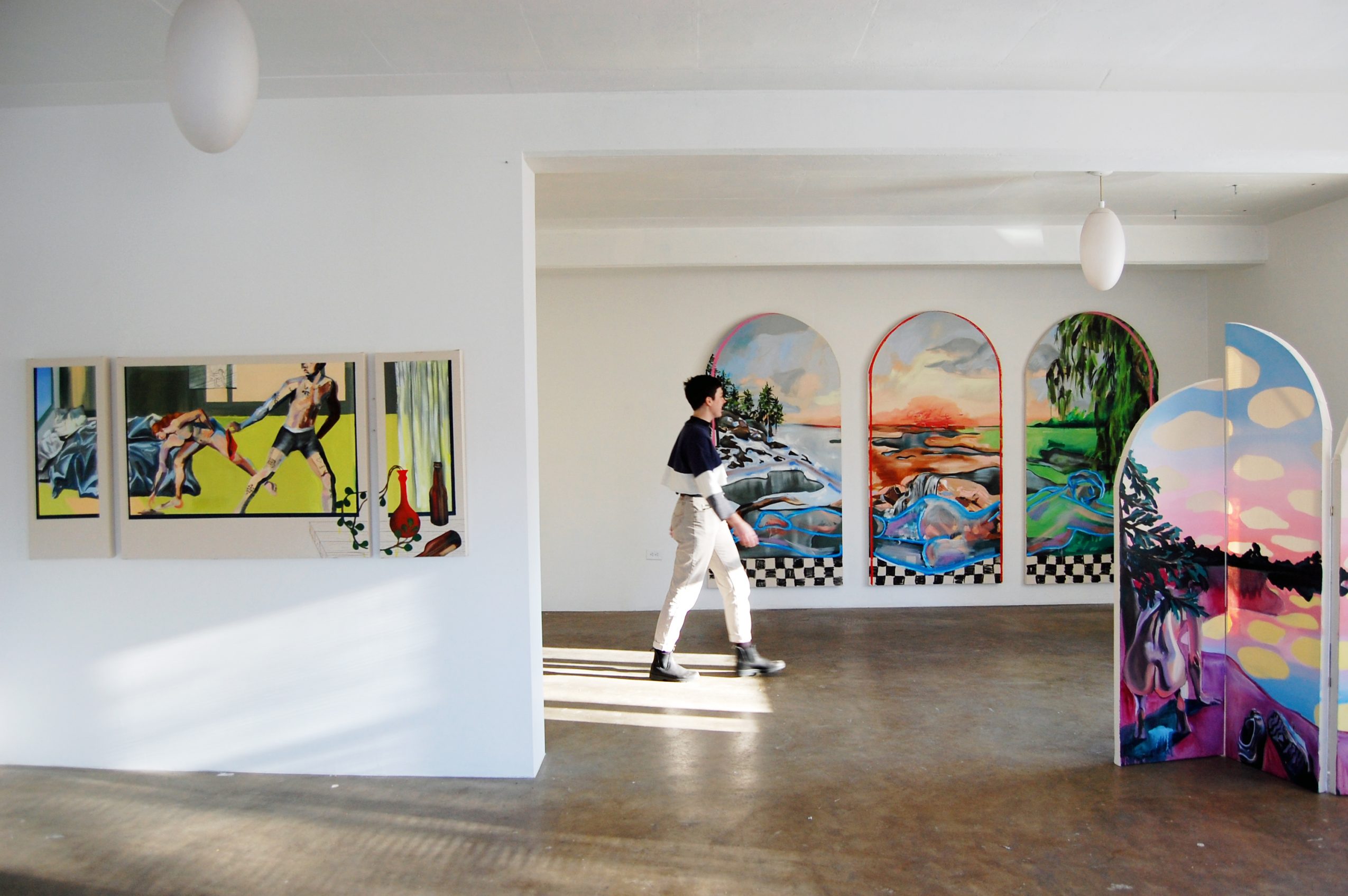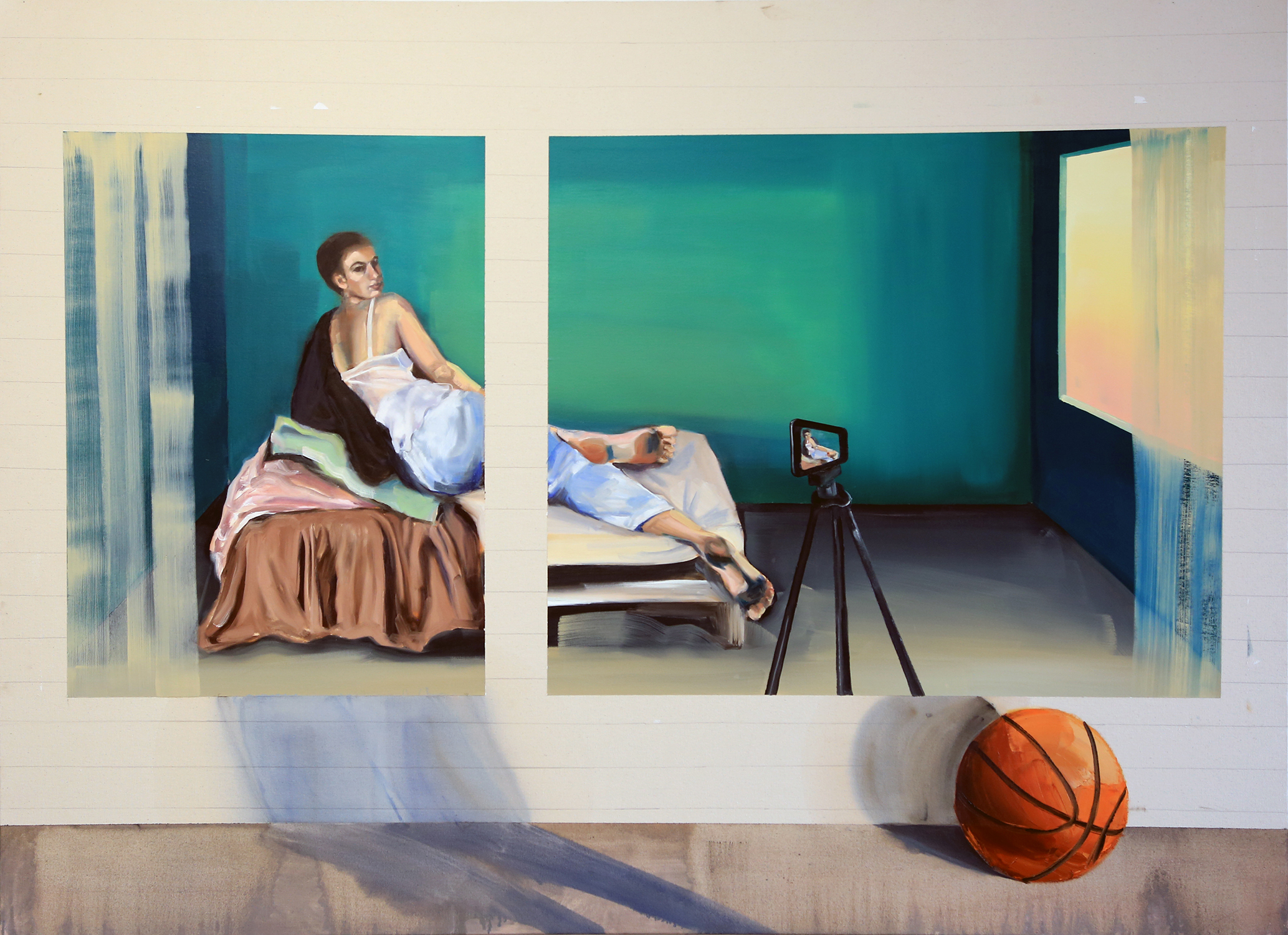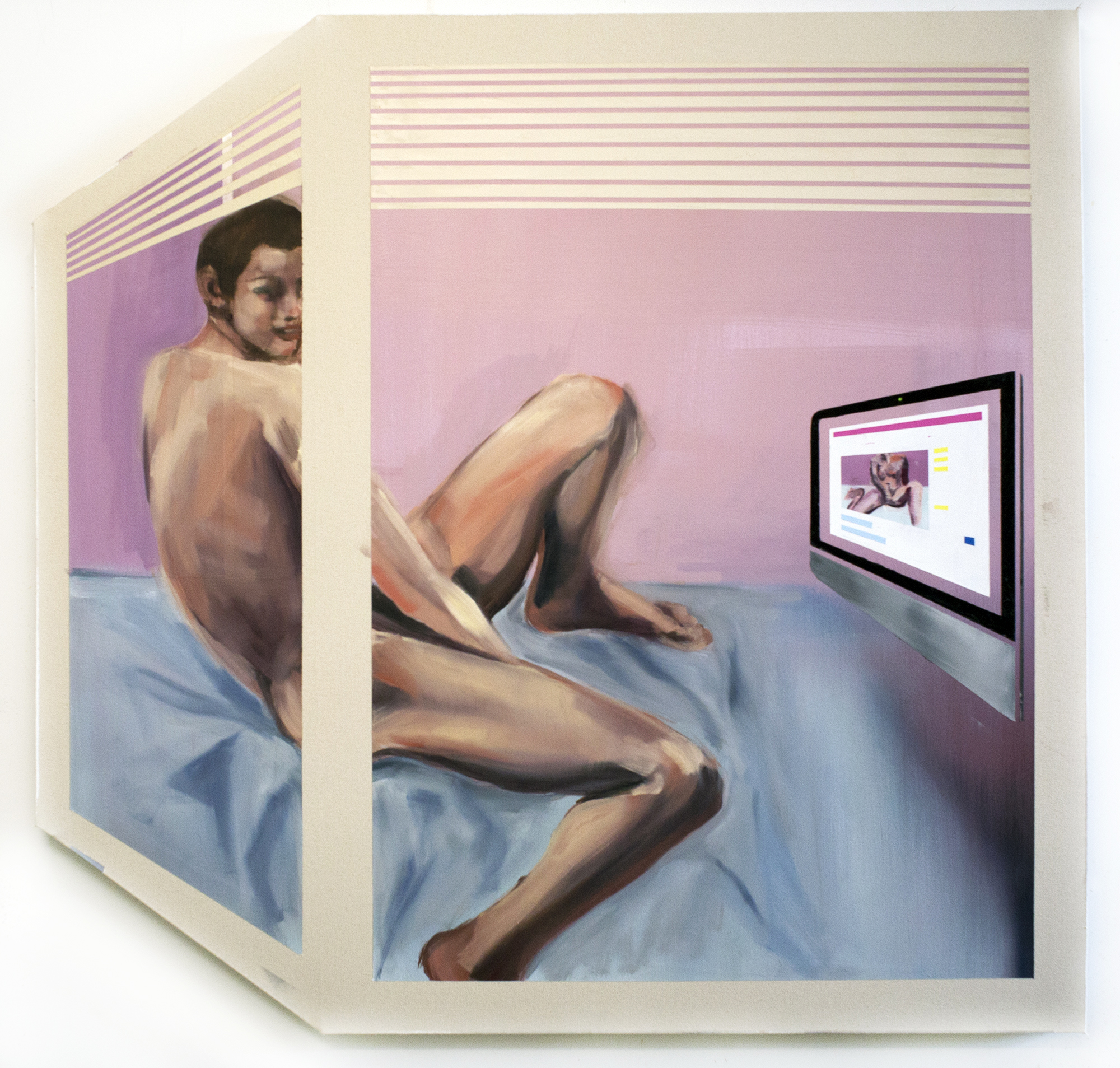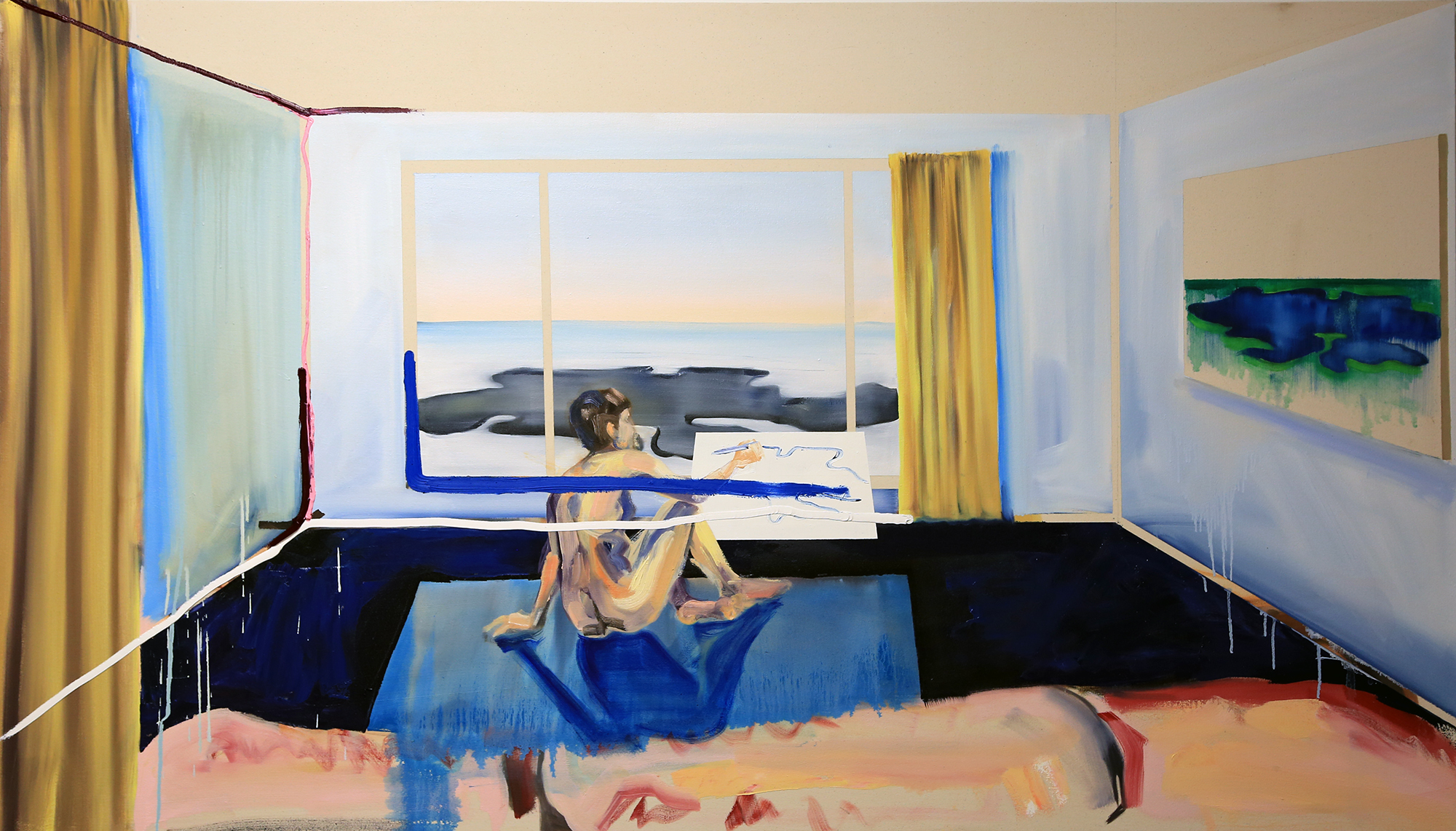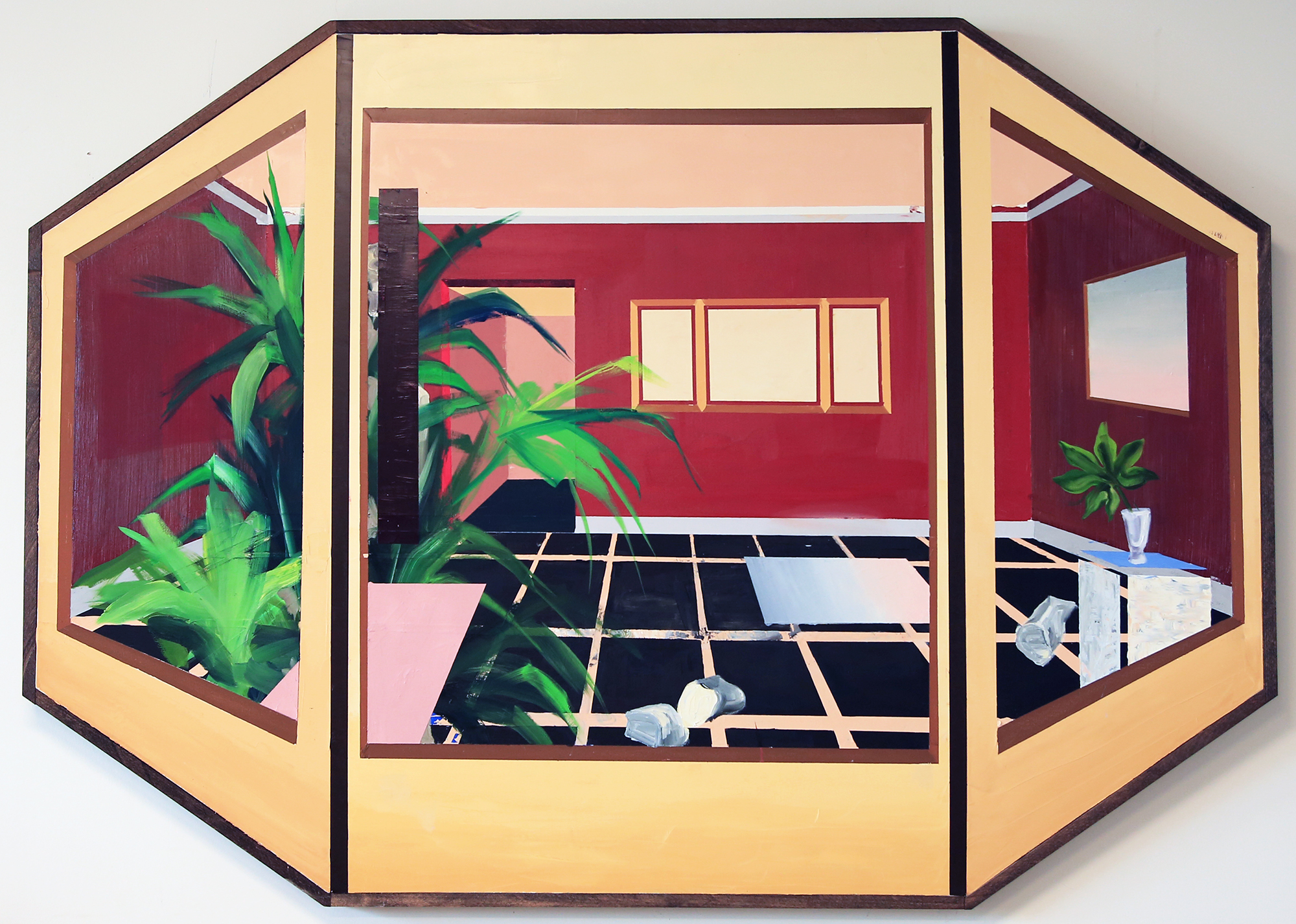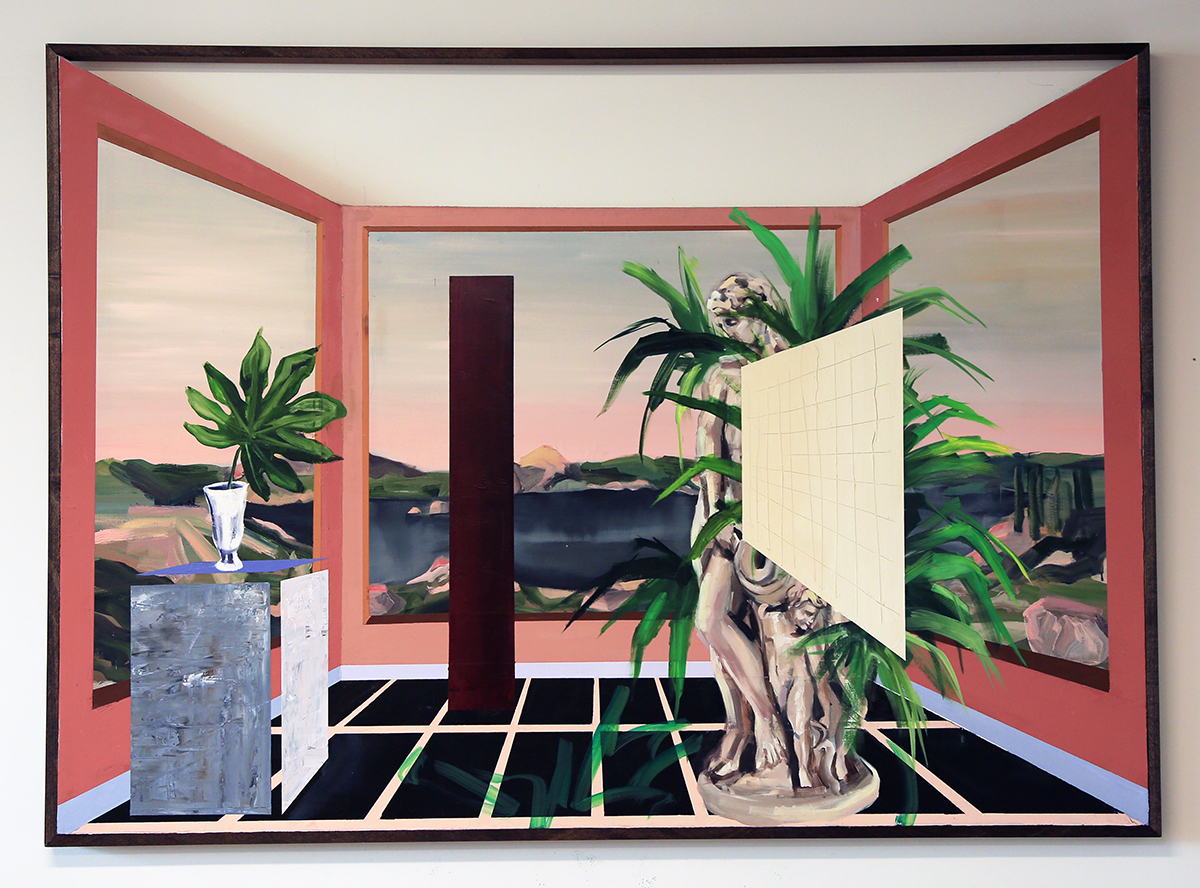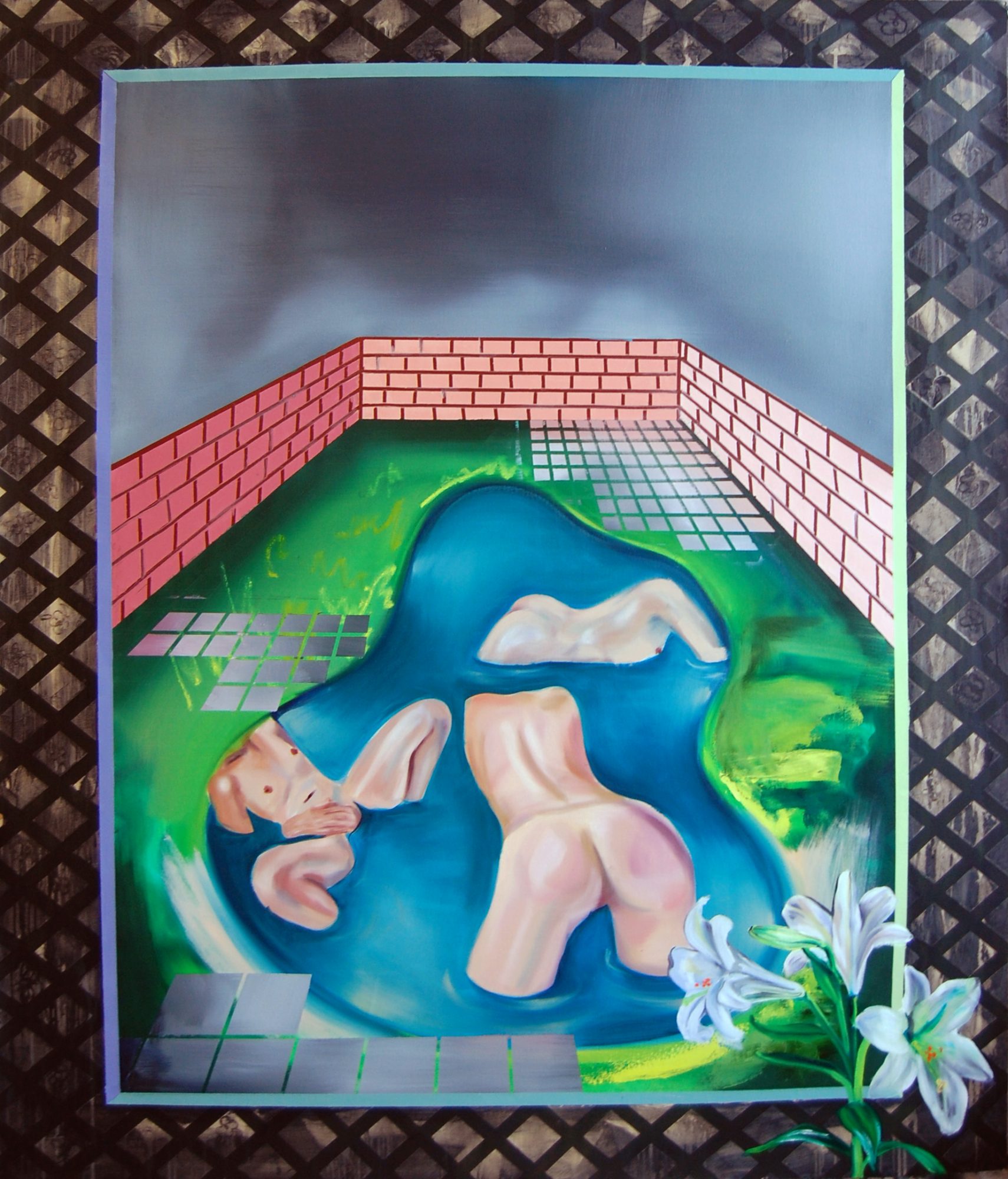 Image Credit:
Gideon Tarcov
Getting in touch: VoyageChicago is built on recommendations from the community; it's how we uncover hidden gems, so if you know someone who deserves recognition please let us know here.