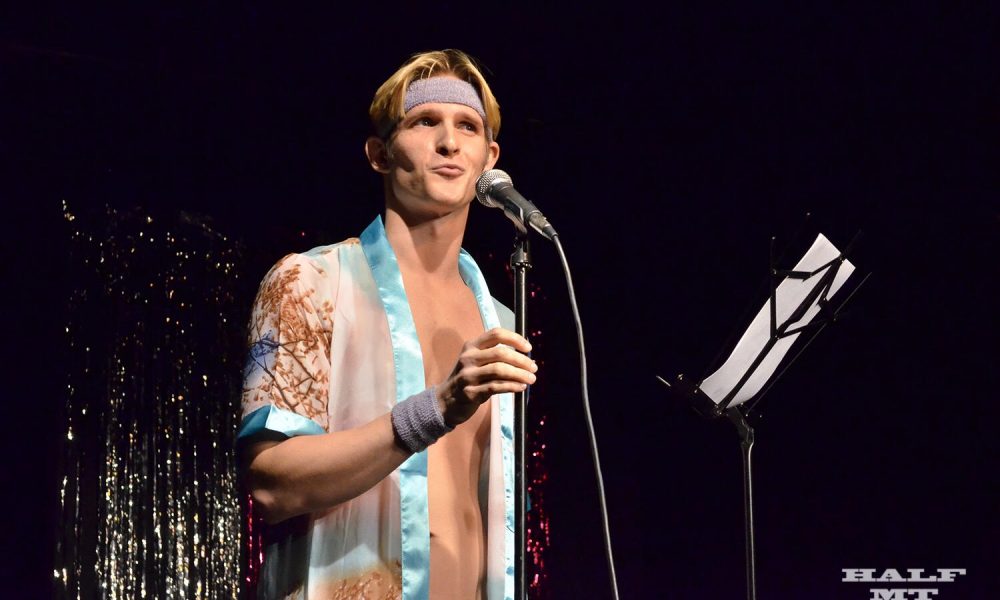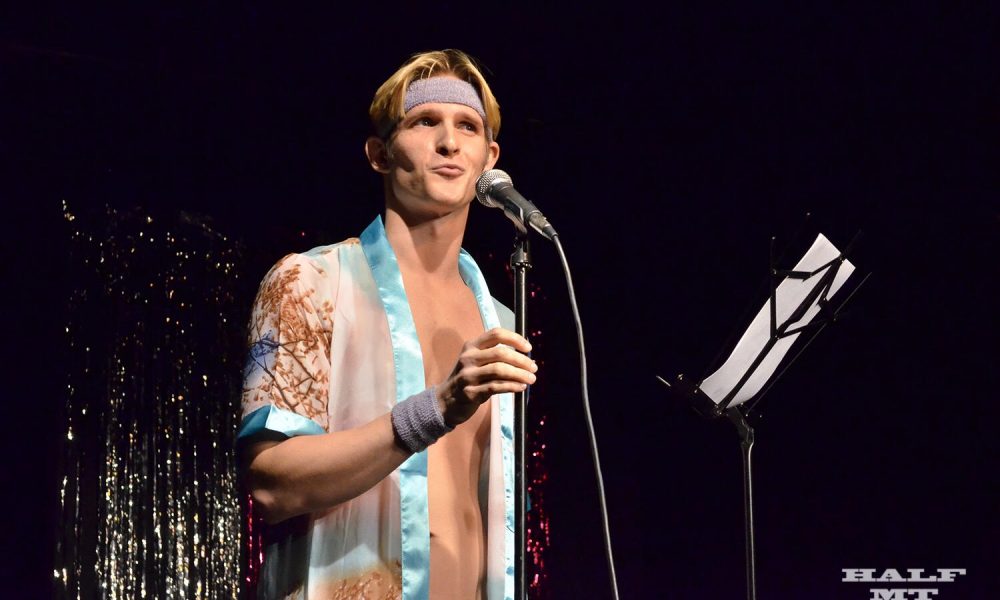 Today we'd like to introduce you to Chazie Bly.
Chazie, please kick things off for us by telling us about yourself and your journey so far.
Sure! I grew up a queer, introverted Pisces in rural PA. My family owned the only pizza shop in my neighborhood, (I owe a lot of my story to pizza) and it was there that I remember recognizing my creativity. I would take all of the paper plates, boxes, and plastic gloves to make puppets and giant anime swords. In fourth grade, I dressed as Marilyn Monroe for my school's Halloween party. In fifth, I went as Tuxedo Mask from Sailor Moon. I felt out of place, but I developed early coping mechanisms; My family instilled in me a deep love for nature, so being surrounded by forests saved me from many an anxiety attack.
I studied theatre, women's studies, and gender/sexuality studies at Penn State (that combo pretty much describes my artist POV). Most of my queer mentors were teachers, so, wanting to carry the torch, I moved to Chicago to teach Special Education. After four-ish years of full time work on the south side, I was desperately seeking queer representation in art; trying to realign my chakras, as it were. Countless queer folx had advised "find your tribe", but I never had any luck. Then, BAM! I discovered Hell in a Handbag Productions and I was like, "There you are!" I'd heard, "trust your instincts" and "make it yours", from many theatre teachers, but it wasn't until I SAW other queer peeps at Handbag DOING IT that it clicked. With that knowledge, alongside a healthy(?) dose of binging YouTube, curating memes, and videogames, I had learned to FULLY embrace my artistry!
From Divine to Bayonetta, my favorite muses tend to be uninhibited; especially in regards to their gender or sexuality (if they aren't, you can always write them more so in a fanfic). Most people's point of view is sooooo specific, valid, and unique, but many of us are hesitant to share and blend our interests (rightfully so, under some circumstances). So, I desire to showcase my uniqueness in the hopes that more people will learn to share theirs. Also, art is great fun!
Can you give our readers some background on your art?
Well, if you insist! I'm a performance artist/actor with a penchant for genre blending. Lending inspiration from anime/videogame cosplay, drag, internet memes, and Nerdlesque, I create campy, erotically charged performances. Whether I'm doing yoga as Marge Simpson or speaking Japanese in a romantic yaoi scene, I try to find connections to integrate all of my interests into a number.
Empathy is an important value in my performances. There should be an emotional arc for the audience to follow; How is Marge feeling at the beginning of the number and how does she change by the end? What does she learn about herself as she lip-syncs through her journey? Those questions are IMPORTANT when developing a performance. I make sure that no matter how silly, wild, or sexy a number is, the character always wears their heart on their sleeve…or, in my case, their undies.
I've learned the art of camp, parody, and homage from Hell in a Handbag and those values are always my foundation for performance. As a Haus Member of Mo Less's "Bad Taste", I've felt free enough to keep unfurling my freak flag to put zany art out into the world. Color outside the lines, dance in the margins, and subvert the hell out of everything because nothing is sacred (except Cher)!
How do you think about success, as an artist, and what do quality do you feel is most helpful?
Challenging my own art is an important characteristic to success. In order to challenge my art, I need to experience and digest others' art! Collaborating with peeps who inspire me is wonderful, but I have to be sure to diversify my tastes. Head out to see/support trans, POC, performers with disabilities, and queer performers! Art is not easy, but it's always better when it's intersectional.
I feel fulfilled when I know I've reached my target audience. When fellow nerds, queer folx, feminists, and yaoi enthusiasts praise or applaud my work, I get excited. Artists should know their audience and do what they can to learn from, teach, and honor them. Also, BE KIND.
In my limited experience in Chicago, I've been lucky enough to witness the extreme support that most artists (particularly queer artists) have for each other. Chicago curates truly radical shows and audiences are usually quite generous. Of course, money does not define success. That being said, if you like what an artist is doing, find a way to respectfully get their info (website, social media, PayPal) and DONATE/SUPPORT them! Consider it a form of collaboration. Art is worth so much more than it is given; the only way to increase that value is to make sure that we don't get all bent out of shape over a $15 ticket price (lol). If you believe in the power of art, you better BELIEVE that you've gotta pay for it. It costs money, and artists are hungry, y'all!
What's the best way for someone to check out your work and provide support?
You can keep up with my burlesque, cosplay, and performance art schedule at my website: www.chaziebly.com or on my Instagram: @chaziebly
Currently, I'm performing in Hell in a Handbag's "The Golden Girls: The Lost Episodes, Vol. 2" (thru sept. 7th at Mary's attic & Oct. 13-Nov. 3 at Stage 773). Next, I'll be in Handbag's "The Artificial Jungle" (Sept. 23-Oct. 28 at Stage 773). Get tix and info at www.handbagproductions.org
I'm a Haus Member of Mo Less's, "Bad Taste" & you can keep up with performances, buy merch, and see more on our insta: @badtastechicago and our website: www.badtastechicago.com
Also, because art is expensive, you can support me directly by DONATING TO ME (donation button on my website) or Venmo: @chazie-bly — paypal.me/chaziebly (Lawlz)
Contact Info:
Website: www.chaziebly.com
Email: chaziebly@gmail.com
Instagram: @chaziebly
Twitter: @chaziebly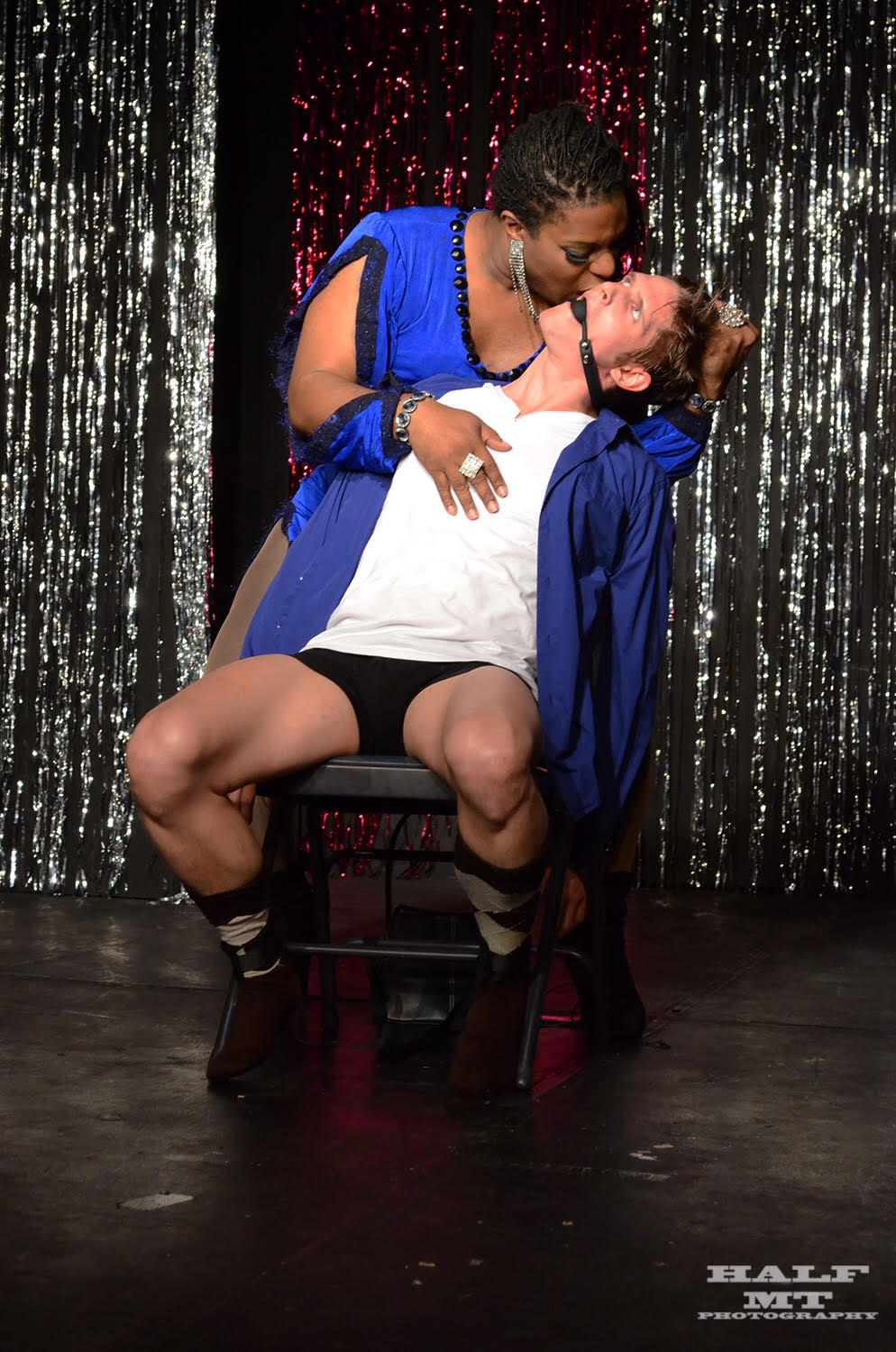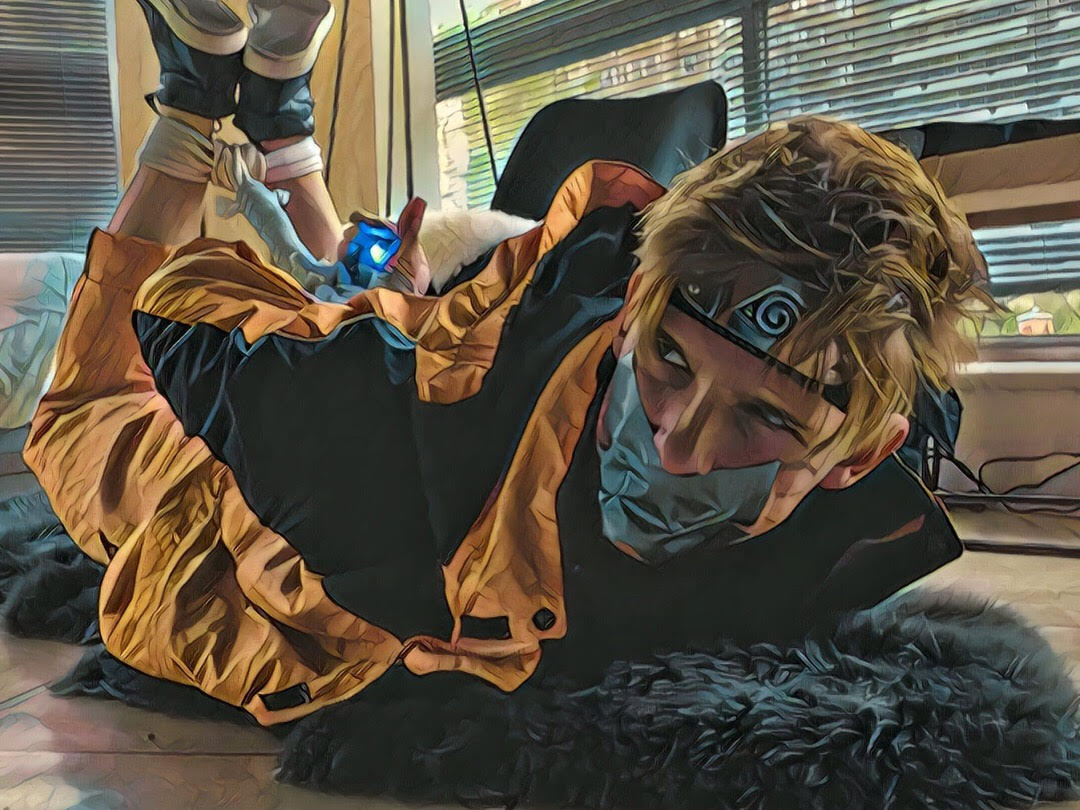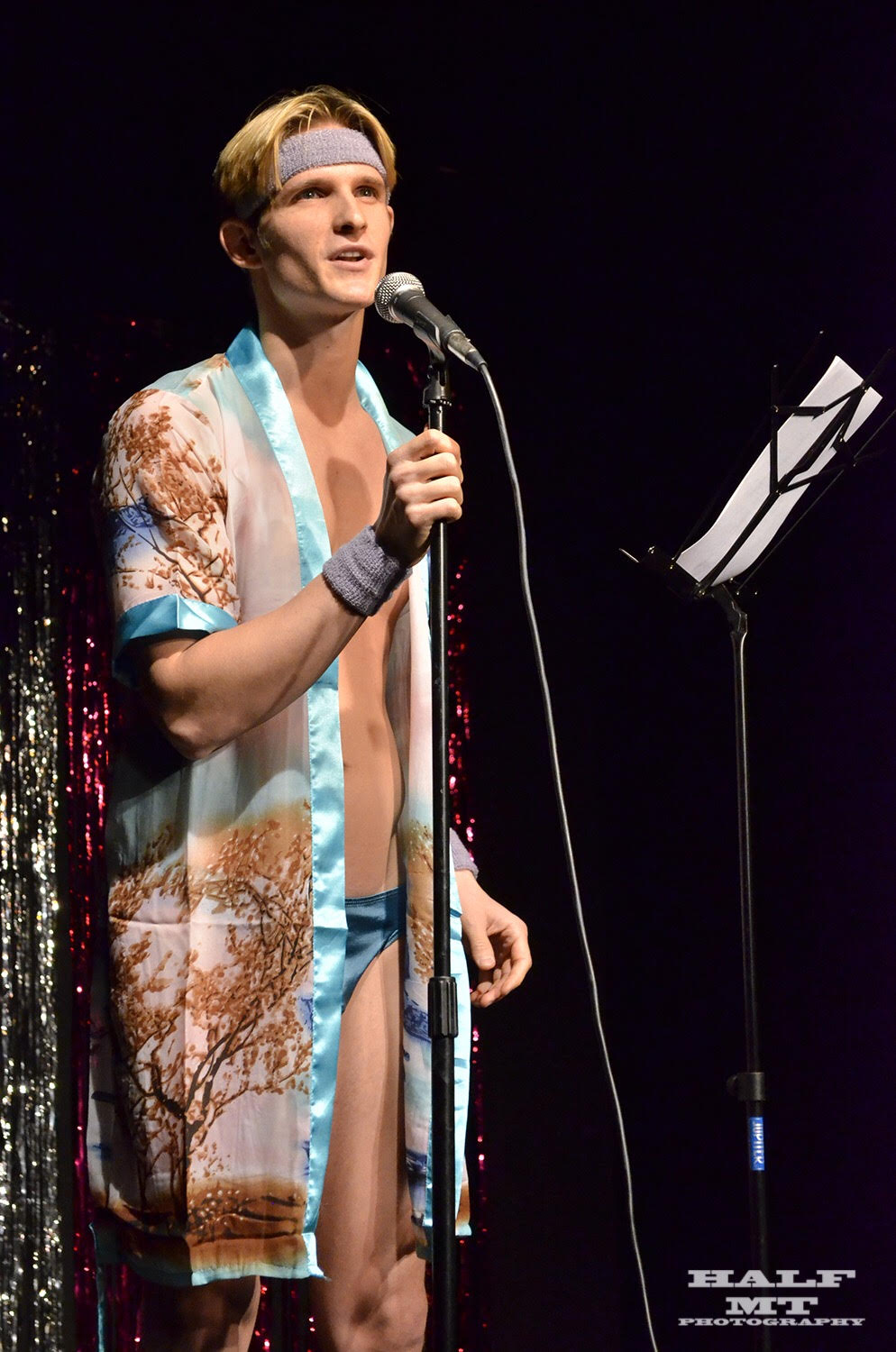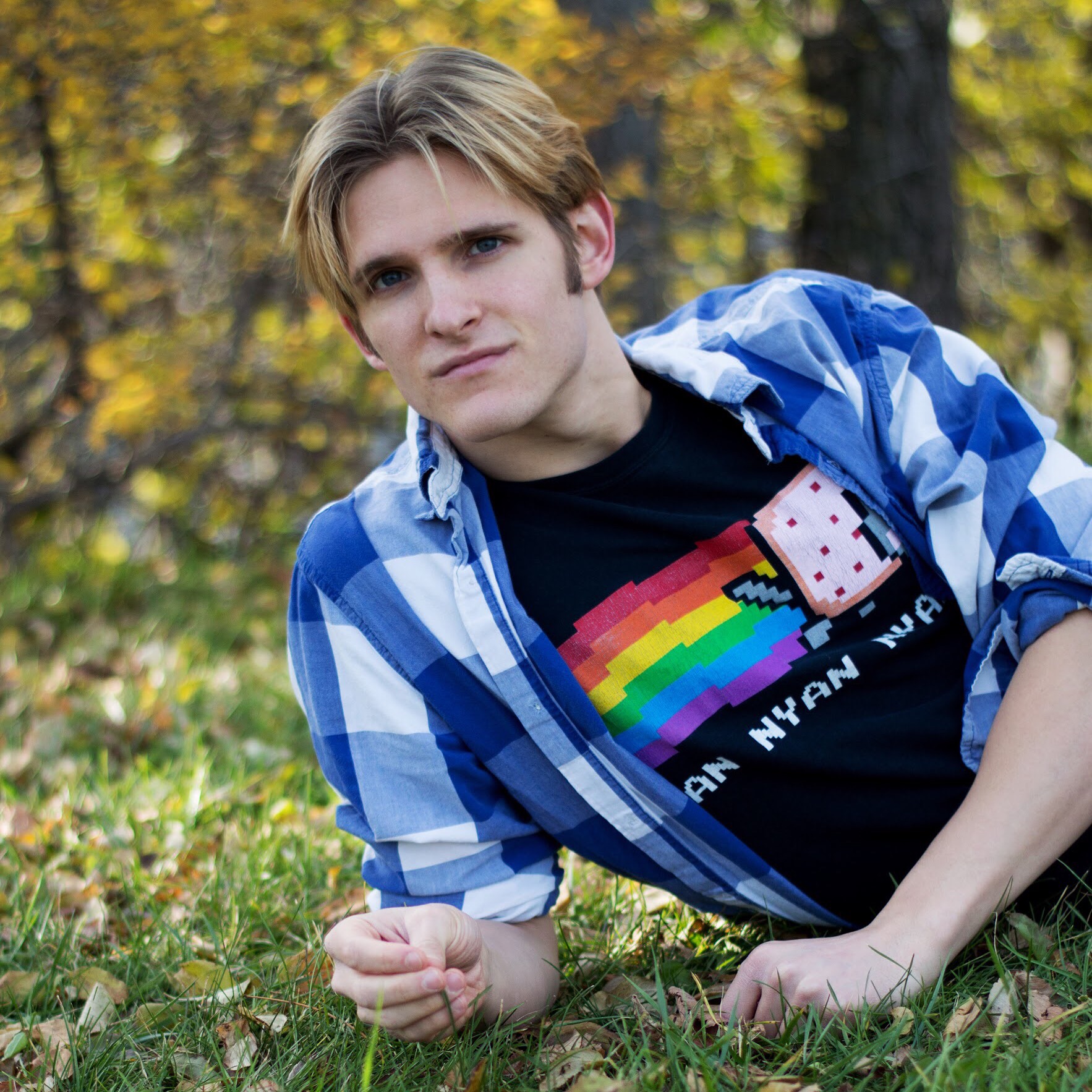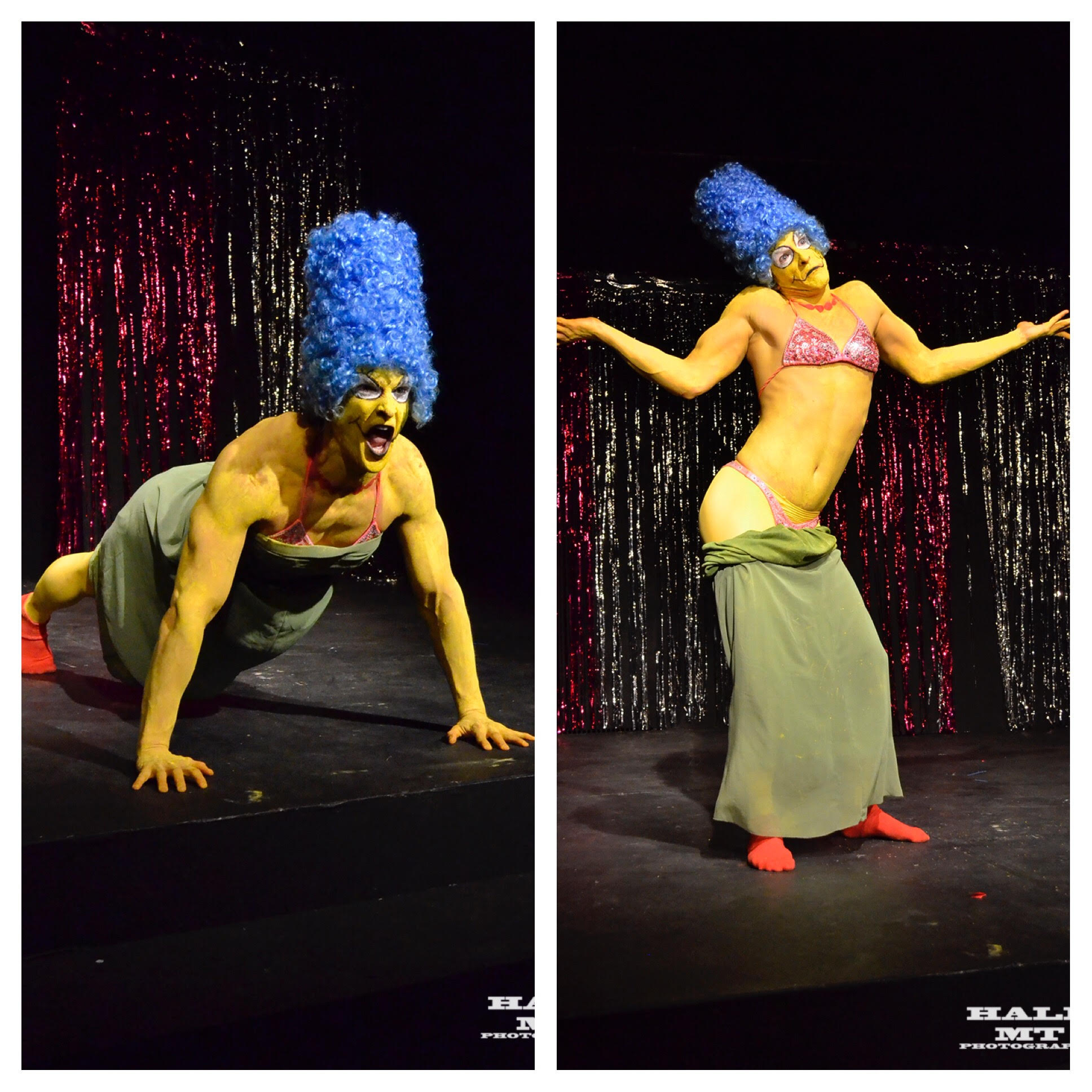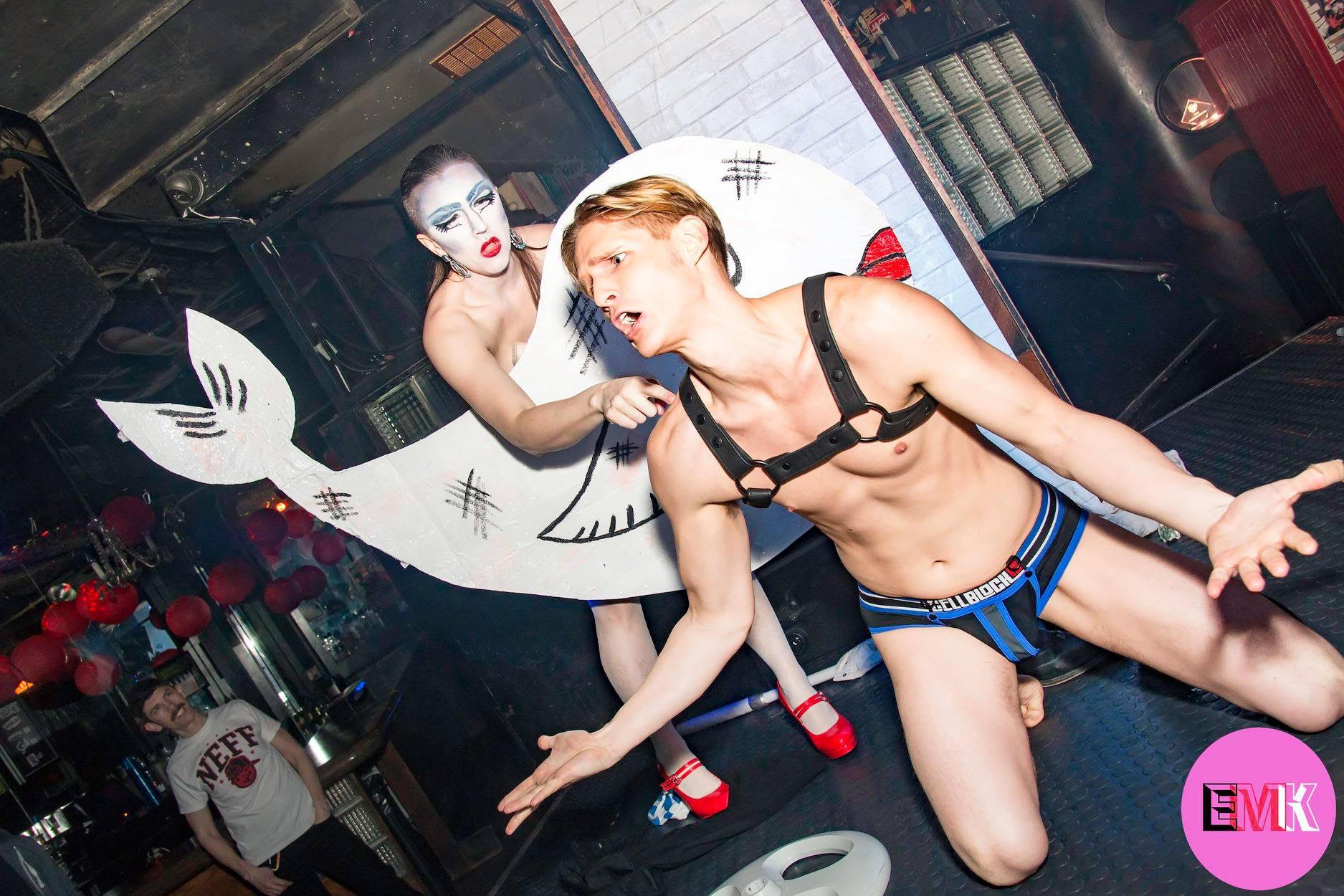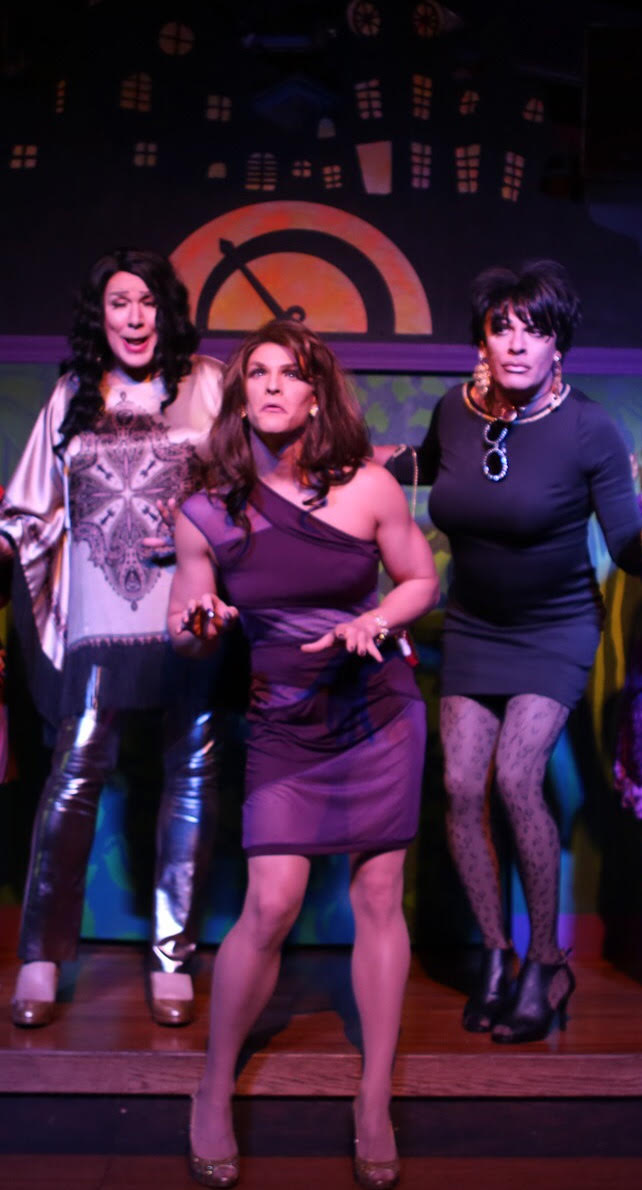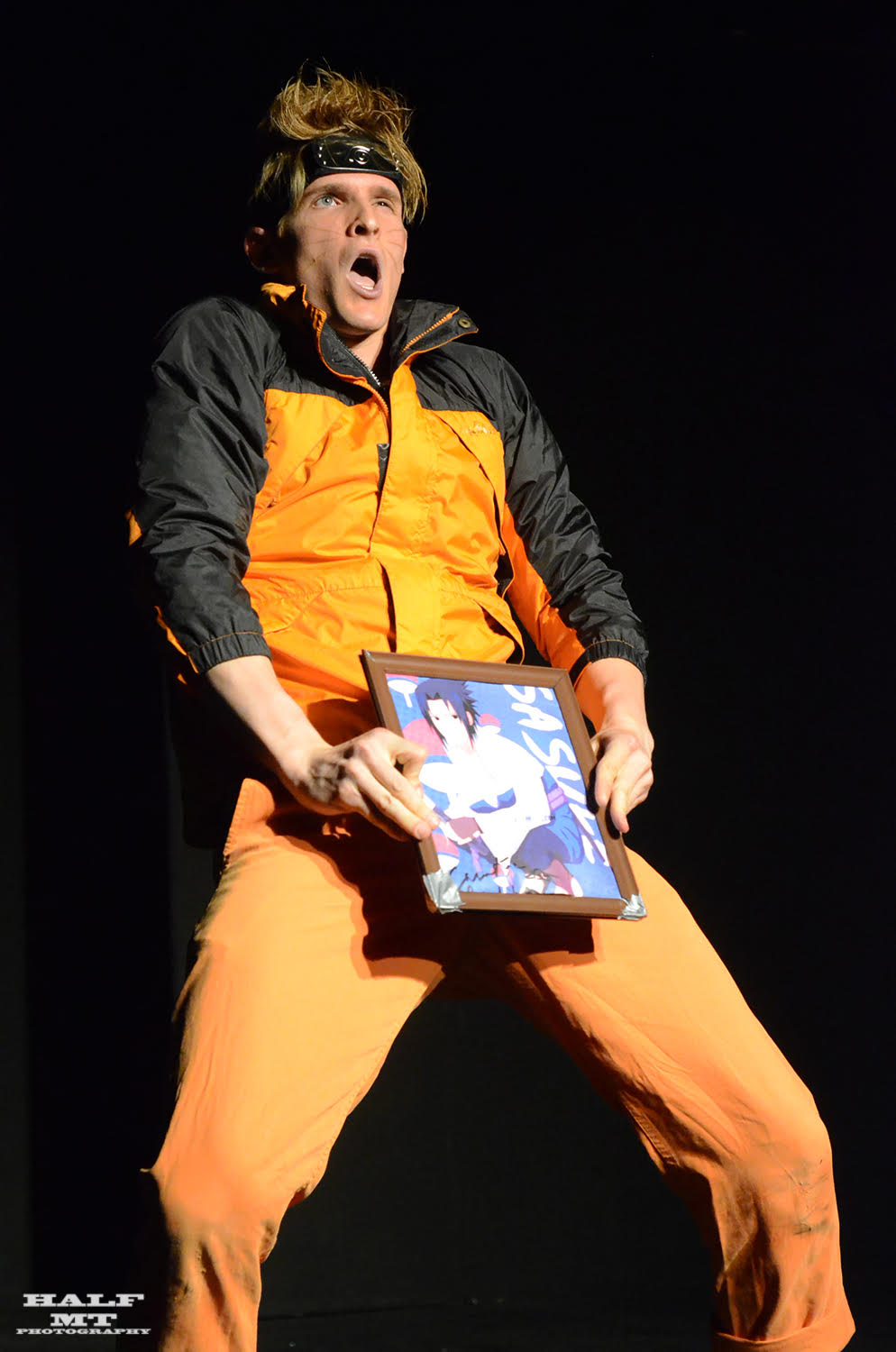 Image Credit:
Half MT Photography
Rick Aguilar Studios
Erik Kommer
Fidel Chung
Getting in touch: VoyageChicago is built on recommendations from the community; it's how we uncover hidden gems, so if you know someone who deserves recognition please let us know here.