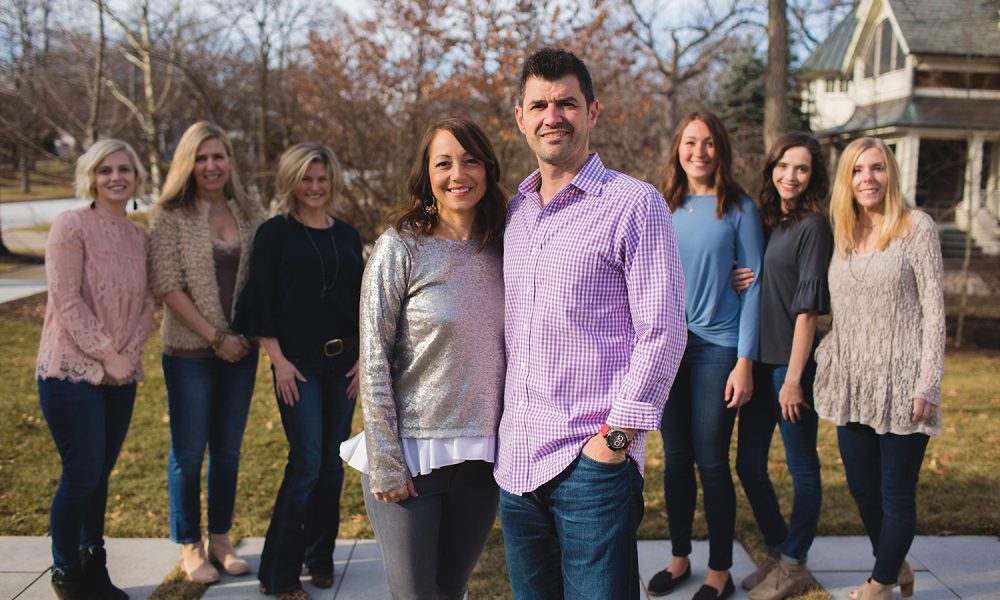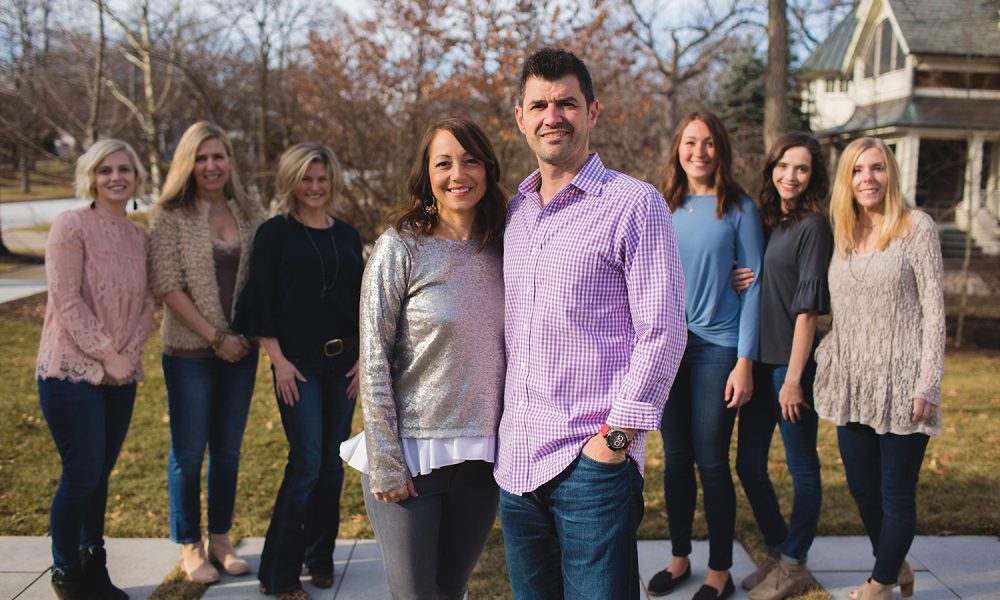 Today we'd like to introduce you to Amy Storm.
Amy, please kick things off for us by telling us about yourself and your journey so far.
Fresh out of school, Interior Design degree in hand, I had my heart set on hospitality design and I landed my first gig at Knauer Inc., a respected Chicago-based architecture firm specializing in hospitality and restaurant design.
I jumped in feeling well-prepared in some respects, but also fully aware that I had zero/zilch/nada in terms of real-world experience, and still so much to learn. So, learn like crazy, I did, and that "starter" job turned into a solid 9-year run. Very different from what I'm doing now, but all that behind-the-scenes exposure to the detailed intricacies of the architectural process has been invaluable and surprisingly relevant to residential interior design.
Then along came our first child, and things changed! I found myself wishing for something closer to home – sans commute. And literally (amazingly), the day I resigned, I got a call from someone I knew wondering if I could take on a small project. Yes. Perfect. Done. And so Design storms began. Just me, working mostly while the baby snoozed during the day, then back at it at night, often into the wee hours of the morning.
From there, thanks to all those friends gracious enough to pass my name along to their friends, the calls just kept coming. And another baby. I continued to take on small jobs – kitchen and bath remodels mostly, occasionally something a little bigger. Then, as the kids started school and I had more dedicated time for design, things kicked into a whole new gear I didn't see coming. Referrals were rolling in like crazy. It wasn't humanly possible to get it all done without sprouting additional arms or inventing a new 35-hour day – I needed more hands-on deck. I began adding staffers, all working out of our global HQ (aka the humble Storm abode), holding meetings at the dining room "conference table," stacking samples on any and all free surfaces, and spreading everything out across the bedroom and living room floors,
Meanwhile, my husband Josh began kicking around the idea of leaving the more stable, structured corporate Marketing world to dive into the entrepreneurial madness. We'd always imagined working together at some point. And clearly, that some-point time had come. He joined in 2015 as Creative Director. Little did he know he'd also be Web Designer, Printer Handyman, Internet Fixer and Chief Doer of All Things Non-Interior-Designer-Related. (Surprise.)
His first order of business was not particularly creative director-ly, but desperately needed. With seven of us trying to squeeze by each other, the house-as-office setup was officially not working anymore. We began the search for studio space and scored the perfect spot right in downtown Glen Ellyn, complete with incredible bonus features like storage(!) and a storefront. We settled in a little over a year ago, have added more to our team since then.
Ok, let's quick, go back to the retail storefront for a second so you can see why that was such a draw for us. It seems the big-idea parts of our brains have no pause or off button, and we had yet another wild thought – a retail/trade mashup concept, essentially a designer showroom open to any and all. In a moment of either insanity or brilliance, we decided to go for it and started hatching plans. We named the shop Storm Inspired, and tapped our best sources for curated, hard-to-find items we could swap out seasonally, so there's always a fun new something or other to check out. We opened the doors in March, 2017 and will go live with the assortment online this spring. We also just finally got around to writing a blog. We're excited to share all the ins and outs of our projects and have recently posted two projects that will be on this springs Glen Ellyn Infant Welfare walk, where people will get an in-depth view of the work we did on each home and a sneak peek at some new product that will be appearing in our showroom.
Can you give our readers some background on your art?
Storm Inspired Showroom is a curated collection of products that we find our Design storms' clients love to purchase, like custom upholstered furniture pieces, beautifully designed case goods and custom rugs. We have selected some unique lighting lines that we just adore, that make a bold statement and offer great quality and price points. Then, we sprinkled in home accessories so that the store is accessible to anyone and everyone. Some pieces are one of a kind antiques or finds from abroad and others are more like trinkets and decor items that will give your space an instant facelift. We've tried to create the quality and feel of a professional design showroom, but with a softer side! We not only offer trade accounts, but we are open to the public, so if someone finds themselves in the market for custom furniture but doesn't feel they need to hire a professional, they can purchase direct through the showroom.
What responsibility, if any, do you think artists have to use their art to help alleviate problems faced by others? Has your art been affected by issues you've concerned about?
Hmmm, that's a tough question. Our work tends to ebb and flow, based on the economy, however, even during the most recent recession (between 2008-2011), we were very busy. By handling all aspects of a project, from space planning and interior architecture to procuring furnishings, art, drapery and more, we span a wide range of needs. Our job is to do our best design, be honest and fair and help the job move smoothly by bringing all the people involved together, communicating well and having a good time. As designers, we try to be aware of what is going on around us and know what our clients' passions and concerns are, so that we can design accordingly. At Storm Inspired, we have worked hard to bring in artifacts from around the world, some with some very interesting stories and backgrounds.
What's the best way for someone to check out your work and provide support?
Design storms is constantly posting updates on our projects through Instagram and Facebook. Each project has a special name so you can follow it from start to finish. Our website shows our most current photographed projects and our blog features completed projects with in depth information about how we designed the home and the unique characteristics of the job. And…good news, soon anyone will be able to shop our Storm Inspired home decor online at www.storminspired.com.
Contact Info:
Address: Designstorms Interior Design Studio / Storm Inspired Showroom
530 Pennsylvania Ave, Glen Ellyn, IL 60137
Website: www.designstorms.com and www.storminspired.com
Phone: 630-474-9094
Email: social@designstorms.com or socially@storminspired.com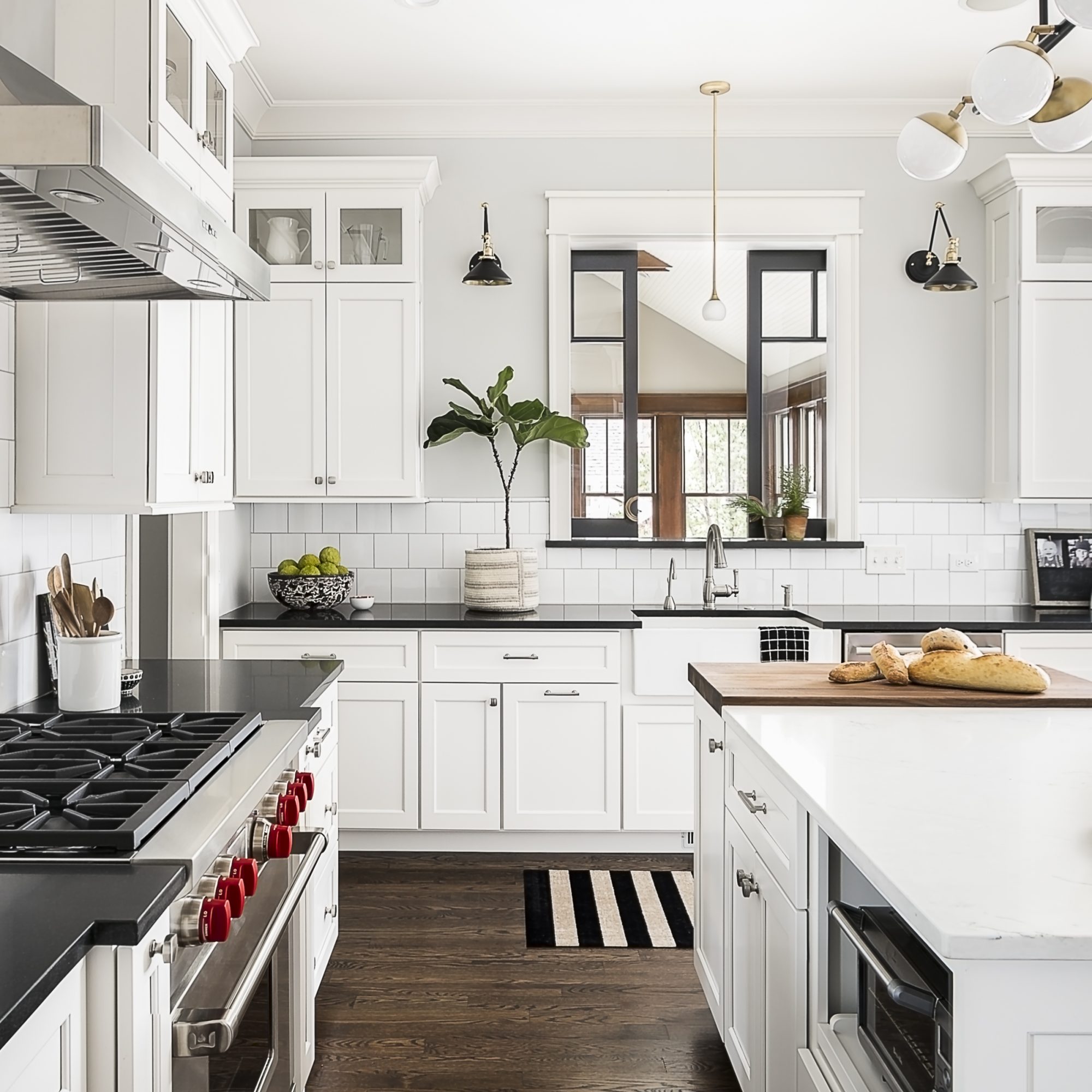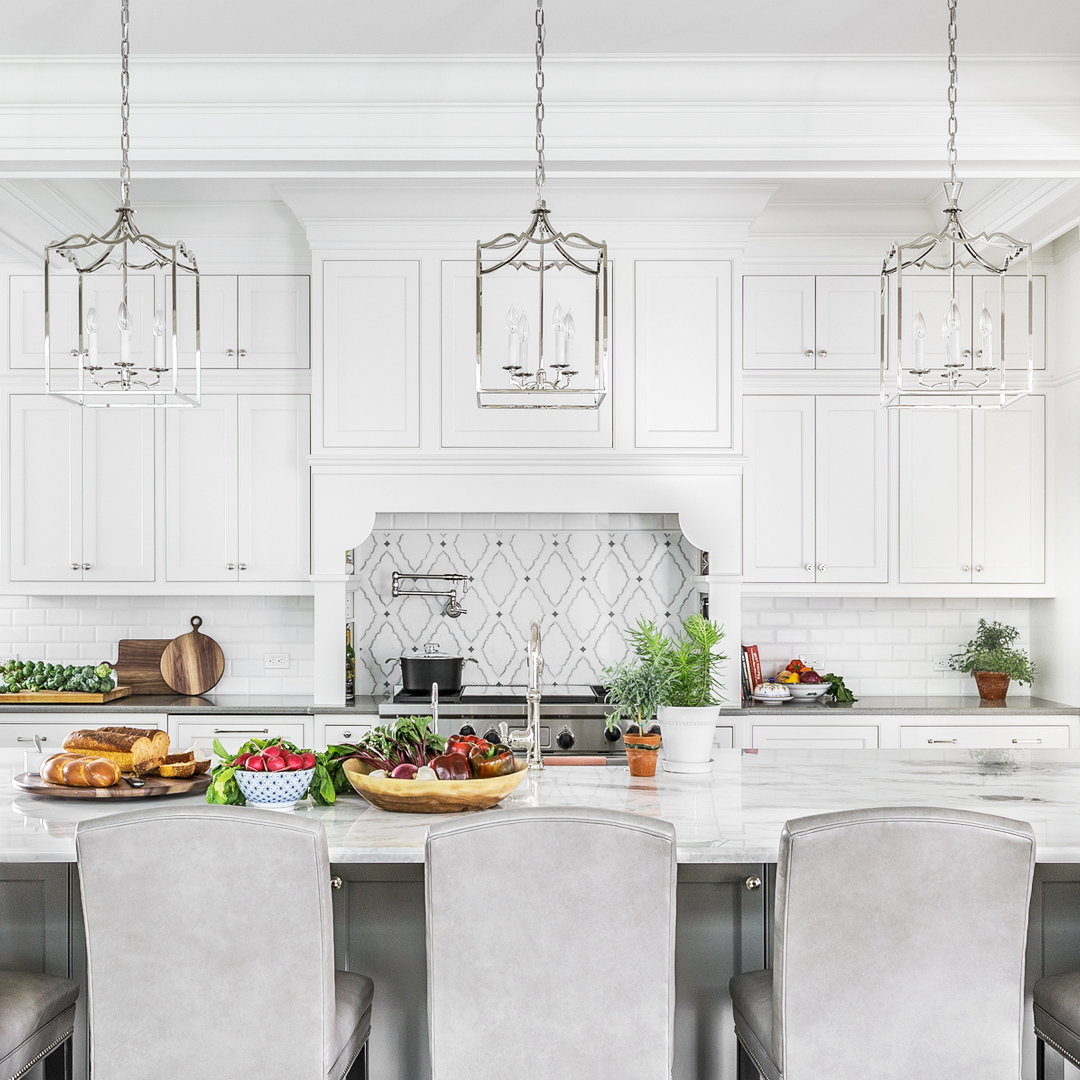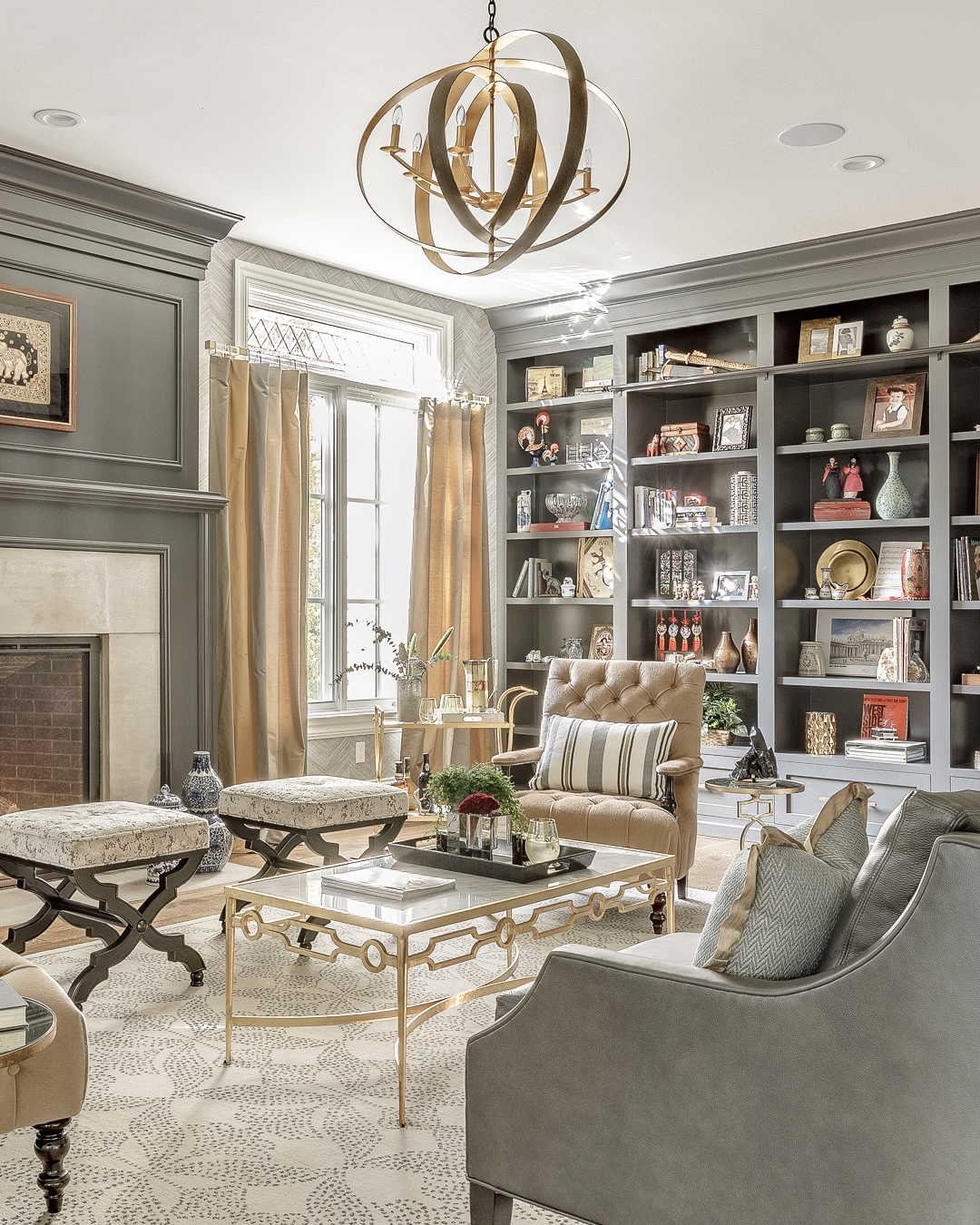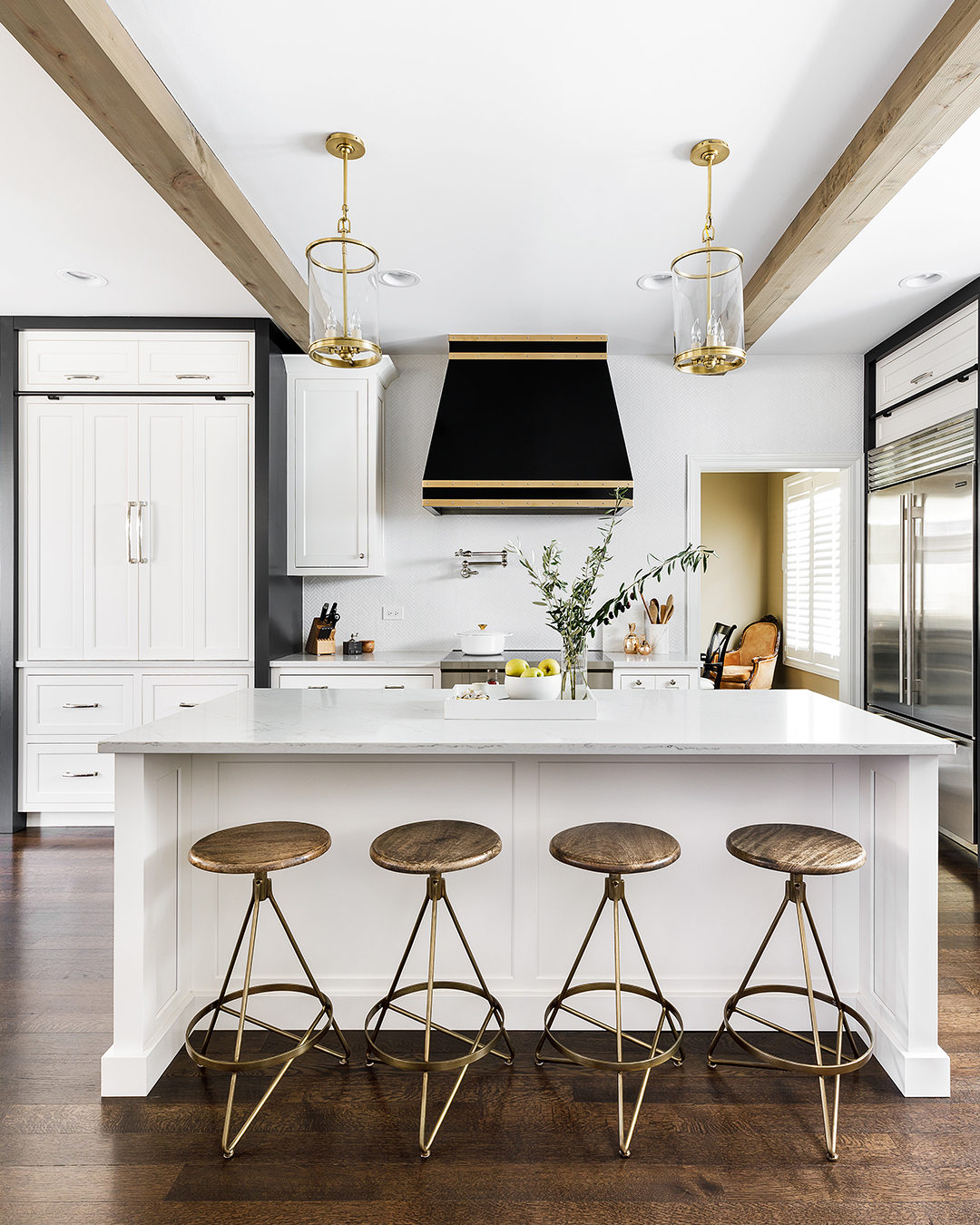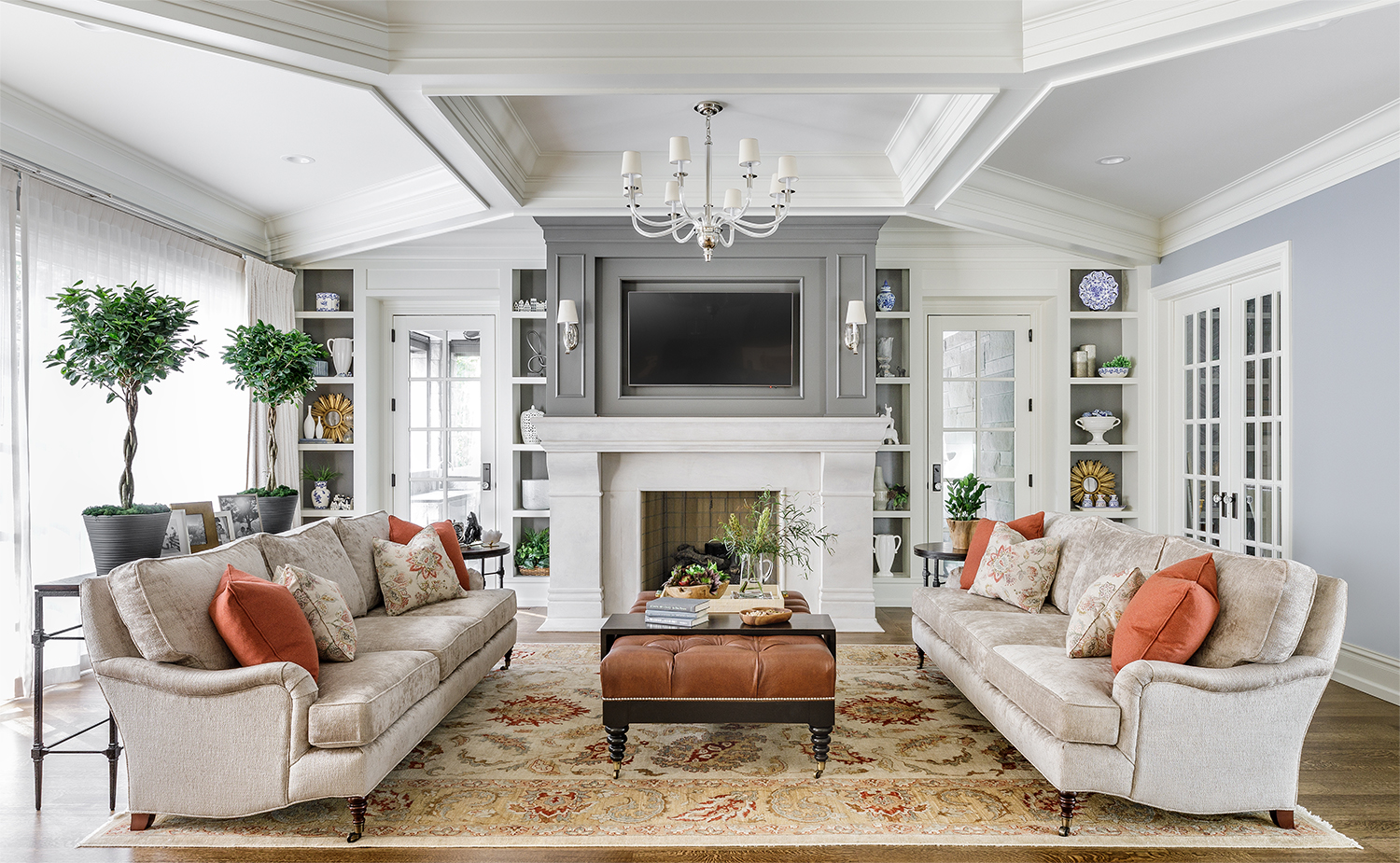 Image Credit:
Joe Kwon Photography and Marina Storm/Picture Perfect House
Getting in touch: VoyageChicago is built on recommendations from the community; it's how we uncover hidden gems, so if you know someone who deserves recognition please let us know here.