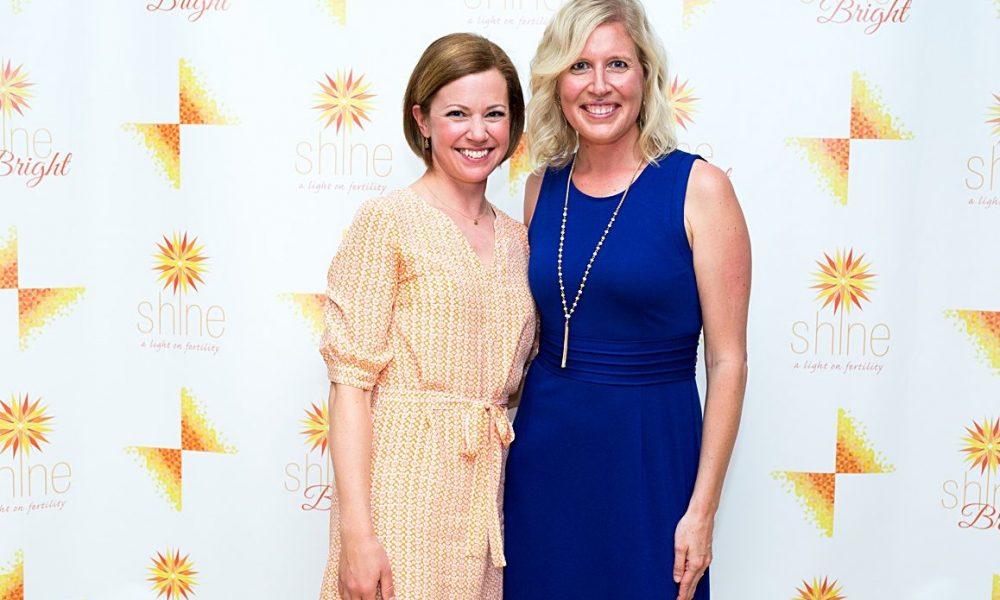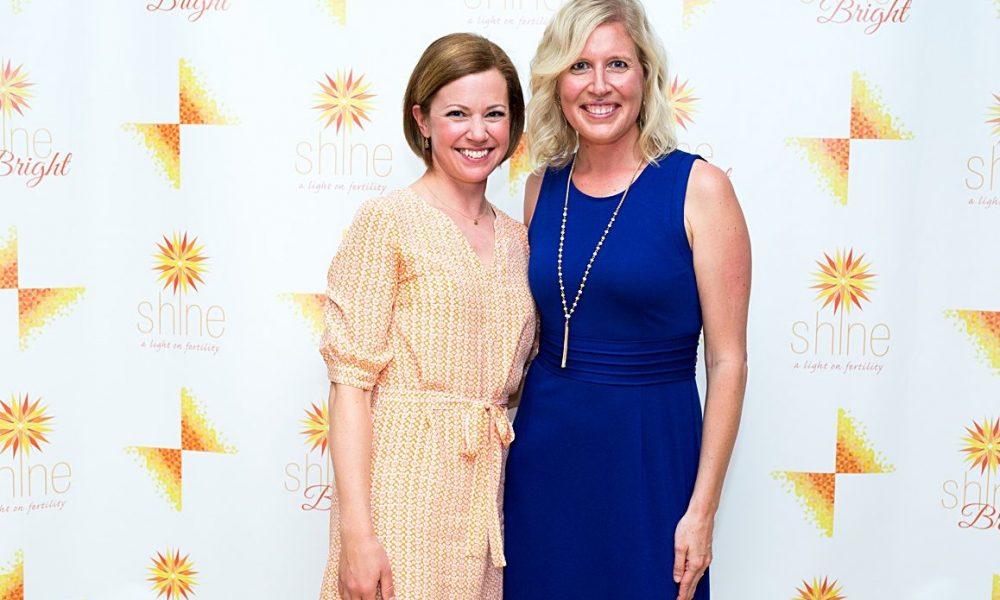 We often forget a very important truth: there is far more good than bad in the world.
We feel more attention and coverage should be given to people, projects and organizations like those we've highlighted below.  There are so many people doing incredibly important work and making a real difference in the world.  They are the true heroes and we hope you'll join us in spreading the word about good people and projects.
Nina Sanchez of Enrich Chicago
Enrich Chicago is a collaborative of 21 arts and philanthropic institutions who have committed to advancing racial equity within the arts sector. Enrich sponsors quarterly anti-racism workshops for our member organizations which they then leverage into building their capacity to advance change within their organizations. They have addressed a wide variety of issues including hiring, fund development, and community access to their programs. Racial equity work requires that people go deeper than representation to ensure that every component of their organization operates in an equitable and inclusive way.
Kelcey Liverpool of Kids Rank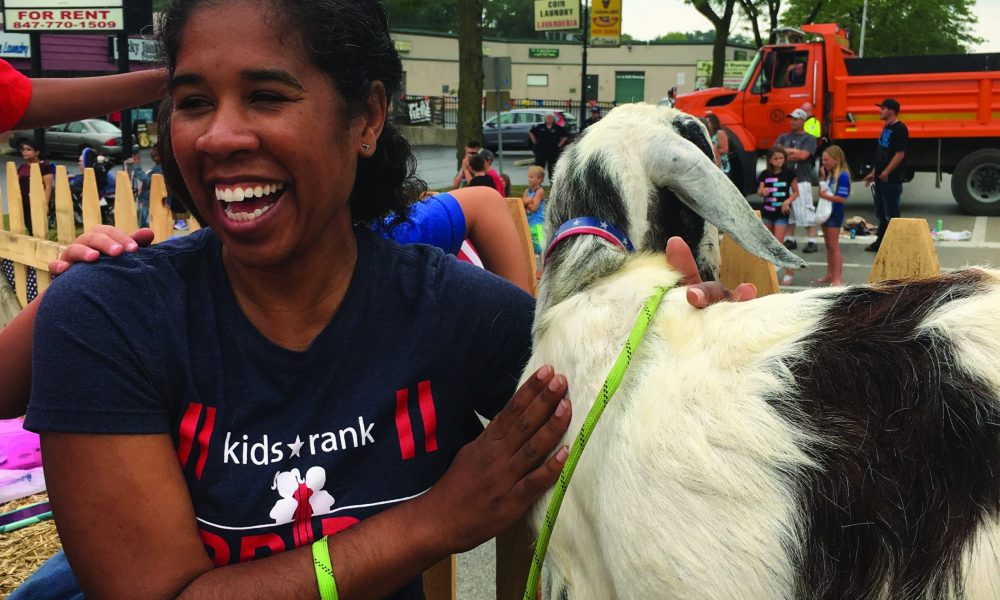 I was a military spouse for 17 years and what I realized is that my kids needed a place to belong. I have two, now teenaged girls and like many military families we have lived all over and they have had to continuously adjust to living in a new place, their dad being gone either on a ship or just working crazy long hours, not living near family and most recently our divorce (marriage can be such a difficult thing especially in this military lifestyle). When my girls were in kindergarten and 2nd grade, they ended up in 3 different schools as we transitioned from Japan to Illinois! I started Kids Rank as a way to give them a place they could connect with other kids who understood. Read More >>
Katie O'Connor of Shine: A Light on Fertility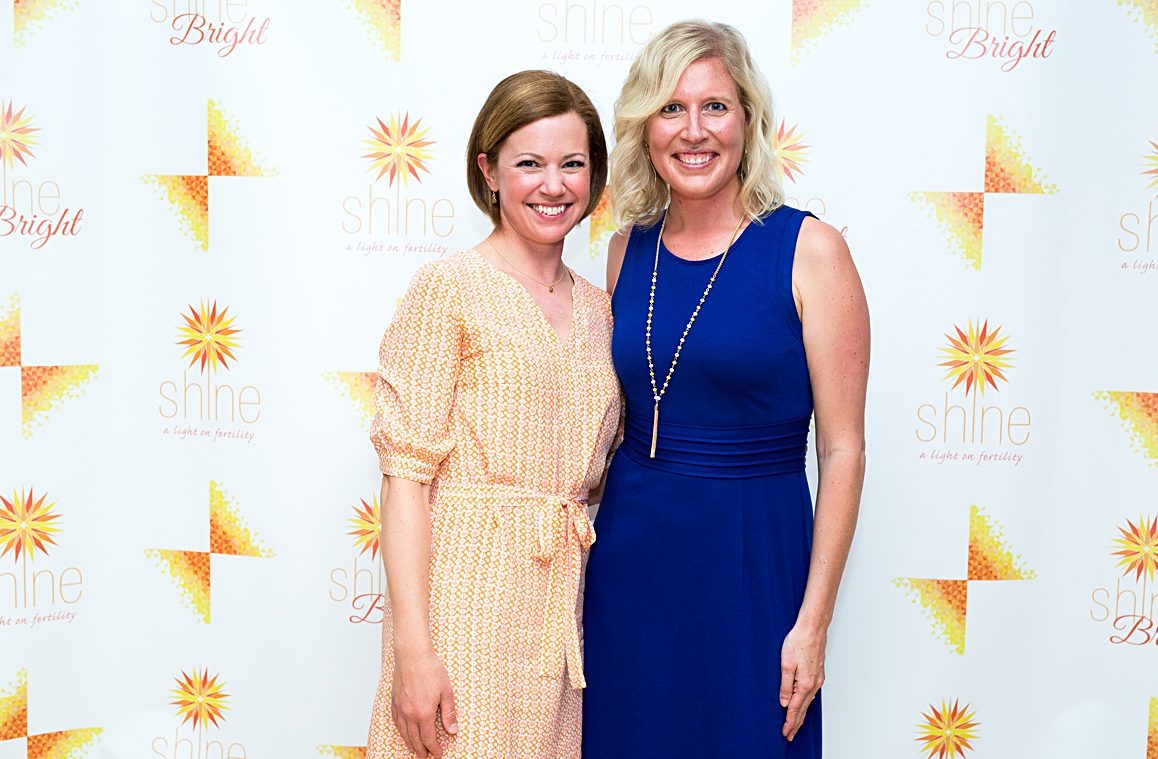 Shine is a non profit dedicated to women's health, especially fertility health. We strive to take the silence out of the discussion around fertility health and fertility support. As an organization we have 3 core programs:
1) our mentorship program – Fertility Friends
2) our support meet ups – Shine Together
3) our community advocacy events – Shine Through
Carolyn Boyd of Humble Hearts Organization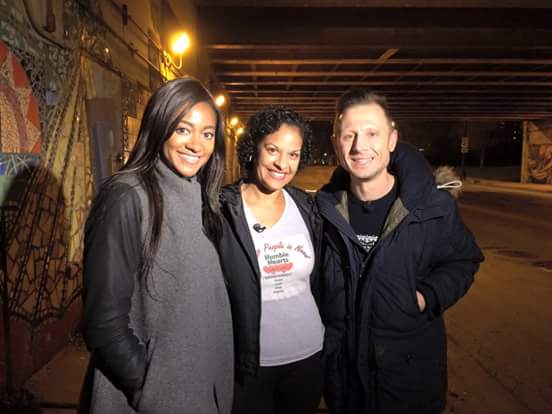 Humble Hearts is a humanitarian Organization dedicated to working with the homeless, woman & children in shelters, & families in low-income disadvantaged communities. My Mission is to help people to receive items that they cannot get on their own. Providing furniture to moms out of the shelter or who has just been in a fire and they are low income with no means of financial support to rebuild a home. Humble Hearts works to lead you up in spirit by offering clothing, hygiene products, fresh water, food, even hosting events to feeding the homeless community.
Kristen Gottschalk of Fetching Tails Foundation

The last 2 years of my life I have dedicated my life to this foundation and some can say it has a part of my heart.  I never thought 10 years ago I would have my own foundation but here I am two years deep, we have rescued over 756 dogs and given them that second chance of the good life, have established some great relationships with supporters, have assisted in programs to better help our community and had two successful gala's!