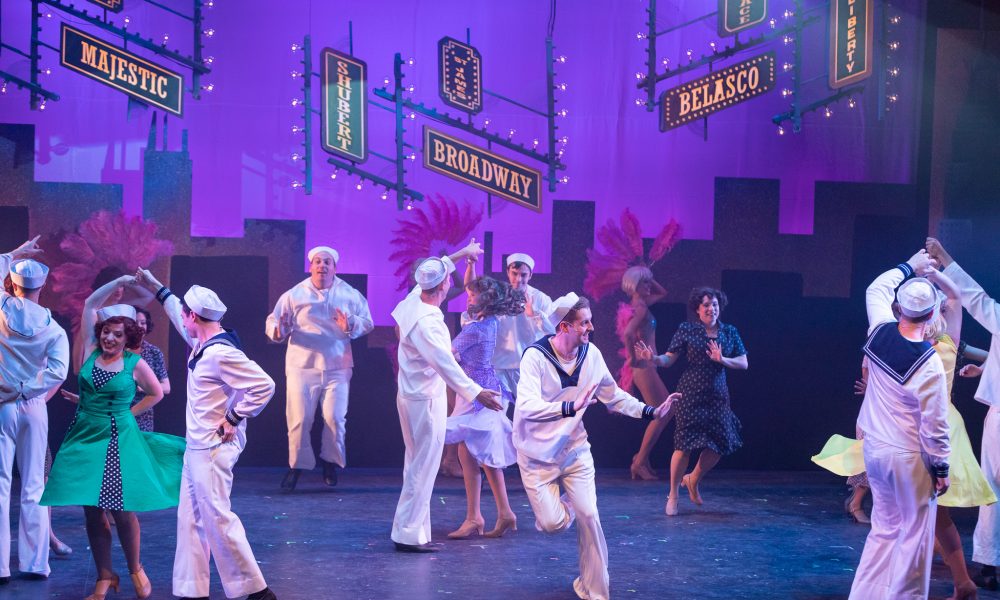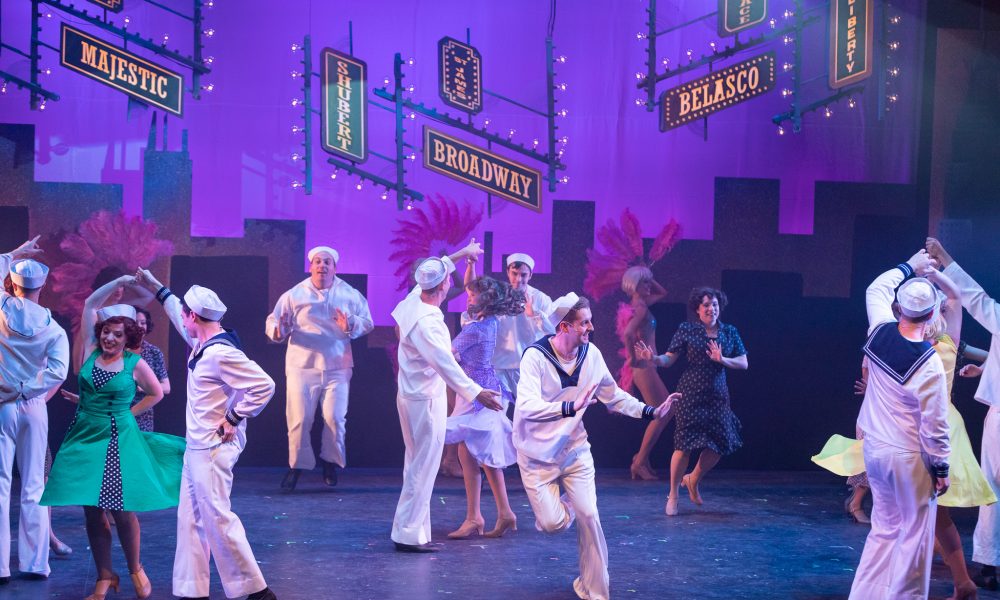 Highland Park Players is a non profit organization, the purpose of which is to enrich, educate and entertain the community by providing area residents the opportunity to attend and participate in a superior theatre experience.  ON THE TOWN, the energetic wartime musical about three sailors on a 24-hour leave in New York City, features thrilling music by Leonard Bernstein with playful lyrics and book by Betty Comden and Adolph Green.
Tickets are on sale now and the show must close Sunday, October 28. Tickets are $25 in advance and $30 at the door and can be purchased at www.highlandparkplayers.com
We had the honor of interviewing Bradley A. Rose. Brad is President of Highland Park Players and one of the Producers for On the Town, sharing producing responsibilities with David Shaw and Naomi Hershman. Bradley joined Highland Park Players in 1996 and has either been seen on stage or producing shows for the group every year since. On the Town marks the 24th production Bradley has produced for the group. By day, Bradley is the SVP of Game Development for Everi, leading a top notch Game Studio in Chicago. You can connect with Bradley at info@highlandparkplayers. com
Brad, let's start with the basics for any readers who might be unfamiliar with you. Who are the Highland Park Players? What kind of shows do you produce?
Highland Park Players is a non profit organization, founded in 1988 by Susan Haimes, Lois Israel and Donna Lubow. The Vision of the Board of Directors is to provide an accessible, hands-on theatre for the city of Highland Park. It is our mission to educate and entertain our community by providing area residents the opportunity to attend and to participate in a superior theatre experience.  We produce one large scale musical every Fall and a Theatre For Young Audiences production every Winter.  In addition we produce cabarets, workshops and every so often you will see us producing a play.
What sets Highland Park Players apart?
From the actors to the dancing, from the costumes to the set design and everything in between, the community can always expect a top notch first-rate production with a live orchestra.  As 3-time Jeff Award Winning Director, Dominic Missmi has said, Highland Park Players has become one of the most respected Community Theatres on the North Shore. What sets us apart is our endless passion and desire to make each production the absolute best by not cutting corners and making sure no detail is left unattended.
What made you get involved with the Highland Park Players?
Simple…the amazing people!  Highland Park Players prides itself on the phenomenal culture we have built.  Whether you are a member in the cast or on the staff, everyone involved feels so important and included that it makes you want to keep coming back year after year. I first auditioned for this amazing company in 1996 for Peter Pan when I was cast as Pirate.  The following year I joined the Board Of Directors and I have been President since 2001. To ask me what I love about HPP is like asking me what I love about my children.  Pretty much every single thing. Highland Park Players is literally like a second family to me.  I met my wife during a HPP show and our children are growing up with Highland Park Players in their lives. I love that we have become one of the most respected community theaters on the entire North Shore. I love that our board is always willing to take risks by mounting shows few groups are willing to take on (i.e. Avenue Q, Cats, Full Monty, Billy Elliot, etc.) And I love how every year we attract new staff members and new actors to come experience our phenomenal culture and high quality production values.
Why "On The Town"?
On the Town is a show that is so rarely done in our area yet so entertaining that it needed to be shared with audiences. There is amazing music, mesmerizing dancing, and a laugh out loud story. On The Town is such a "helluva" fun show that people will get to escape their daily routine for a few hours and enjoy musical theatre at its absolute finest.
What's up next for the Highland ParkPlayers?
We will be selecting our Theatre For Young Audiences show in November with auditions to follow shortly thereafter.  The show will be perfomed in February.  After that, we are talking about doing a summer cabaret which will lead directly into our Fall 2019 Musical and community theatre area premiere of Mamma Mia.
How can I become involved?
Highland Park Players needs new members to join the board of directors so we can continue to provide superior theatre. These volunteers are vital to our existence. If you are interested in joining, you should connect with me at info@highlandparkplayers. com  With regards to auditions, we are always posting notices on our website, facebook and twitter.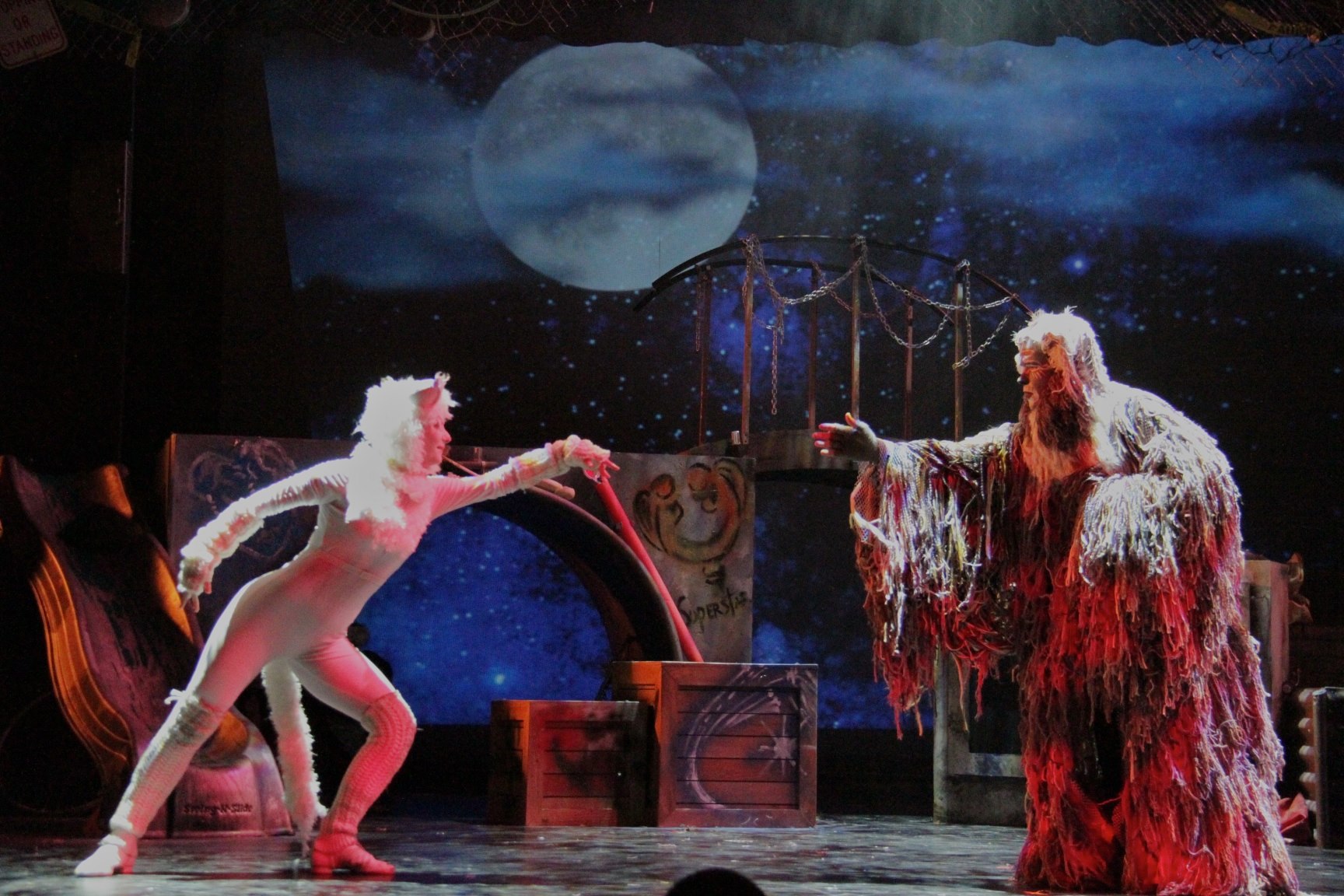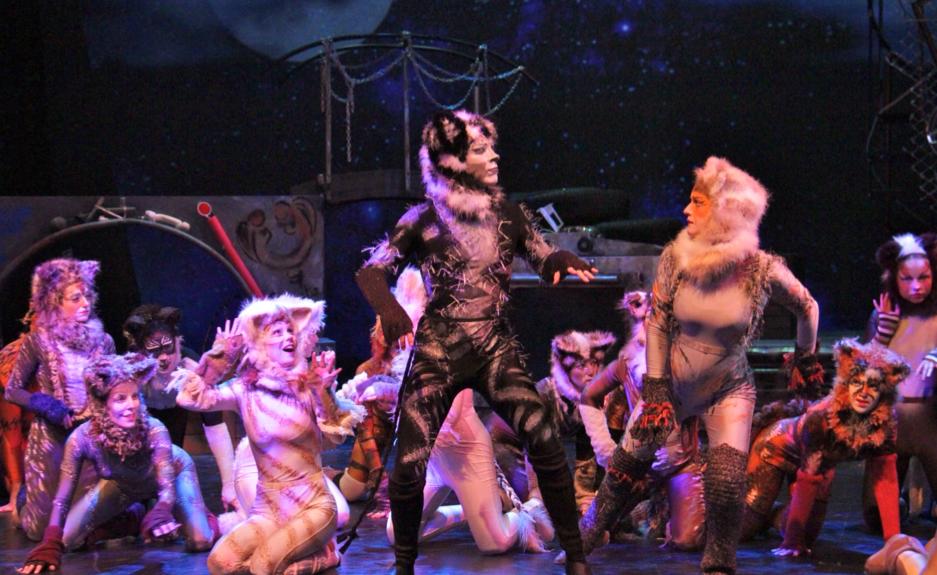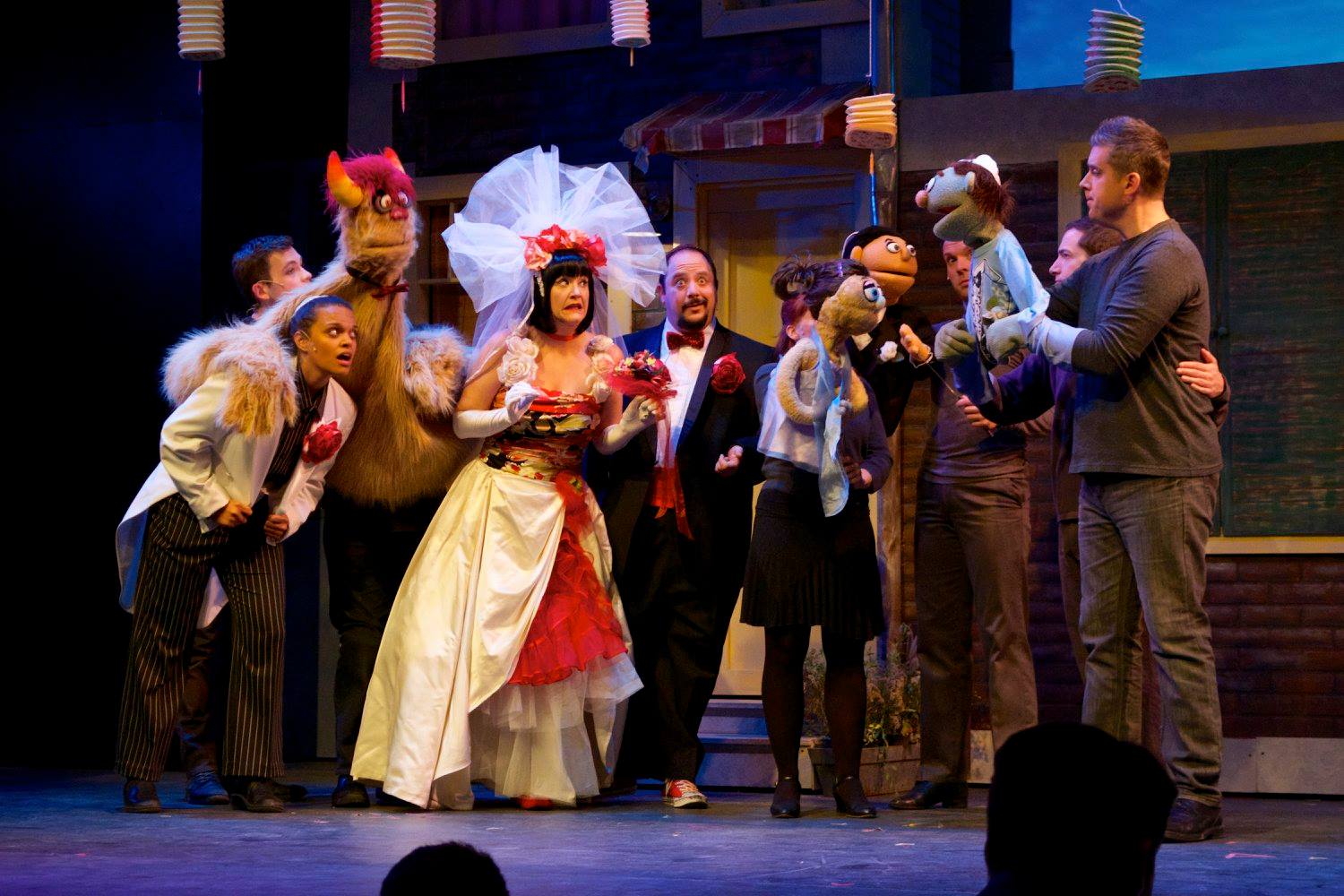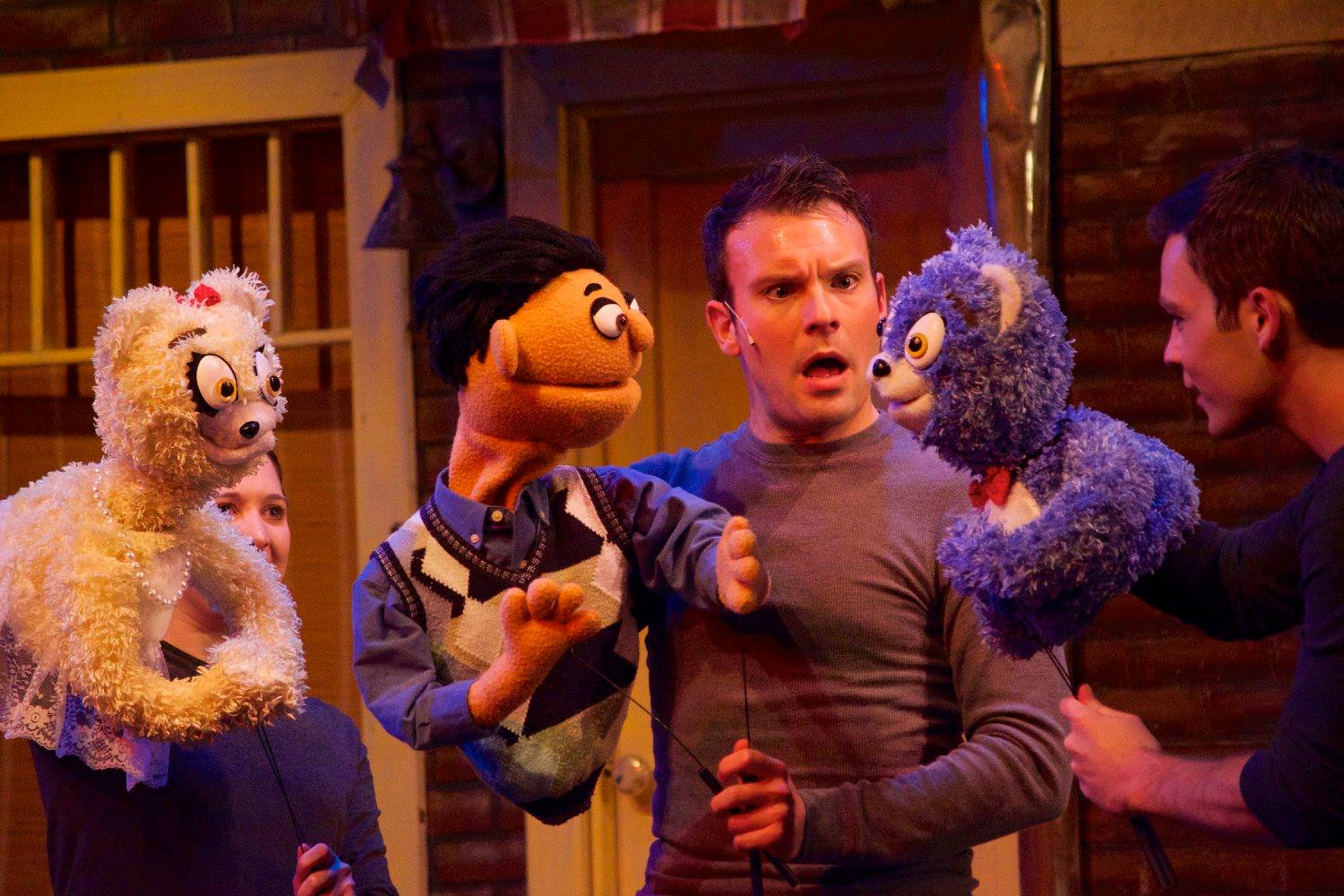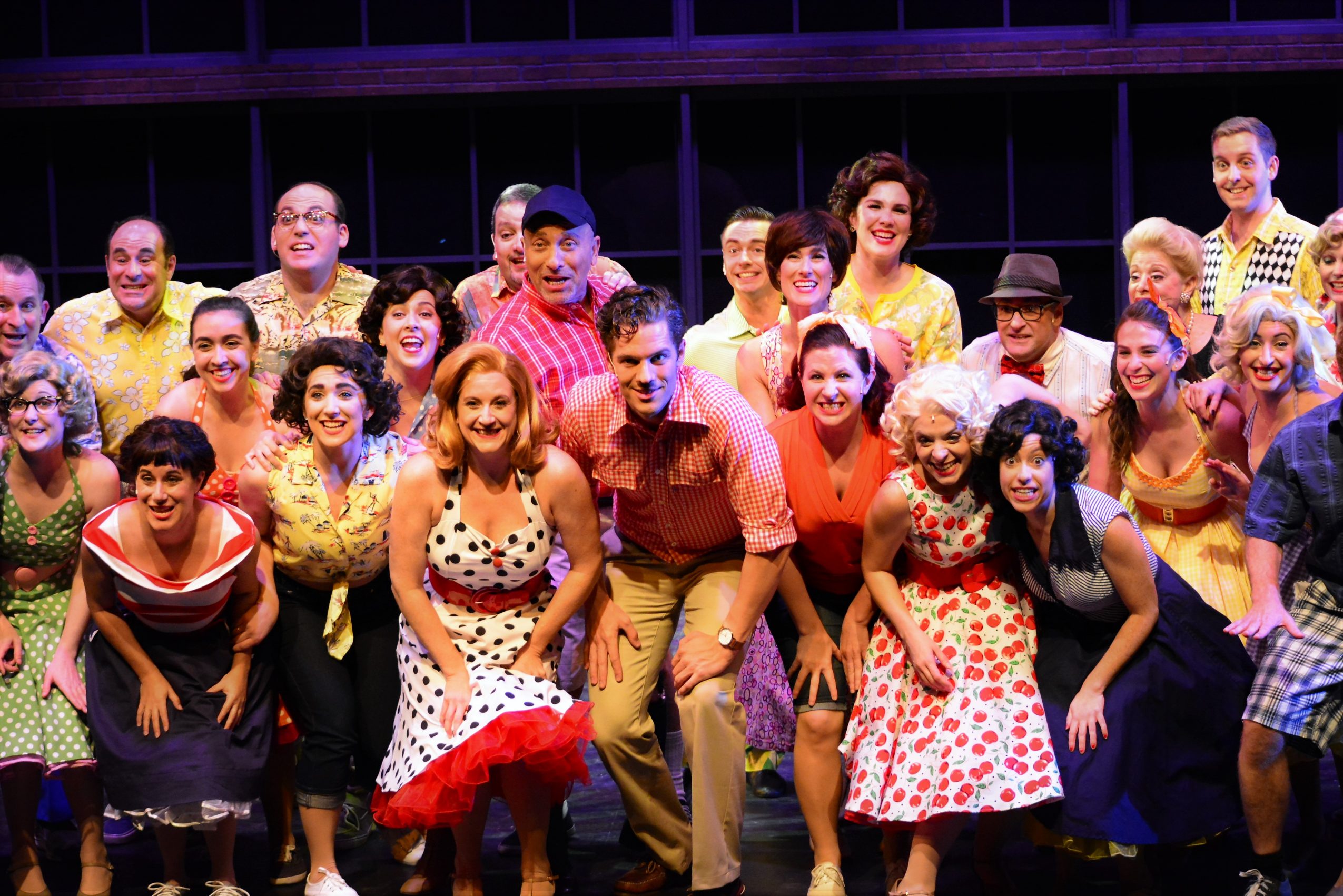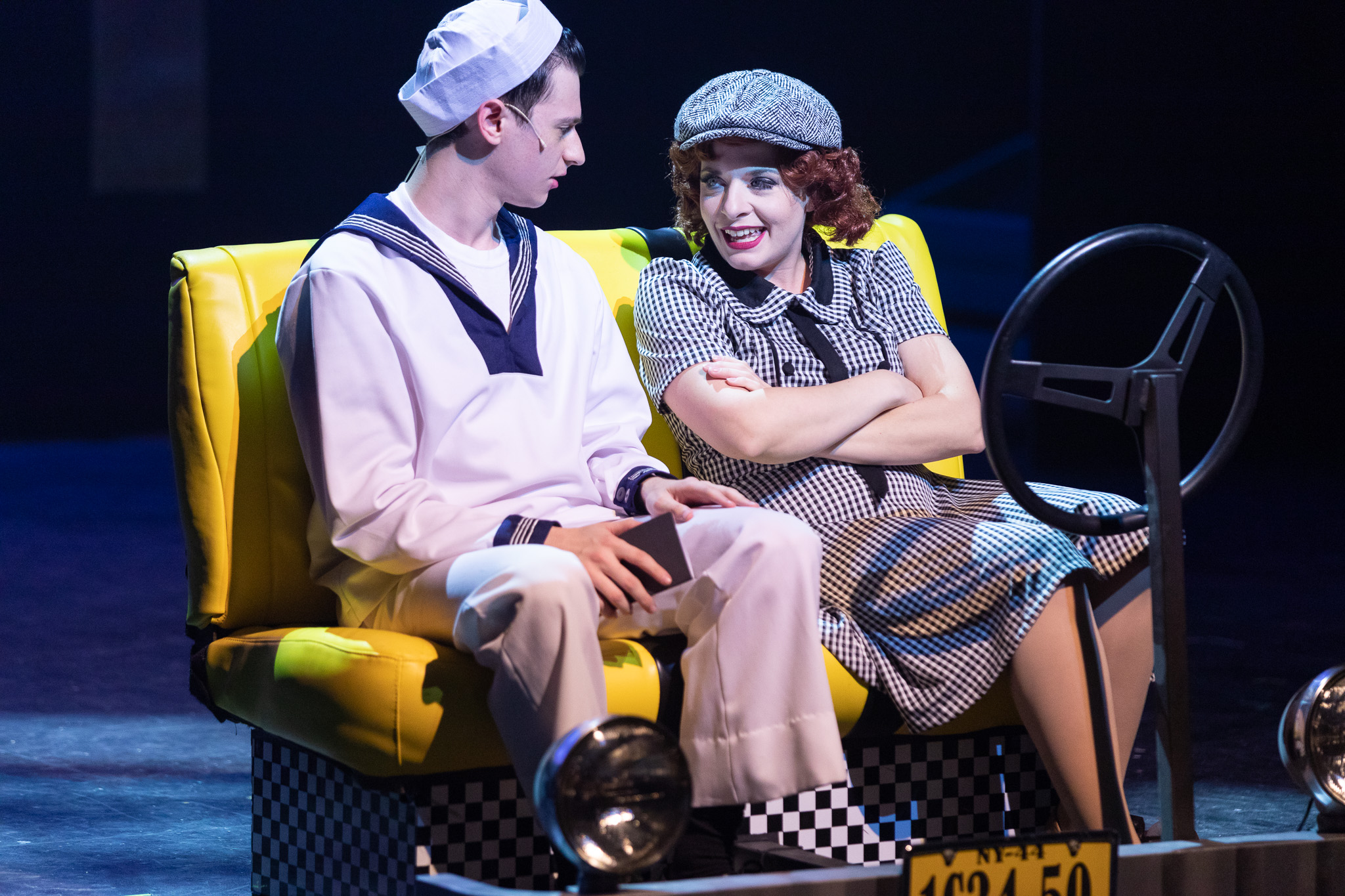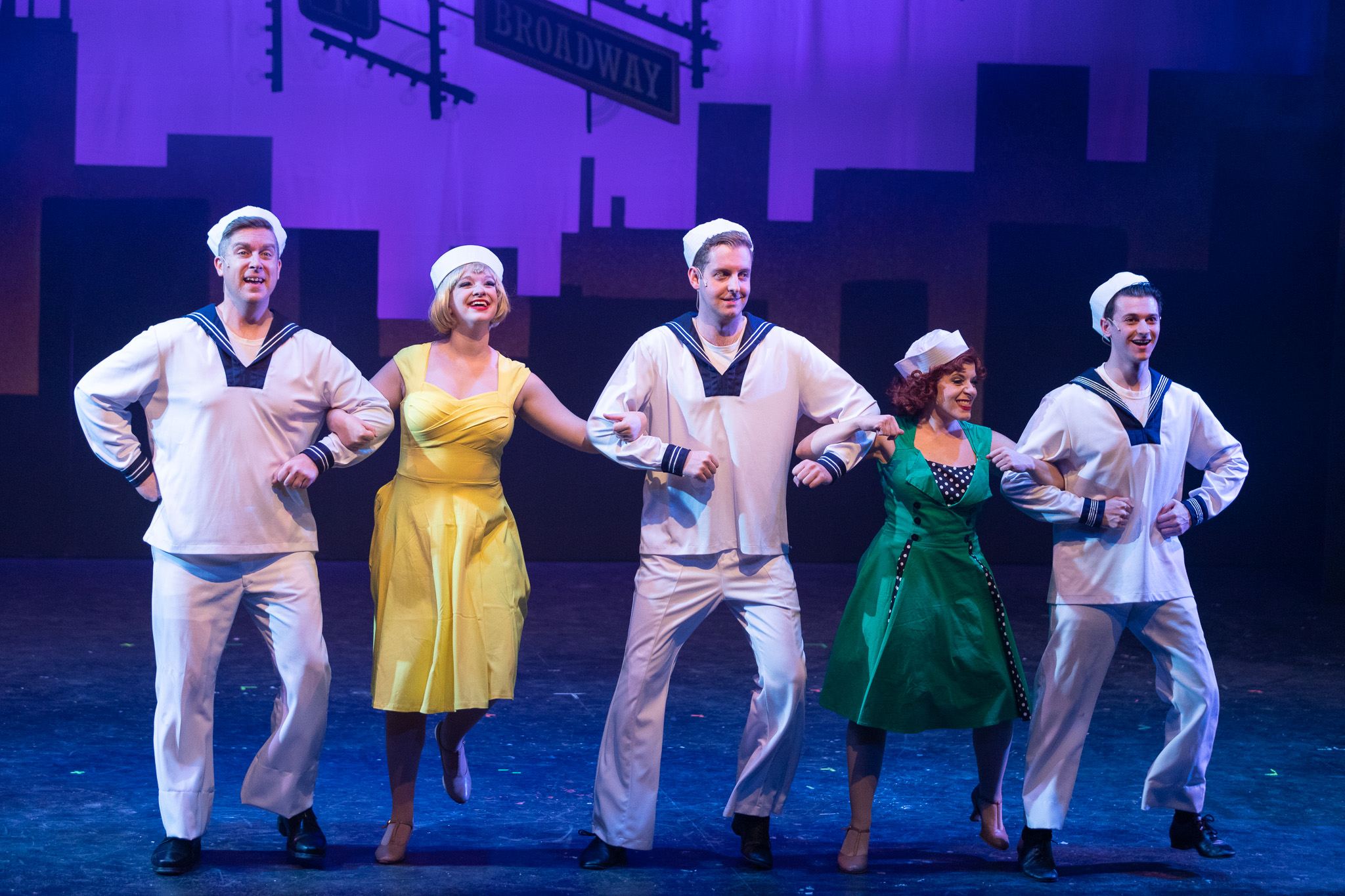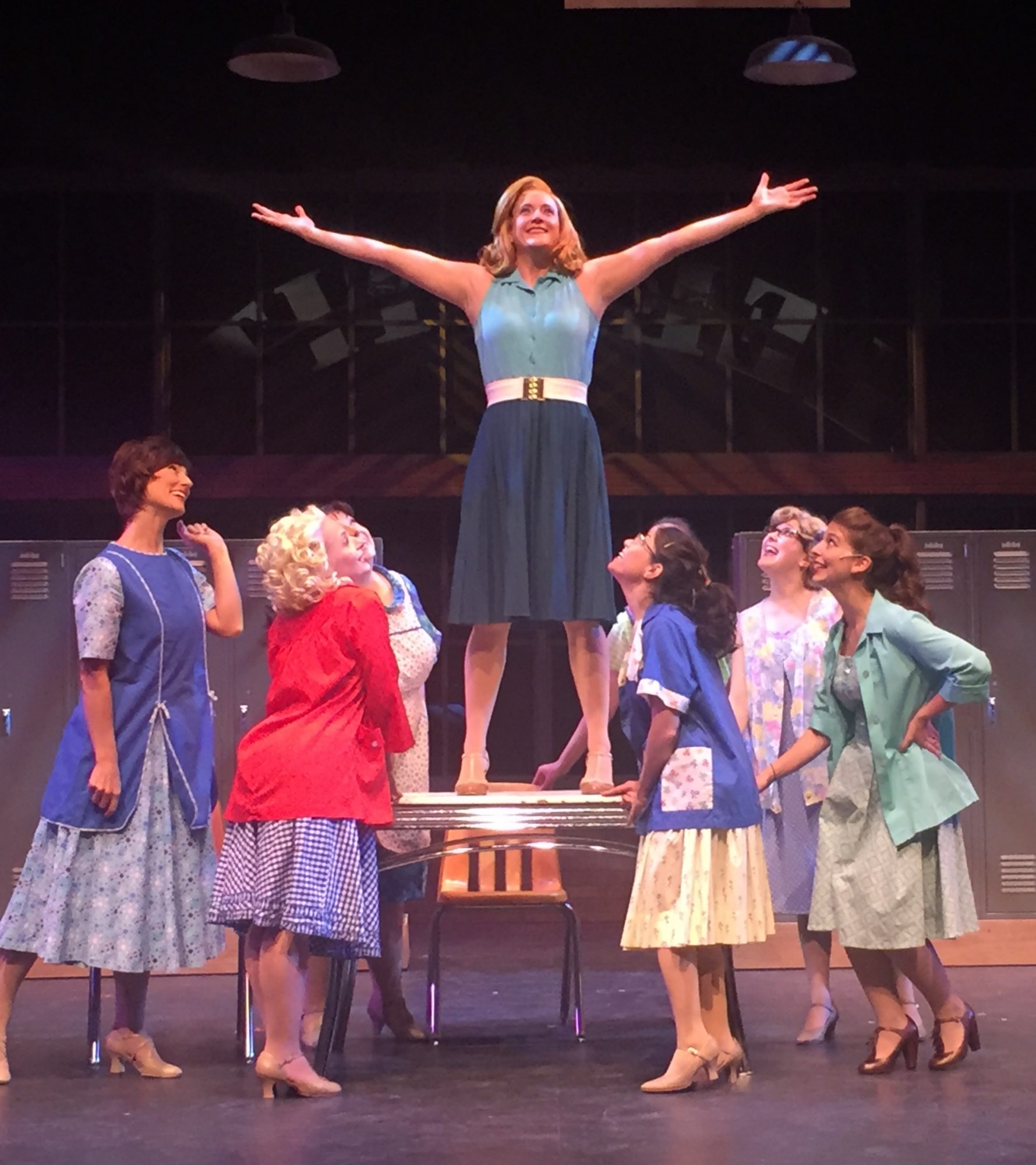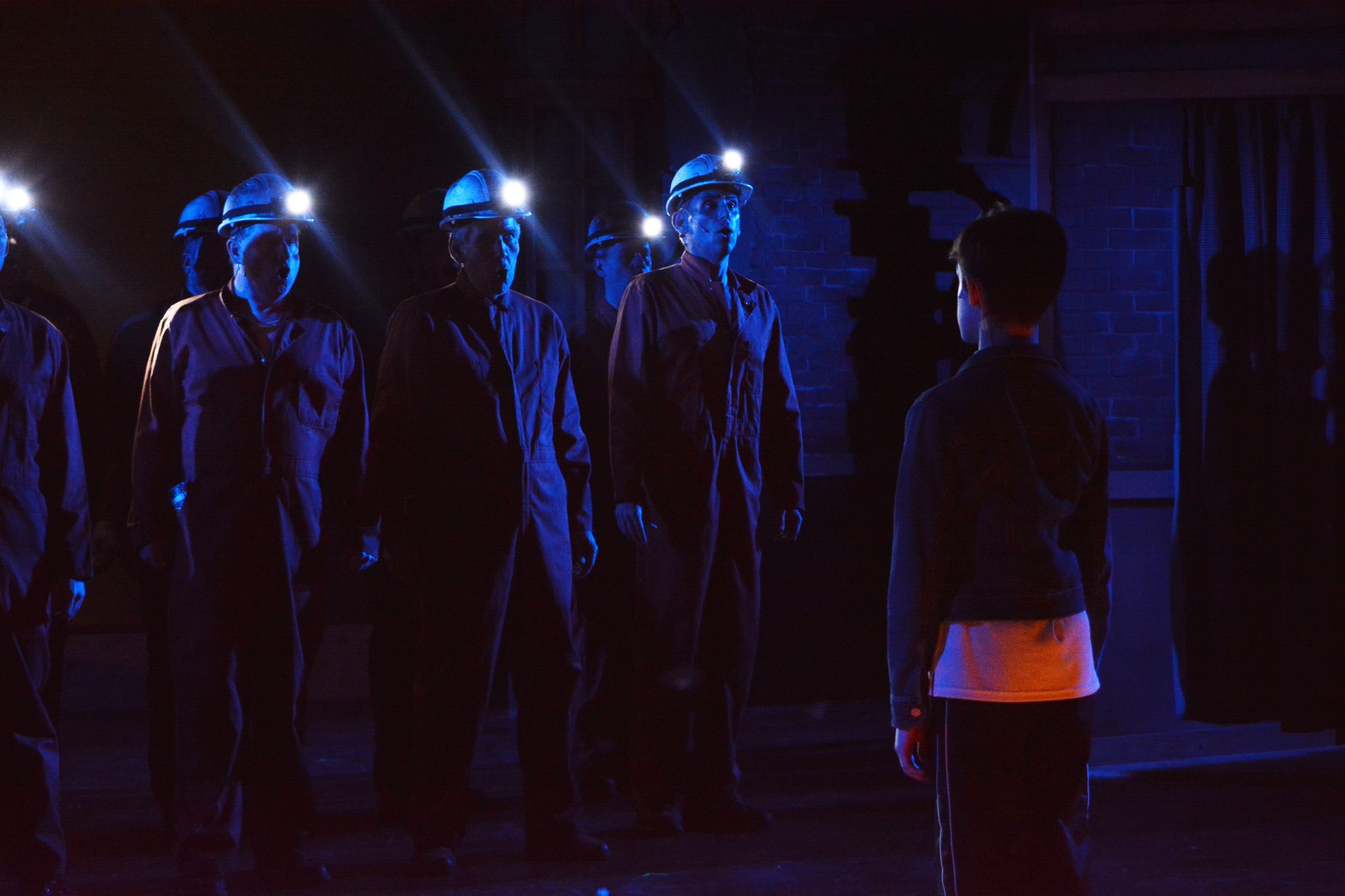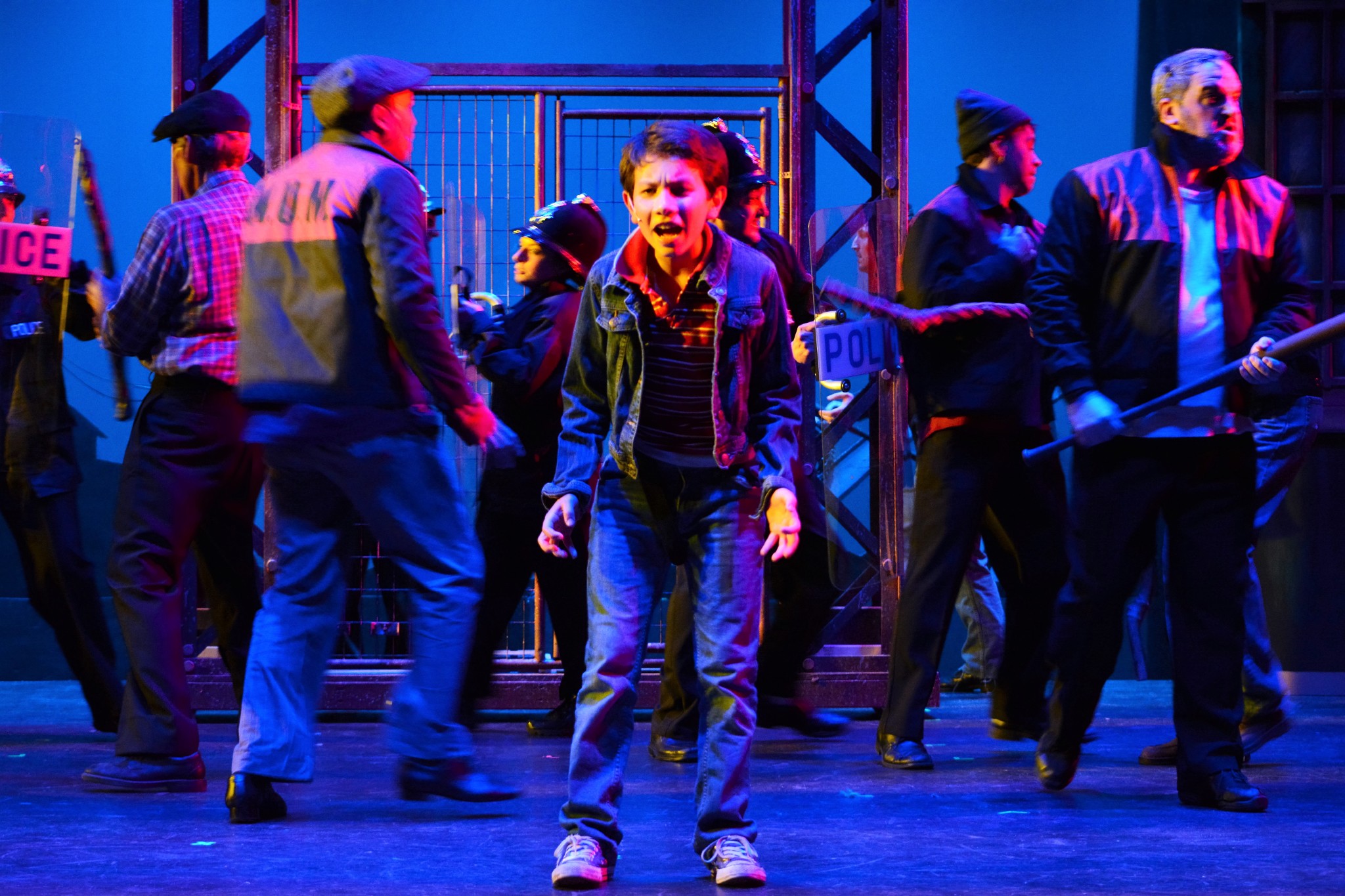 Shoutout: A huge thanks to Jacob Cohen for all of his great work and help.