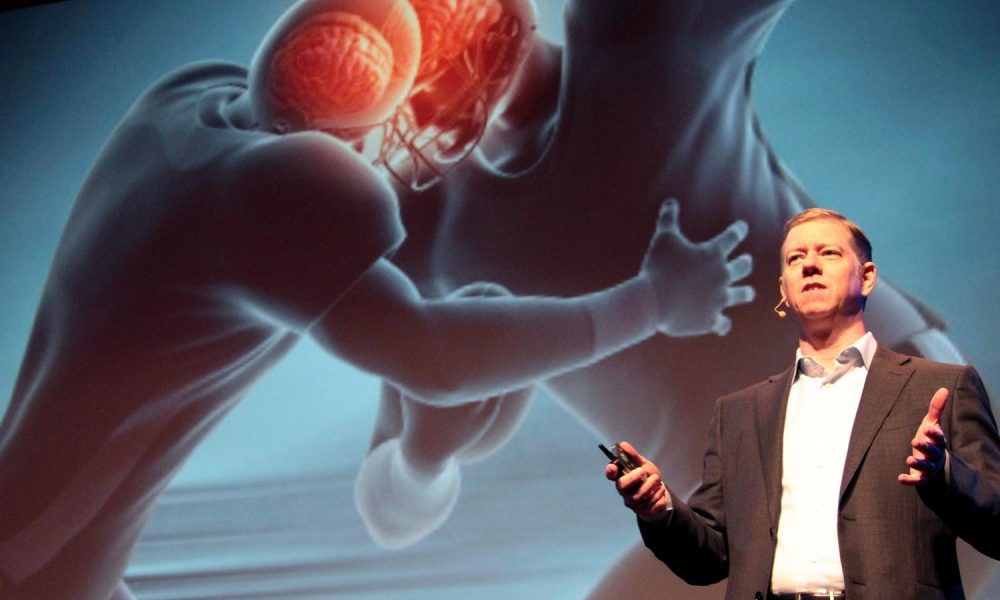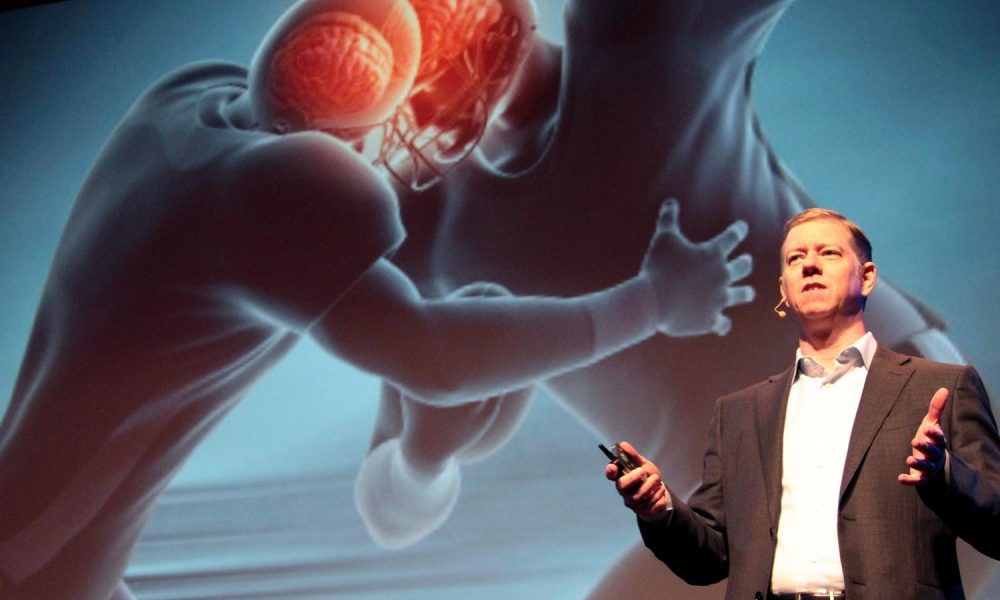 Dave Mason, one of the founders of the Cusp Conference, shares his unique perspective with us below.
I have seen the enemy, and it is a box.
You click onto one of your social media channels, spend a few seconds scrolling, and there they are. Those seemingly innocuous—maybe even friendly—words.
'Suggested for you'.
If you're in the idea business—and really, who isn't?—those three words are a red flag. What they're telling you is that a machine has taken a tiny sample of information gleaned from your online decision-making patterns and decided that it knows you. It has then taken the liberty of feeding you content (most likely paid) that it thinks you'll respond to positively. Basically, the machine is trying to put you in a box so it can profit by occupying and mining your attention span. But for anyone whose life is about learning, ideas, creativity or innovation, inside a box is the last place you want to be.
As a partner in Multiple, Inc. (a strategic design firm), one of my jobs is to identify and secure speakers for our conference 'about the design of everything'. Each year, Cusp Conference brings together 25 or so presenters from unrelated fields and areas of expertise, and puts them on the stage in Chicago's MCA Theater in front of an audience of about 275 attendees that might include high school students, architects, start-up founders, physicians, and corporate CEOs. The 2017 iteration of Cusp—taking place September 27-28—includes speakers from fields as diverse as custom sneaker design, poetry, hip-hop architecture (yes, that's a thing) and software development. Sure, the speakers are all 'curated' within an overall construct that sort of holds them together conceptually, but does that make me a 'suggester'? A box creator? I think not.
What Cusp is designed to do is to place people into a kind of structured unfamiliarity. It's not about feeding people content that we know will resonate with them. It's about providing them with the opportunity to be surprised, to be delighted, to connect with and discover ideas from people with whom they might never have interacted.
This intentional serendipity has led to some interesting results. When a comic book writer met an army veteran, the idea for a story was born. When a manufacturer met a theater designer, a new approach to business was created. There's no way we could have predicted those meaningful connections, no way we could have anticipated the ideas that resulted when any of the 'previously knowns' of those attendees encountered the 'previously unknowns' offered up by those presenters.
So, if you're someone who's looking for inspiration, if you're someone who's in the business of ideas and innovation, here's a suggestion for you. Get out of your machine-curated box as often as you can.
Because the word 'innovation' comes from the Latin innovatus —'to renew or change'. And the view from inside a box is always the same.
Cusp Conference Details:

Date: September 27-28, 2017
Location: Museum of Contemporary Art Theater, Chicago
Conference Website: https://www.cuspconference.com/
Facebook: https://www.facebook.com/CuspConference/
Twitter: https://twitter.com/cuspconference
Instagram: https://www.instagram.com/cuspconference/
Ticket Purchase/Registration: https://www.cuspconference.com/registration/