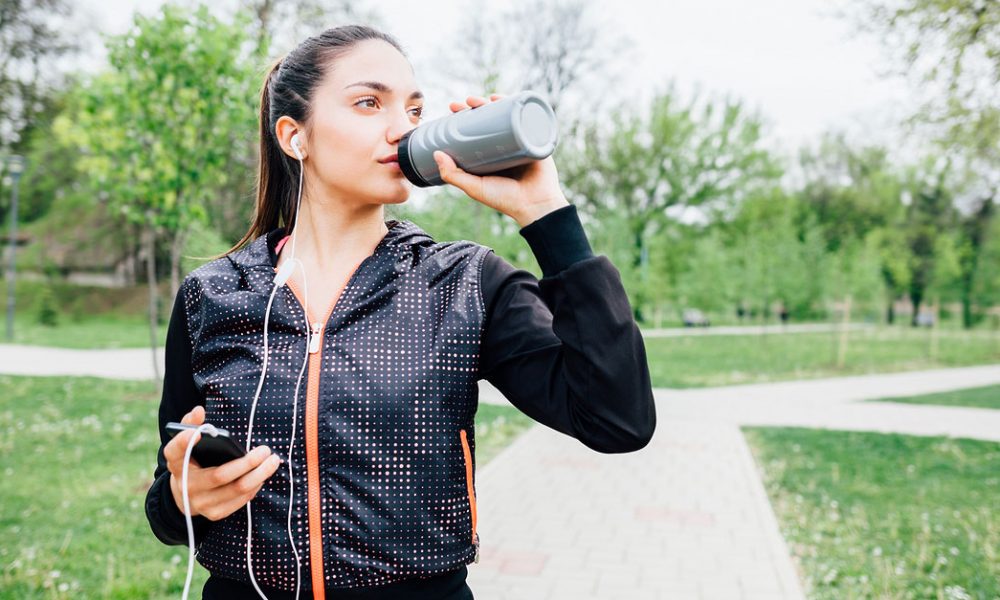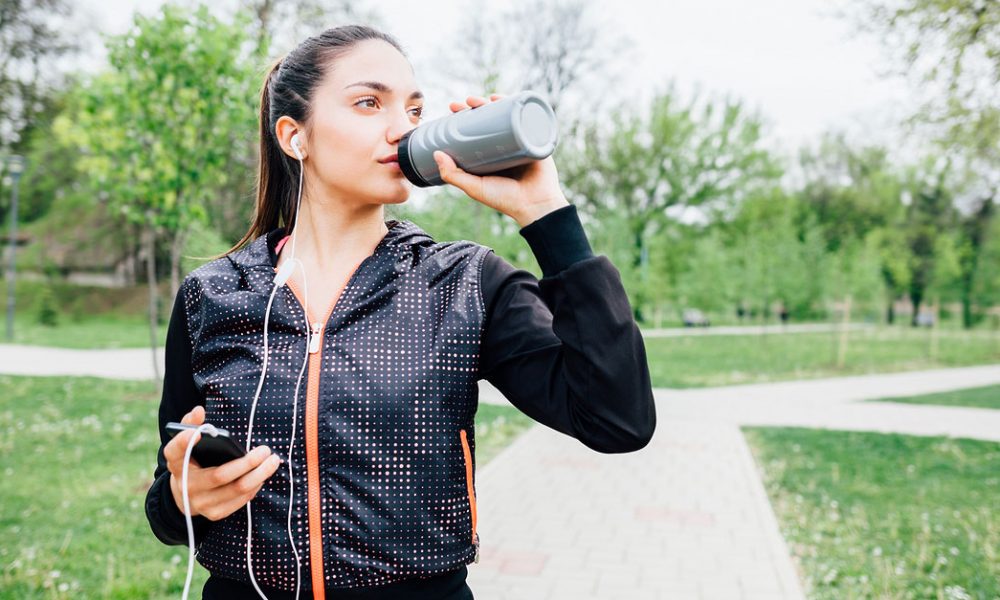 Treadmills at the gym are so 1999. Get with times, add in some variety and try out some of Chicago's other fitness options. From hiking to indoor rock climbing our town has it all. (Selfies optional)
1. Bobby's Bike Hike Tours & Rentals
Address: 540 N Lake Shore Dr, Chicago, IL 60611
Phone: (312) 245-9300
Website
Yelp
Bike tours and hiking tours through the city
Many fun tours like the Bikes, Bites & Brews tour (our favorite), Southside Gangster bike tour and the famous Lakefront Neighborhoods tour (Rated the best Chicago sightseeing tour of 2016 by Tripadvisor)
2. Montrose Dog Beach
Address: Wilson Avenue & Simonds Rd, Chicago, IL 60640
Phone: (312) 747-2193
Website
Yelp
The Montrose Dog Beach is Chicago's first legal off-leash beach. The dog beach is located on the Northwest corner of Montrose Beach (the point closest to the city). Just follow Wilson Avenue until it curves to the left at the lake. Look for the big corrugated steel walls of the old Boat Launch, and you're there. Click here for a Google Maps
3. Flirty Girl Fitness
Address: 2215 N Halsted St, Chicago, IL 60614
Phone: (312) 666-2266
Website
Yelp
Flirty Girl Fitness™ is not like any other women's gym. Their approach to fitness is to make exercise so outrageously unique and entertaining it will inspire you to get fit and feel fabulous. Their ultra–designer facility houses the city's best instructors and with over 80 classes a week to choose from there is something for everyone. Bad day at work? Punch it out in Knockouts. Need to de-stress? Try Power Yoga. Want to dance? Try Booty Beat. Want a challenge? Try Torch. Feeling Sexy? Take a spin on the pole!
4. Lincoln Park Conservatory
Address: 2391 N Stockton Dr, Chicago, IL 60614
Phone: (312) 742-7736
Website
Yelp
Designed both to showcase exotic plants and grow the thousands of plants needed for use in the parks, the Conservatory offers visitors a tropical experience within its four display houses: Palm House, Fern Room, Orchid House and Show House, which is home to the annual flower shows. This historic facility continues to provide an escape to nature to the millions that live in and visit Chicago. No matter the time of year, Lincoln Park Conservatory is always green and lush.
5. Chicago Lakefront Path
Address: 1600 N Lake Shore Dr, Chicago, IL 60657
Website
Yelp
Our FAVORITE Chicago outdoor activity is to run or bike here
If you go biking, follow the rules – the serious bikers will yell at you otherwise
Gets really busy / crowded, but you can try to avoid the crowds by choosing which part of the path to start from
6. Urban Kayaks
Address: Serving Chicago and surrounding area
Phone: (312) 965-0035
Website
Yelp
Kayaking on the Chicago River – how do you beat that
Great service, pretty views and always a fun time