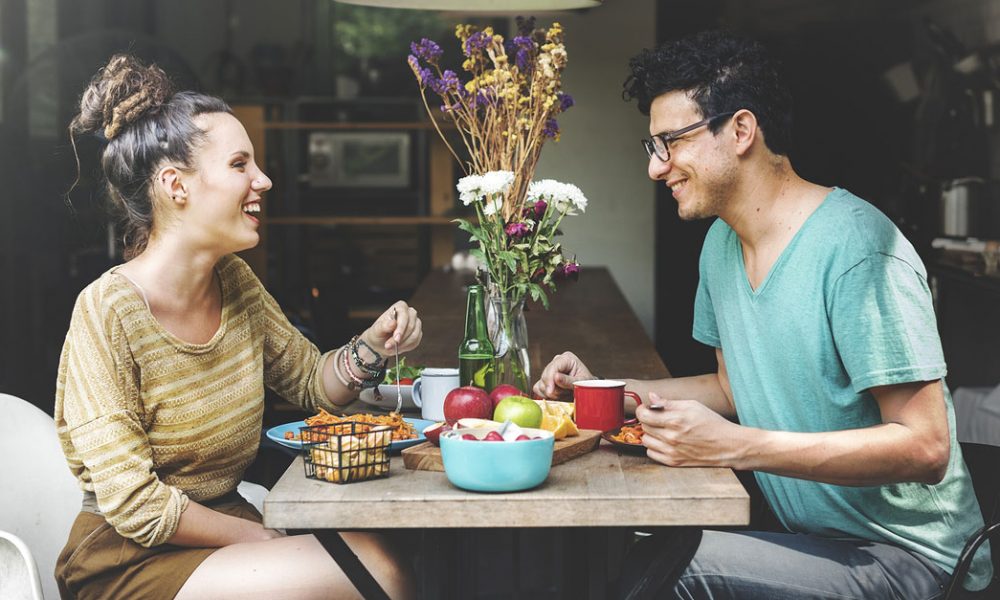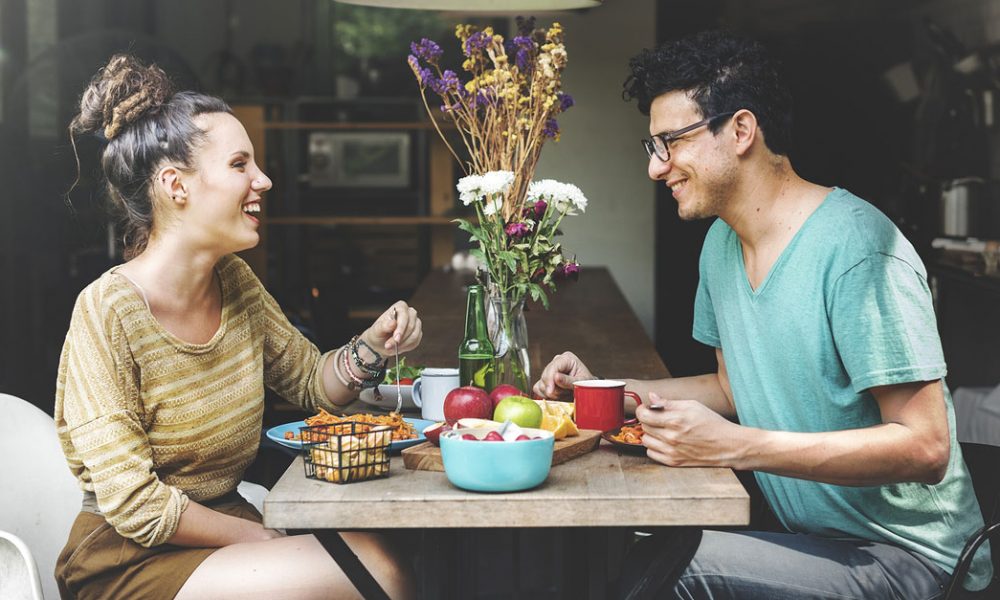 "Bae don't play" – Beyonce
When it comes to date night in Chicago, you have no shortage of options. But – everyone's been in the spot where they have a date coming up and they just aren't sure where to go. We think you can't wrong with any of the choices below – so go on, take a gander.
1. The Drinkingbird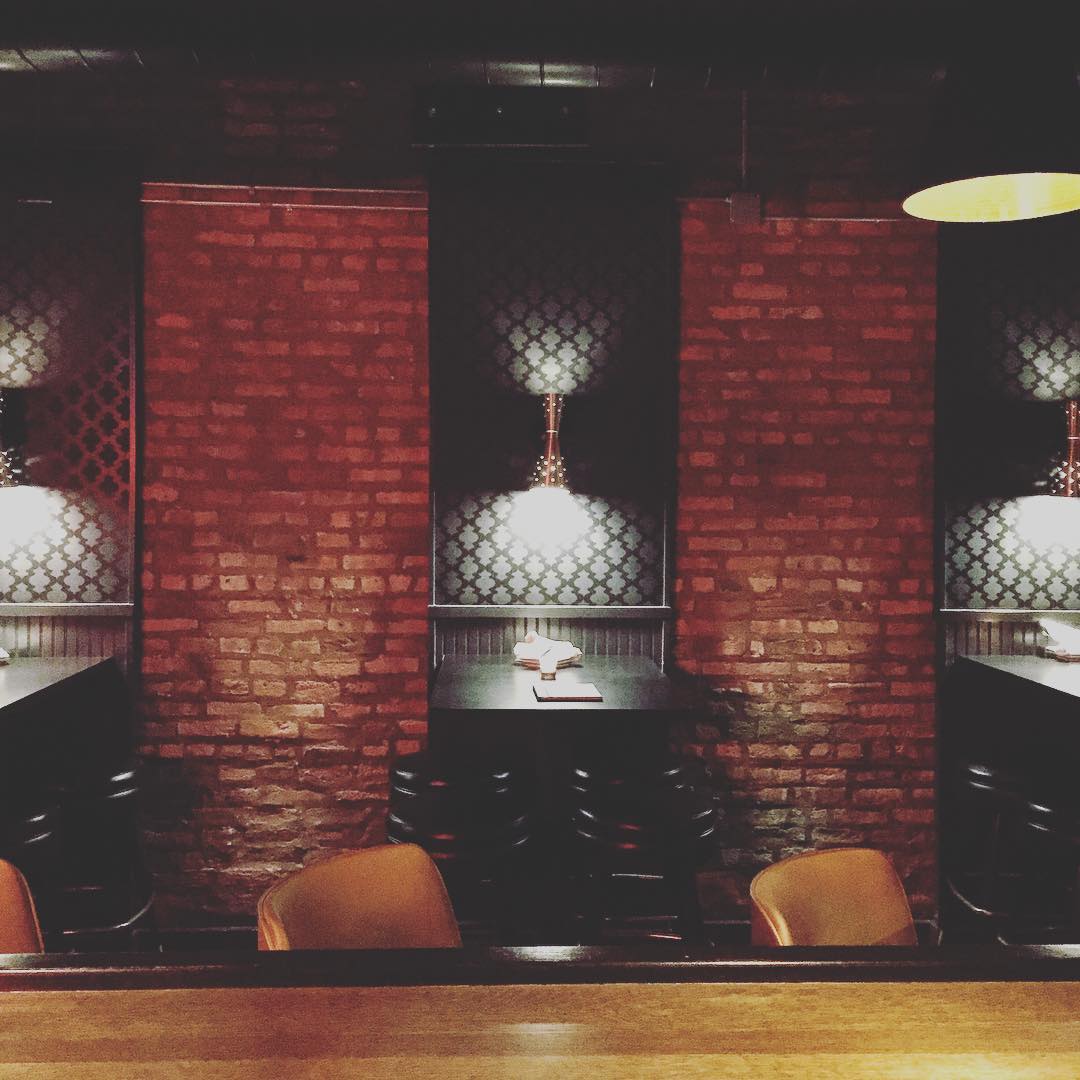 Address: 2201 N Clybourn Ave, Chicago, IL 60614
Phone: (773) 472-9920
Yelp
Website
The Drinkingbird is a sly wink to the rat-a-tat-tat of the 1960s.  This swanky little den is perfect for a retro-inspired cocktail and a menu of tasty vittles to sustain the evening's adventure.  Featuring a craft cocktail menu and a line-up of local and craft beers numbering in the 40s, The Drinkingbird is the perfect place to dip your beak after a movie at Webster Place or to tuck in for an evening of uncomplicated fun.
2. The Violet Hour
Address: 1520 N Damen Ave, Chicago, IL 60622
Phone: (773) 252-1500
Yelp
Website
Check out the House Rules
A romantic and intimate atmosphere that's perfect for dates
Excellent, excellent, excellent cocktails.  Excellent.
3. Fulton Market Kitchen
Address: 311 N Sangamon St, Chicago, IL 60607
Phone: (312) 733-6900
Yelp
Website
Fulton Market Kitchen creates an entertainment experience that provides guests with the opportunity to simultaneously indulge their passions for dining, drinking and art. Every week a different artist transforms the lounge space into their personal studio, allowing guests to observe, engage, and draw inspiration from their creative process; all while enjoying dinner and cocktails.
4. JIMMY at the James
Address: 610 N Rush St, Chicago, IL 60611
Phone: (312) 660-7191
Yelp
Website
An NYC Speakeasy favorite brought to Chicago
Nice ambiance – tons of couches and a lux, 1970s feel
Small, intimate, max 50-ish people capacity
5. Maude's Liquor Bar
Address: 840 W Randolph St, Chicago, IL 60607
Phone: (312) 243-9712
Yelp
Website
Amazing food & romantic, dim-lit ambiance
We love the Parisian Ricotta Gnocchi
6. The Bar at the Peninsula
Address: 108 E Superior St, Chicago, IL 60611
Phone: (312) 573-6766
Yelp
Website
The Peninsula Chicago is an integral part of Chicago life and is the discerning first choice in a city renowned for its imaginative art and design. A crackling fireplace, quiet nooks for conversation, tall leather bar stools and seductive hues of gold and earth tones perfectly complement the rich atmosphere of The Bar and the modern lithographs by famous Swiss-French artist Le Corbusier.
Forbes rated this the "Best Hotel Bar" globally
It's fancy / classy / luxurious – just what you would expect from a bar at one of the city's most stylish and fashionable hotels
7. Spend an evening (or afternoon) at Chicago's Navy Pier
8. Catch a movie at Skyview Drive-In
Address: 5700 N Belt W, Belleville, IL 62226
Phone: (618) 233-4400
Website
9. Watch a Cubs game at Wrigley Field
10. Go for a hike, run or walk at Mississippi Palisades State Park
11. RM Champagne Salon
Address:116 N Green St, Chicago, IL 60607
Phone: (312) 243-1199
Yelp
Website
Tucked away in a cobblestone alley, just steps off of Randolph Street, RM Champagne Salon reads like a speakeasy on the outside and lively French bistro inside. Champagne is the focus, and Executive Chef Jared Van Camp's menu follows suit, with bistro classics such as steak frites, a selection of cheeses, and a raw bar. The candle-lit room radiates modern romance, with Moroccan lamps and antique mirrors juxtaposed with an indie rock soundtrack.
12. Pump Room
Address:1301 N State Pkwy, Chicago, IL 60610
Phone: (312) 787-3700
Yelp
Website
At night, The Pump Room Bar transforms into a supper club recapturing the glamour of the 30's and 40's with a modern twist. Offerings include late night tapas style small plates; local, domestic and international draught and bottled beer; exotic, specialty cocktails by the house mixologist, and great music.
13. Taxim
Address:1558 N Milwaukee Ave, Chicago, IL 60622
Phone: (773) 252-1558
Yelp
Website
The restaurant and rooftop bar are both excellent
Food is amazing – the menu is filled with tapas style dishes sure to please anyone
Service is on point – ideal for dates when you want everything to be smooth
14. Le Colonial
Address:937 N Rush St, Chicago, IL 60611
Phone: (312) 255-0088
Yelp
Website
Chicago's famed Vietnamese institution, vividly captures the beauty, romance and spirit of French Colonial Southeast Asia from the 1920's. Heralded as "an escapists paradise", Le Colonial is situated in the heart of Chicago's esteemed Gold Coast neighborhood in a charming two story vintage rowhouse.
15. Emilio's Tapas
Address:4100 Roosevelt Rd, Hillside, IL 60162
Phone: (708) 547-7177
Yelp
Website
Authentic tapas
We love the paella and black bean soup